Press Release
SummerStage at Lapham Peak State Park presents: "Don't Drink the Water"
"Don't Drink the Water" by Woody Allen, produced by SummerStage
"Don't Drink the Water" by Woody Allen – Directed by Brian D. Zelinski
June 12-14, 19-21, 26-28, 2014 ~ 7:30PM
Play Description:
In a country behind the Iron Curtain at the height of the Cold War, an American family bursts into the American embassy just ahead of police who believe them to be spies because they took some pictures. Unfortunately, the ambassador is not there and has left his incompetent son in charge. The buffoonish parents bumble about the embassy making life difficult for everyone and do their part to incite a mob riot. Frantically, they all work together to plan the family's escape. This screwball comedy is filled with Allen's trademark wit and zany dialogue and is sure to move you to great laughter!
Seating is unassigned (festival-style) and available on a first come, first served basis. Bring your own lawn chair or rent one onsite. Pack your own picnic or purchase food, beer, wine, and other beverages at our concession stand.
Admission: $17, $15 Seniors & Students, $7 Youth
Mentioned in This Press Release
Recent Press Releases by Press Release
Dec 11th, 2017 by Press Release
The offending employee was immediately dismissed because of his inappropriate actions.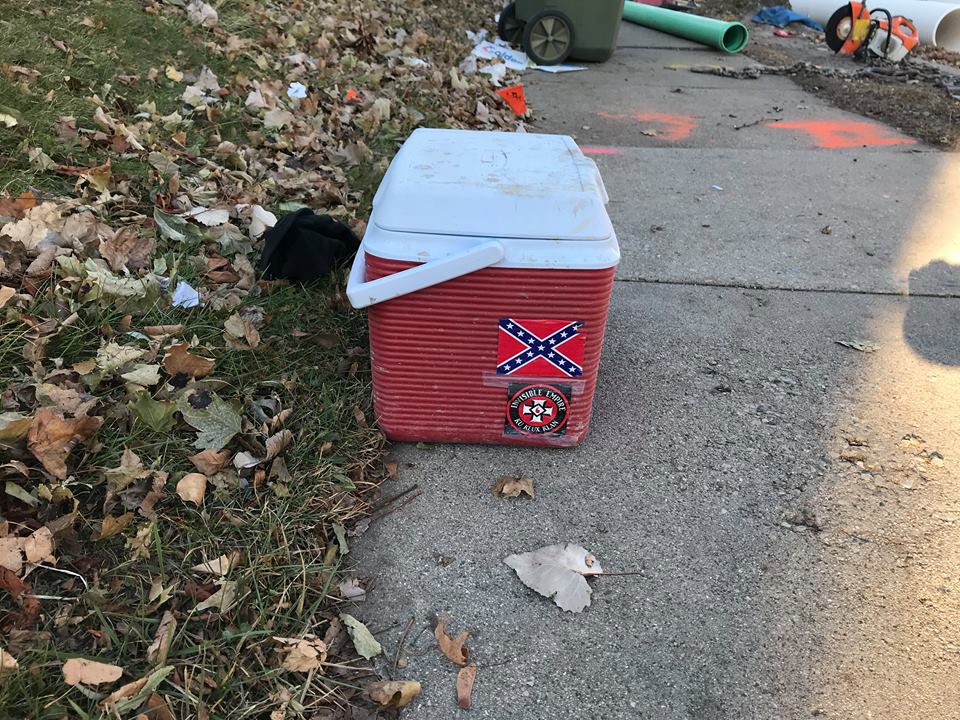 Dec 9th, 2017 by Press Release
Monday December 11th at 6:00pm Iin front of Milwaukee City Hall
Dec 7th, 2017 by Press Release
The concert will feature improvisations on Christmas and Advent tunes.