Press Release
Streetcar project to be addressed during Saturday rail event
Rail advocacy effort will be announced during news event tomorrow at 11 a.m. at downtown Intermodal Station
National Train Day will be celebrated tomorrow in Milwaukee with the announcement of All Aboard Wisconsin, a new organization dedicated to promoting urban and intercity rail transit in Wisconsin. The launch will be held at 11 a.m. Saturday (May 11) at the downtown Intermodal Station (front/western entrance), 433 W. St. Paul Ave.
Alderman Robert J. Bauman said he will join several other rail and transit advocates at the event, which will include comments and information regarding progress on the downtown Milwaukee streetcar project.
"It is important for the public to know that the downtown streetcar project is continuing to move forward in order to realize the goals of job creation, economic development and improved mobility in downtown Milwaukee," said Alderman Bauman, chair of the Common Council's Public Works Committee.
Mentioned in This Press Release
Recent Press Releases by Ald. Bob Bauman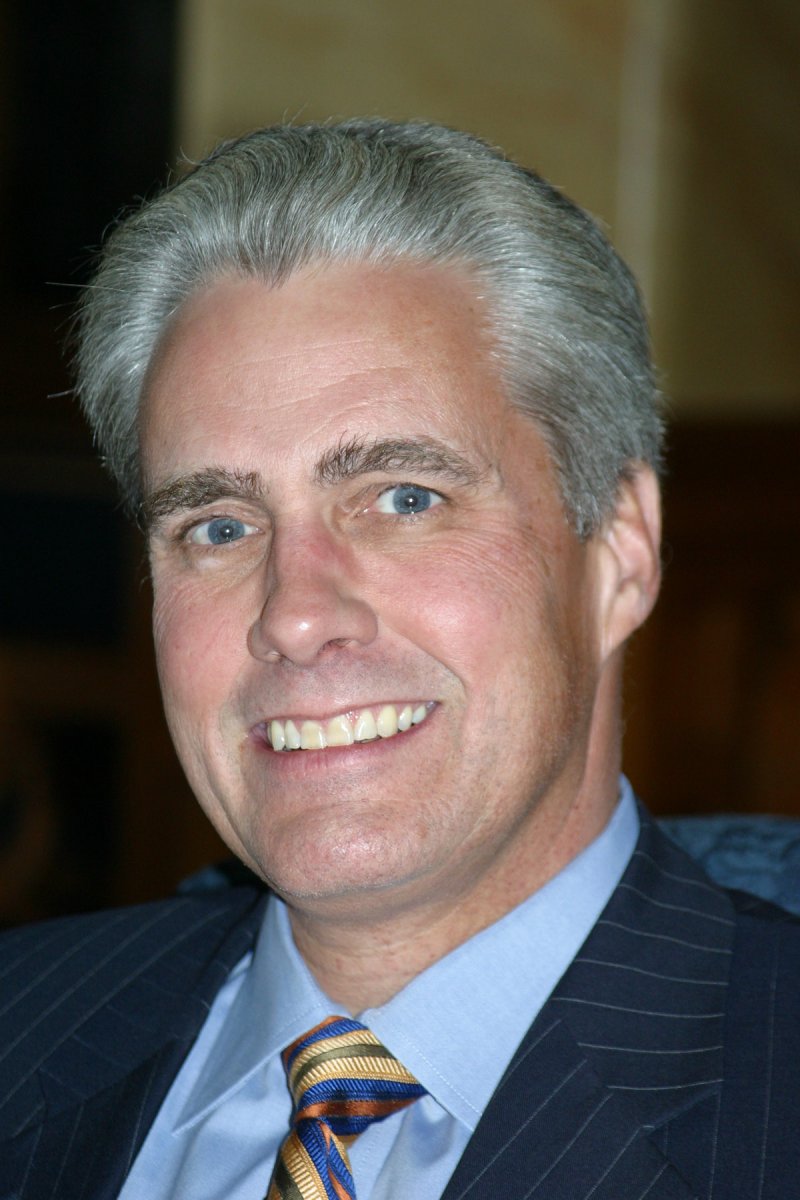 Feb 27th, 2018 by Ald. Bob Bauman
A move aimed at significantly increasing security for those using the popular downtown ramps and lots.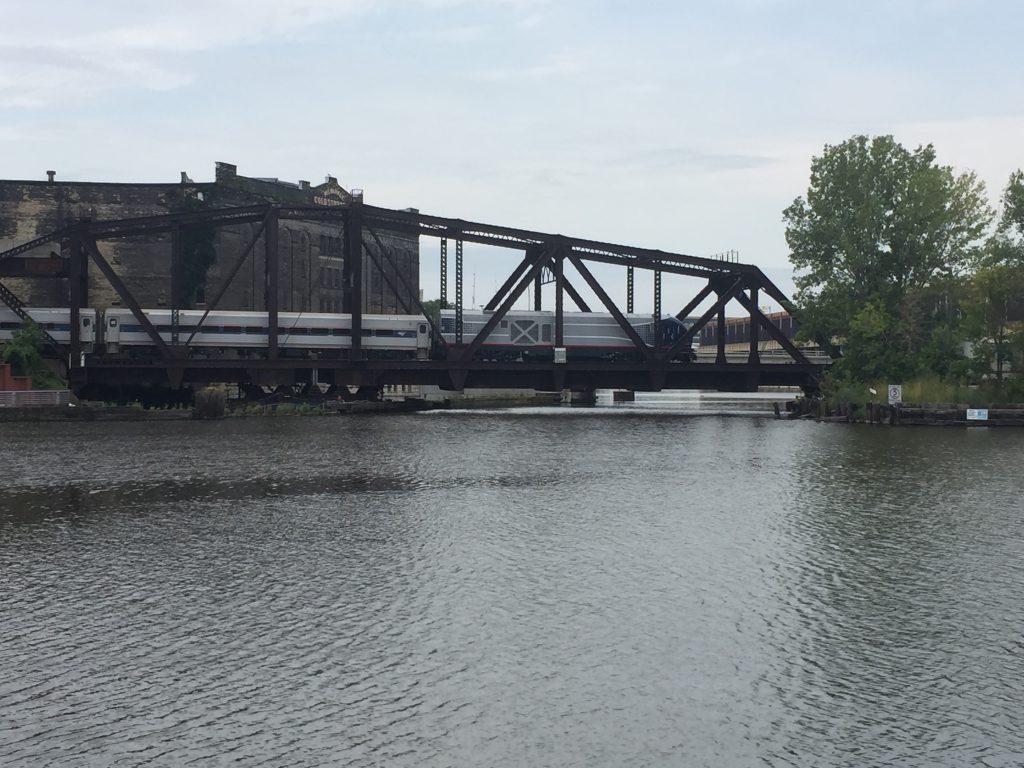 Feb 7th, 2018 by Ald. Bob Bauman
The proposed Amtrak expansion could add three additional round trip runs between Milwaukee and Chicago daily.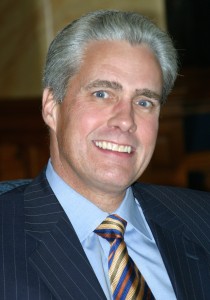 Jan 19th, 2018 by Ald. Bob Bauman
"The city has a responsibility to be proactive in protecting the health of residents who live in city-owned residential properties."