Press Release
Strange Fruit Music Festival's Second Year
Now in its second year, The Strange Fruit Music Festival returns to explore the thoughts and emotions of local musicians regarding the current climate of racial relations in Milwaukee and the country as a whole
Now in its second year, The Strange Fruit Music Festival returns to explore the thoughts and emotions of local musicians regarding the current climate of racial relations in Milwaukee and the country as a whole. The Strange Fruit Project is a collaboration of musicians and other artists as they create live performance art to inspire change regarding race relations in Milwaukee and across the United States.
The Strange Fruit Music Festival echoes the sentiments of Leonard Bernstein in response to the murder of John F. Kennedy: "We musicians, like everyone else, are numb with sorrow at this murder, and with rage at the senselessness of the crime. But this sorrow and rage will not inflame us to seek retribution; rather they will inflame our art. Our music will never again be quite the same. This will be our reply to violence: to make music more intensely, more beautifully, more devotedly than ever before."
Last year's Strange Fruit Music Festival was created in response to the back-to-back murders of Alton Sterling and Philando Castile. Chauntee Ross, of the duo SistaStrings, invited friends to her house to discuss what they, as artists, could do to counter the rising violence against young Black men. It became an impromptu cooking and clearing experience, a communal meal where the group not only broke bread as a family unit but also joined creative forces. As musician Jay Anderson helped Chauntee's sister and musical partner Monique Ross cook the greens, fry the chicken and bake the cornbread, they discussed the importance and responsibility of educating their own community but also neighboring communities who have limited understanding of and connection to multiple positive and creative representations of people of color.
Last Years Festival was an amazing insight into how many people in milwaukee and the rest of the musical community wanted to trust each other, learn together, and grow together. The festival creators felt it necessary to follow up the first year's Strange Fruit simply because progress regarding the racial climate in the Nation generally and Milwaukee specifically is progressing at a glacial speed, and could be argued is actually regressing.
"We have Nazi riots in the middle of the country, we still have people of color being gunned down or subjected to the new Jim Crow laws, and not to mention we have a president in office who openly supports and defends these things. In this type of environment the strange fruit festival will exist as an annual event highlighting the conversation, the emotions, and the progression forward, through music, art, poetry, and conversation," said Anderson, Founder of VoodooHoney Records. Working with an almost completely new roster of musicians this year We look forward to having other join us in this effort to promote the world our music deserves to live in. Join us at
Mentioned in This Press Release
Recent Press Releases by Press Release Feb 16th, 2021 by Press Release
I-94 Project Represents An Opportunity to Rebuild Milwaukee's Infrastructure While Building Its Workforce

Jan 23rd, 2021 by Press Release
The Culinary Kid Makes Soup: Garden to Table Storybook for Children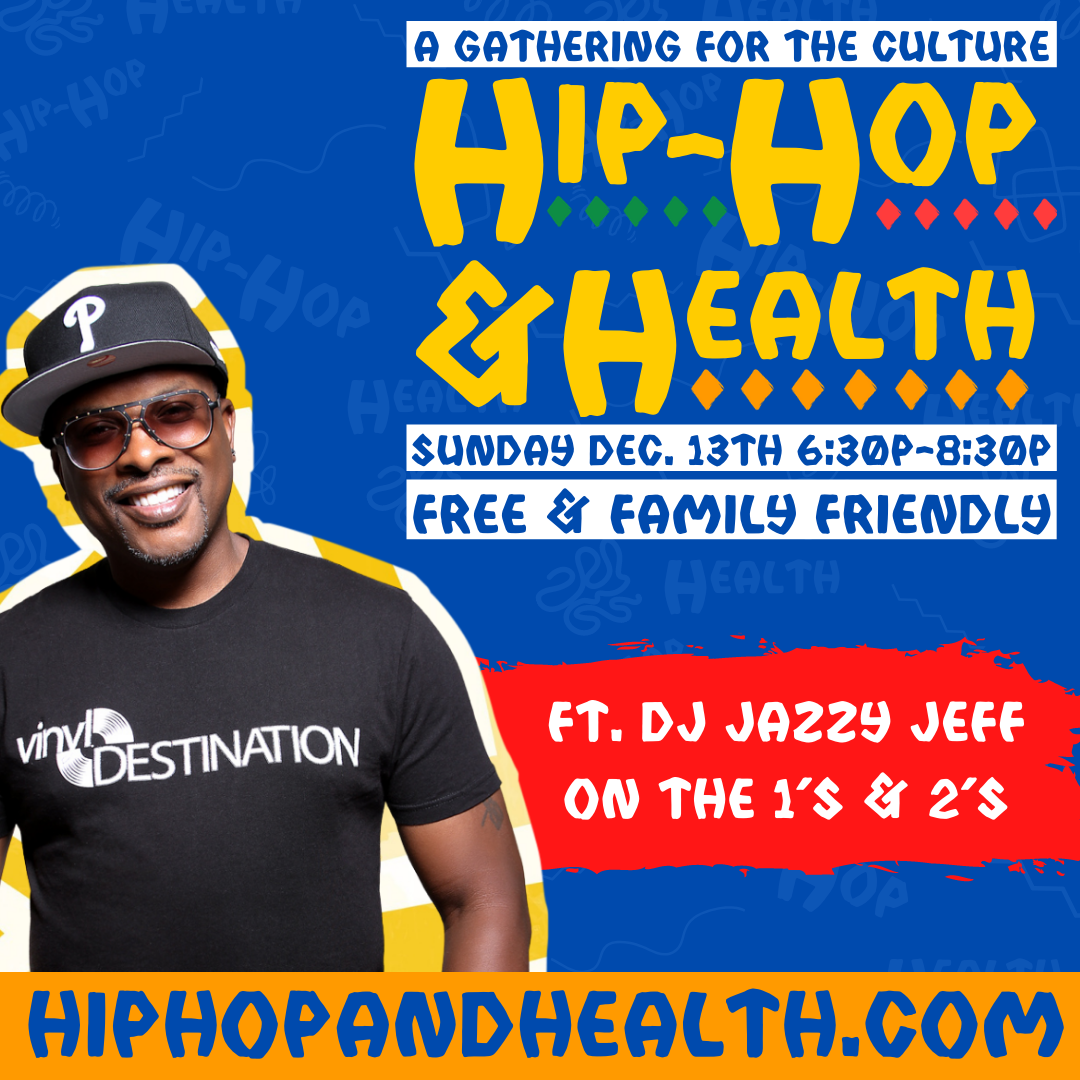 Dec 9th, 2020 by Press Release
The event is designed to inform and entertain Milwaukee while providing an experience of health empowerment.