Press Release
Stolen Bus Shelter Artwork Returned
Investigation Continues into Bus Shelter Art Heist
Milwaukee, WI -The strange story of artwork stolen from a MCTS bus shelter took an unusual twist over the weekend when the unique piece was returned.
Someone placed the artwork back on the shelter Saturday, one day after the thief's image was featured in local news reports. However, the art was damaged and will have to be replaced.
Gloria Ruiz-Santos piece, "Colorful Serape", was first installed on the bus shelter at 6th and National on July 30th. Her artwork is part of the popular and innovate Bus Shelter Art Project that MCTS kicked off this summer.
The piece was stolen on September 10th by a man who was caught on surveillance video riding away from the crime scene on a MCTS bus. All the video and pictures have been shared with Milwaukee police who are investigating the crime. Anyone who recognizes the suspect should contact police at 414-933-4444.
About the Bus Shelter Art Project
The Bus Shelter Art Project is a collaboration between MCTS and The Bus Art Project MKE to spread art across Milwaukee County. The Bus Art Project MKE works with the artists and raises money to pay for the production and installation of the art, then MCTS provides the space. In 2018, seven original pieces of art were produced and installed in bus shelters throughout the community, with more planned in future years.
Mentioned in This Press Release
Recent Press Releases by Milwaukee County Transit System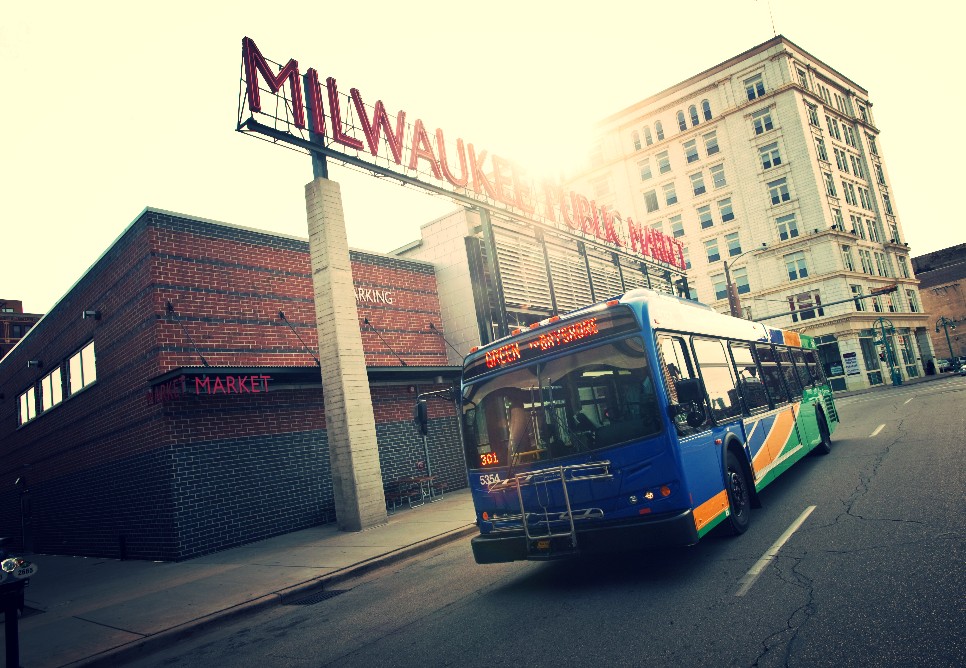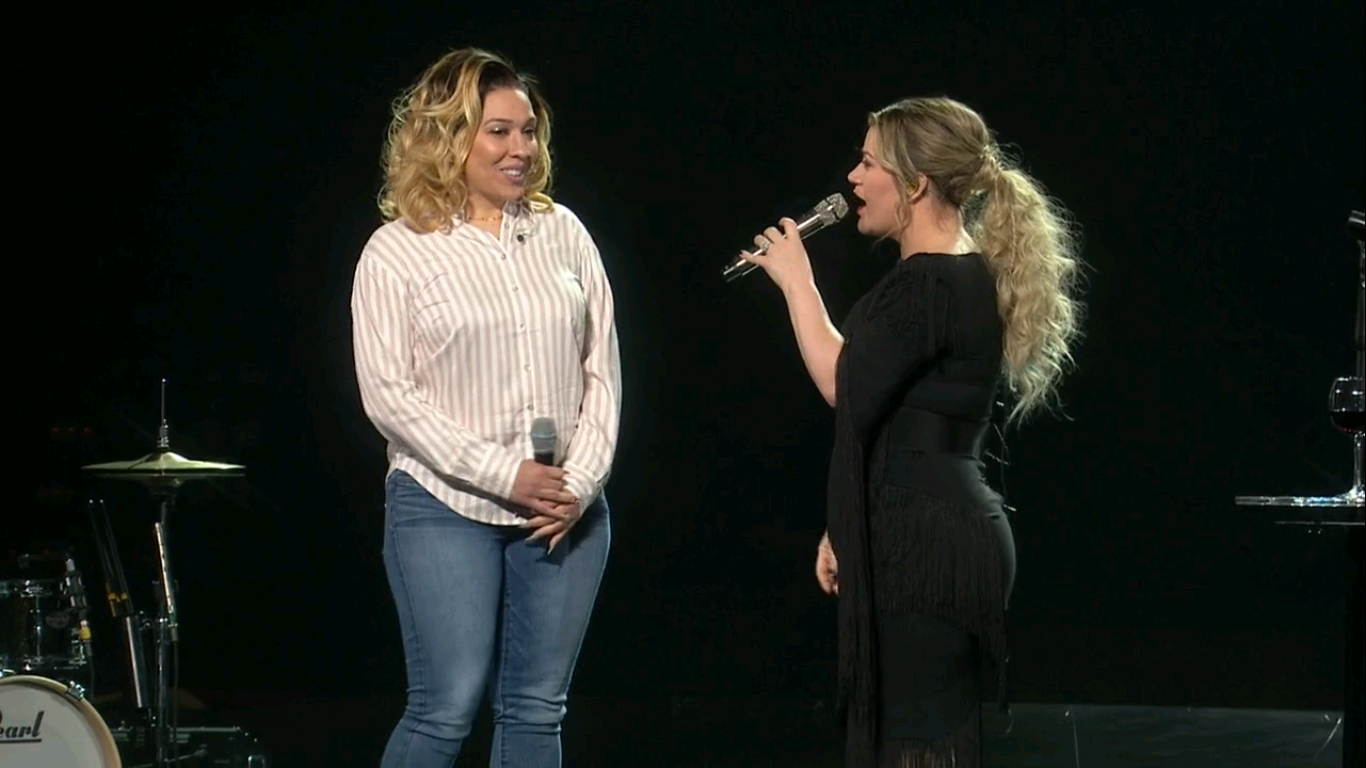 Feb 15th, 2019 by Milwaukee County Transit System
Barnes made international headlines in November 2018 when a MCTS Excellence video went viral, showing her taking extraordinary steps to help a homeless man.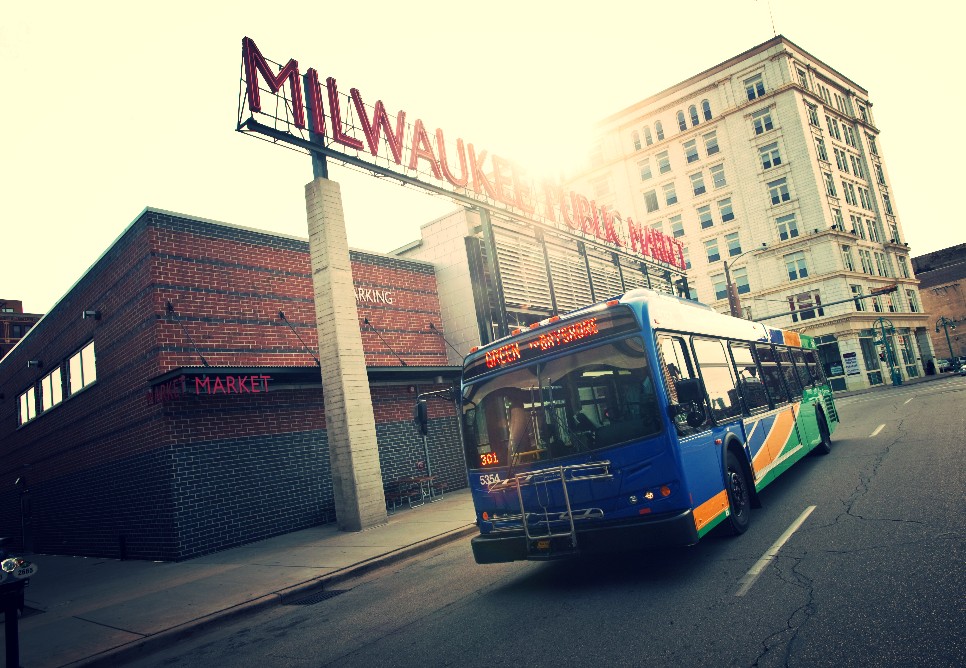 Dec 18th, 2018 by Milwaukee County Transit System
Starting January 2nd, 2019, fare for the GO Pass and New Freedom Pass will increase from $1 to $2 for a Day Pass.