Press Release
Statement on Police Policy
Jeff Fleming, a spokesperson for Milwaukee Mayor Tom Barrett, released the following statement:
"The City's policy has been and will continue to be that it does not enforce immigration laws. That is the role of the federal government. Our law enforcement resources consistently have been focused on making Milwaukee a safer city, and immigration enforcement is not part of that effort. Milwaukee will not seek to have its officers deputized to enforce immigration laws under the federal 287(g) program.
"There are technical changes being made to police rules that will meet the requirements the federal government imposed on the City in past years. Milwaukee police officers will not ask for documentation that may reveal immigration status during police operations. But as is current practice, individuals involved in serious criminal matters which include felonies, gun crimes, criminal gang activity, or terrorism will be referred to the proper authorities.
"The Mayor is open to having the City-issued municipal identification cards serve as an acceptable form of ID for all local purposes.
"The Mayor has consistently expressed his view of the importance and value of our immigrant community. His view has not changed in the slightest."
Mentioned in This Press Release
Recent Press Releases by Mayor Tom Barrett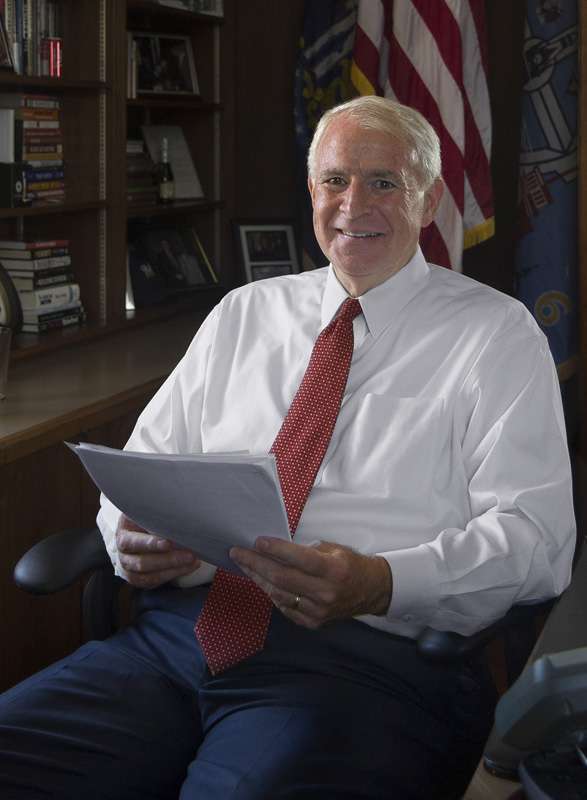 Nov 28th, 2017 by Mayor Tom Barrett
Milwaukee Mayor Tom Barrett released the following statement after today's Common Council meeting where the Mayor's budget vetoes were addressed: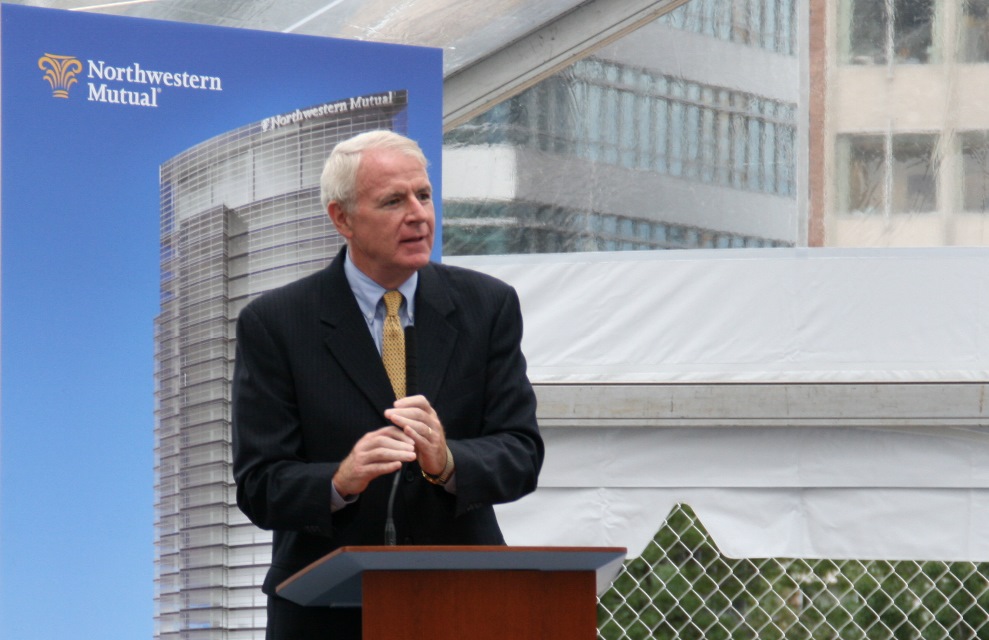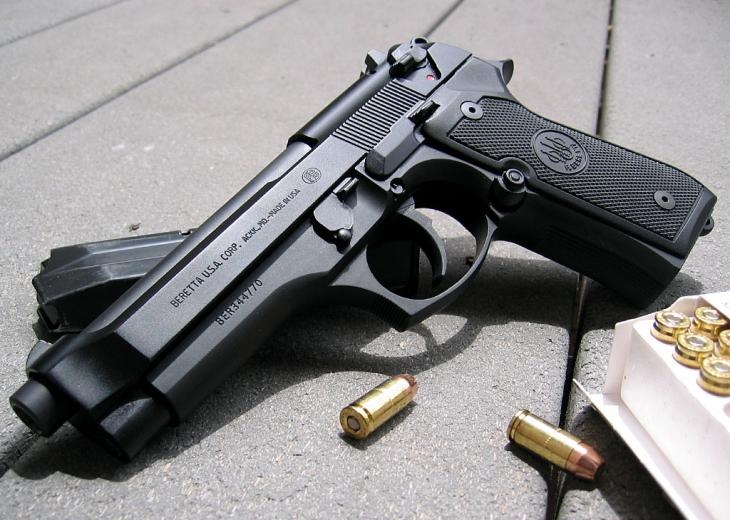 Sep 19th, 2017 by Mayor Tom Barrett
I strongly disagree that Wisconsin needs to completely walk away from the 2011 concealed carry law that required individuals to get a permit before being allowed to carry a concealed weapon."