Press Release
Statement from Senator Chris Larson on the State of Education Address
"The most-recent voucher school to close its doors did so just nine days into the school year"
MADISON — The following is a statement of State Senator Chris Larson on the State of Education address by Superintendent Tony Evers.
"One of our cornerstone American principles is that access to quality education is a freedom and right that every child deserves. As we heard today from Superintendent Evers, Wisconsin can no longer honestly say every child has equal access to the kind of education to put them on the path to live the American Dream. It's long past time we end the political rhetoric and reinvest in our traditional Wisconsin values to ensure every single child, regardless of economic background, obtains the knowledge and skills to put them on a path to success.
"Despite the recent historic cuts made to our traditional neighborhood schools, Governor Walker and Legislative Republicans continue to throw money at unaccountable, for-profit voucher schools.
"It is morally, ethically, and fiscally unacceptable that 57 taxpayer-subsidized voucher schools have been shut down since 2003, yet nothing has been done to ensure taxpayers or our children are protected. The most-recent voucher school to close its doors did so just nine days into the school year, leaving students and parents scrambling for a new school before open enrollment ends. How many more kids are they willing to let down before we put an end to this abuse of power?
"The facts show voucher schools are failing our children. That's why I introduced Senate Bill 3, which would protect our children and families with basic safety and educational standards that every school should practice. Wisconsin must put an end to the blatant waste, fraud, and abuse that has run rampant in the voucher system for the past 25 years. It's time to do what we know works and invest in all our kids' future."
Mentioned in This Press Release
Recent Press Releases by State Sen. Chris Larson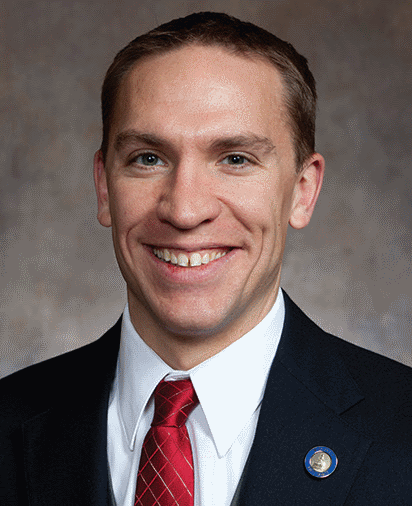 Jan 22nd, 2019 by State Sen. Chris Larson
"In his first State of the State Address, Governor Evers laid out a strong vision for a first term that has a foundation in working together for the benefit of all of our friends and neighbors, not just those who can afford an army of lobbyists."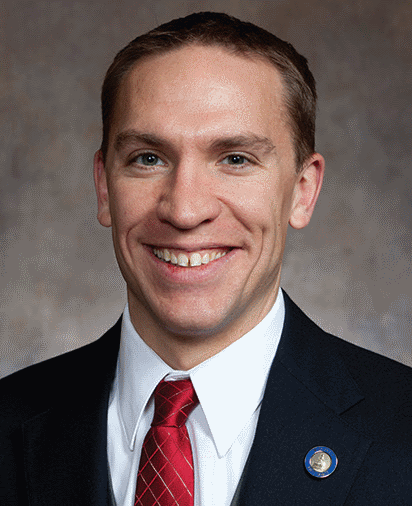 Jan 7th, 2019 by State Sen. Chris Larson
"It is a new era for Wisconsin politics and I am thankful and grateful to be a part of building a better future for all of us."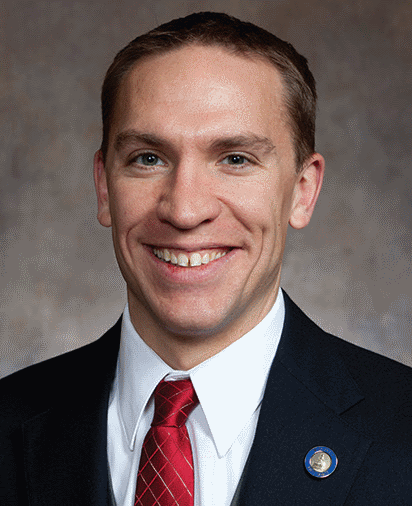 Dec 14th, 2018 by State Sen. Chris Larson
"Scott Walker is leaving the Governorship the same way he arrived: in chaos."