Press Release
Statement from Senator Chris Larson on Fast-Tracking of Another Bill to Streamline Corruption in Wisconsin
"Legislative Republicans are betraying the public trust once again by inviting corruption into our state."
MADISON — The following is a statement from State Senator Chris Larson on the fast-tracking of Senate Bill 43, which effectively exempts public officials from John Doe proceedings.
"Legislative Republicans are betraying the public trust once again by inviting corruption into our state. Senate Bill 43 essentially carves out elected officials from our state's John Doe laws, making them almost immune from the investigations that has brought the Administration's culture of corruption to light.
"The actions by state GOP leaders show that they are out of touch with the priorities of our neighbors, who are still grappling with Wisconsin's stagnant wages and stalled job growth. By pushing this bill, Republicans have declared they are above the law and are better than everyone else. Senate Bill 43, along with other bills that are being fast-tracked through the legislative process that will pump unlimited amounts of money into state and local elections as well as dismantle and politicize our state's ethics board, are a betrayal of longstanding Wisconsin values that have traditionally made us champions of good, clean government.
"In order to maintain some level of accountability, Senate Democrats introduced a series of amendments to ensure elected officials are not able to get away with some of the worst corruptions. Violations such as bribery, theft, extortion, violating campaign finance laws, buying votes on legislation, and tampering with a public record were just some of the violations that our amendments would have secured under our John Doe laws. All of our amendments were rejected by the Republican majority.
"Legislative Republicans were so blinded by their haste to shield themselves from the law that they ignored all the warnings and are forcing a vote in the dark of night. The reckless urgency to betray the public trust makes one wonder what they have to hide."
Mentioned in This Press Release
Recent Press Releases by State Sen. Chris Larson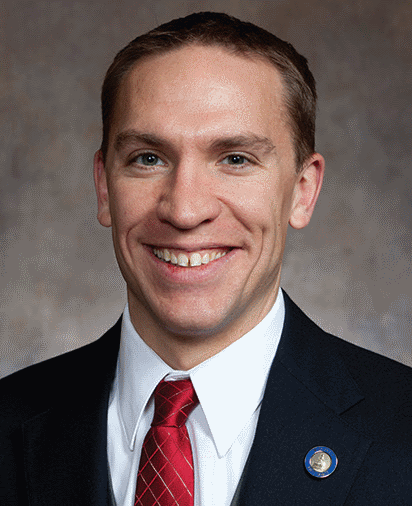 Jan 4th, 2018 by State Sen. Chris Larson
"I call on Governor Walker to protect Wisconsin youth currently at Lincoln Hills by immediately implementing these common-sense strategies."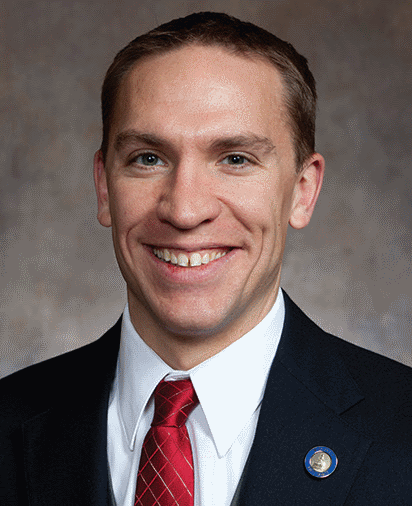 Oct 31st, 2017 by State Sen. Chris Larson
MADISON – The following is a statement from Senator Chris Larson regarding the Senate passage of Senate Bill 48: "Each of our neighbors deserve to live in a healthy, safe community. Lead pipes are an avoidable public illness that is quietly devastating Wisconsin neighborhoods. Over the past few decades there has been significant research revealing […]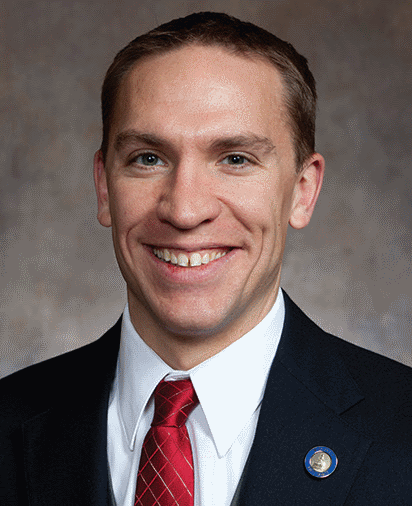 Sep 21st, 2017 by State Sen. Chris Larson
"Under Walker and the GOP, our state's commitment to our neighborhood schools has plummeted."