Press Release
State Superintendent Tony Evers Budget Reflects Additional Funding for Rural Schools
Evers proposed a number of items to help rural schools.
Madison — Earlier this month, news reports showed that the state will have additional funds in Wisconsin's biennial budget. Evers is asking for the Governor to prioritize education in his budget proposal that will be rolled out on February 8th.
Evers Fair Funding for Our Future proposal benefits many rural districts in Wisconsin.
Evers proposed a number of items to help rural schools, including $10.4 million to reimburse high transportation costs, $5.5 million to help rural districts keep teachers and simply keep the lights on.
The following statement is from Tony Evers who is seeking his third term as State Superintendent of Public Instruction.
"Wisconsin's rural schools are the anchor of their communities and serve many important functions that go above and beyond guaranteeing a great education. The state isn't doing its part, and voters in rural Wisconsin are asked to support their local school district by raising their own taxes. Since 2014, 225 districts have gone to referendum, and so far another 43 will be on the ballot this spring. Many of these districts are rural, and while I celebrate that local communities are supporting their schools, this isn't sustainable."
Tony for Wisconsin
Mentioned in This Press Release
Recent Press Releases by Gov. Tony Evers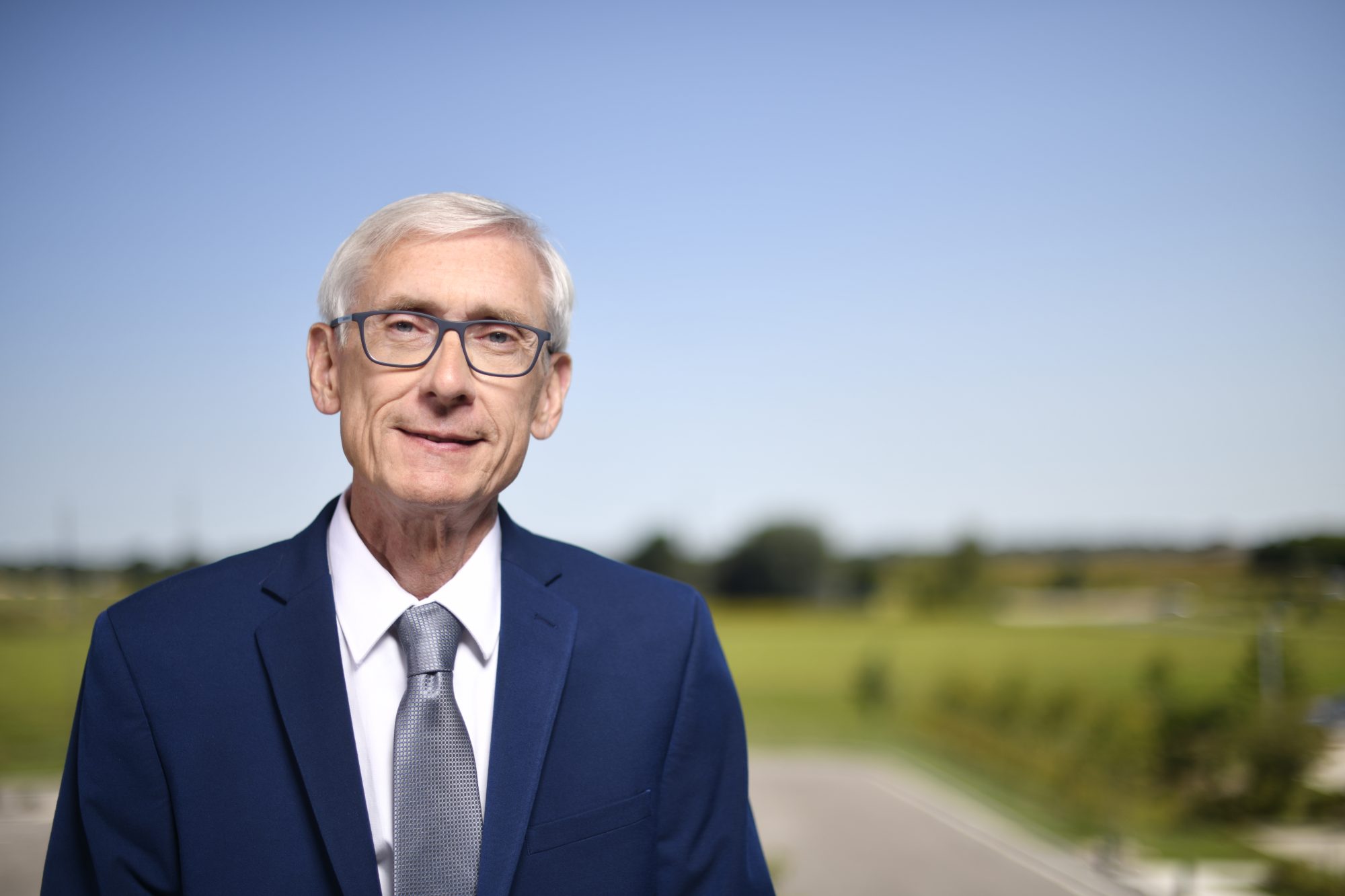 Sep 18th, 2019 by Gov. Tony Evers
The grant awards are the result of a process that was started in June when the WHEDA Board of Directors approved making available to the Interagency Council $500,000 in statewide funding for programs that help people experiencing homelessness.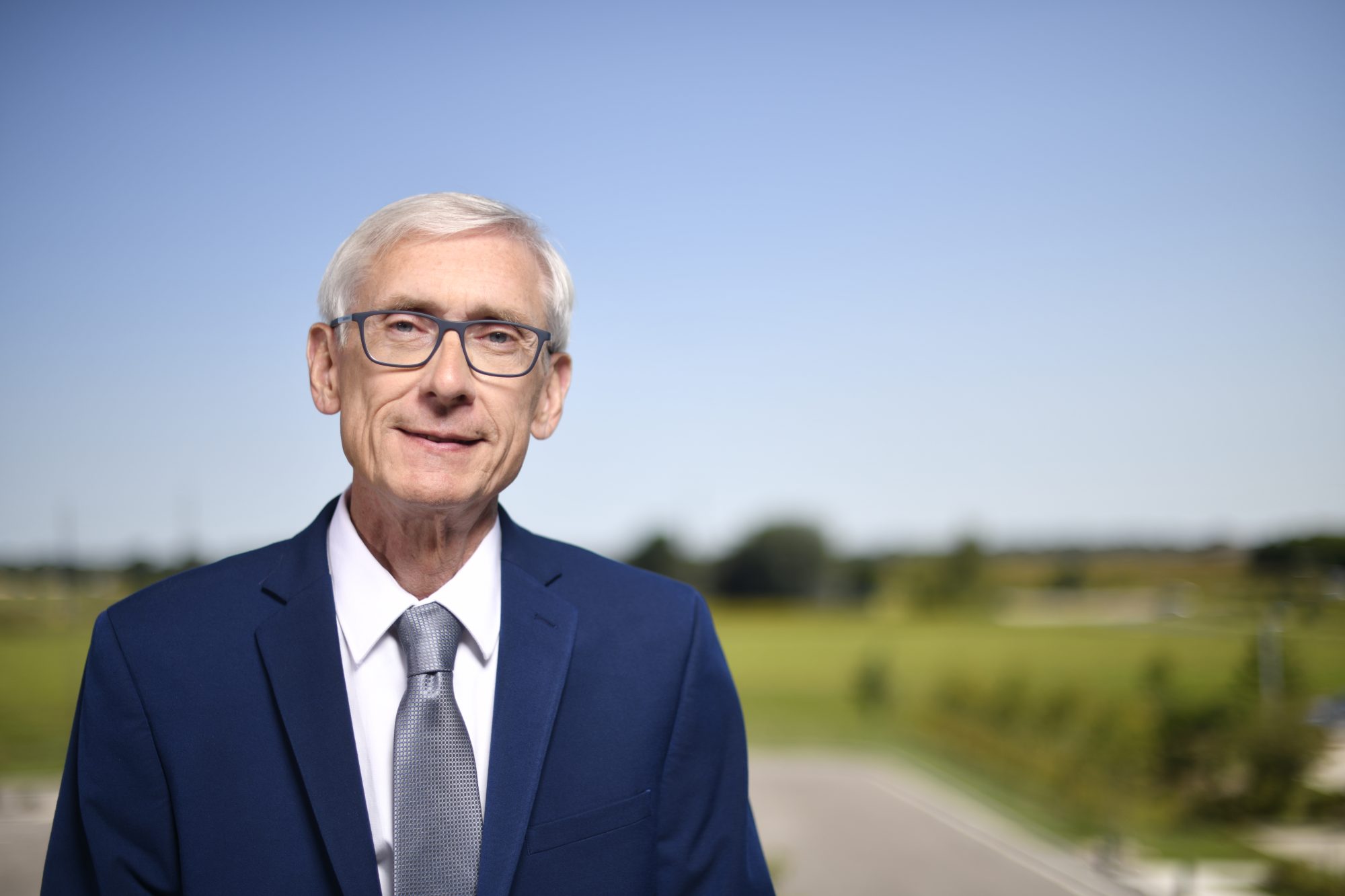 Sep 17th, 2019 by Gov. Tony Evers
These positions were allocated throughout the state based on requests made by the county district attorneys, with 56 Wisconsin counties receiving a total of 64.95 new positions.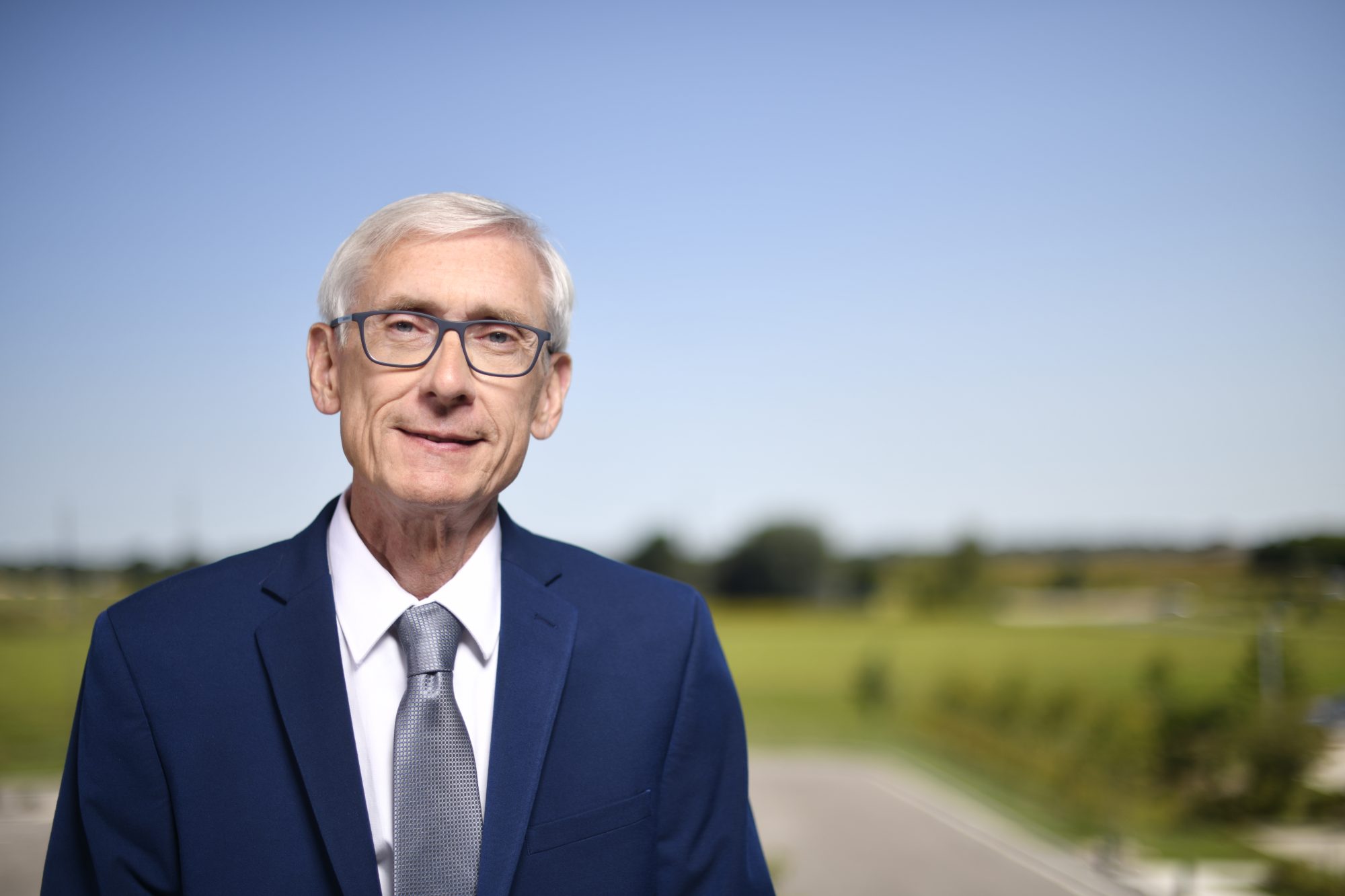 Sep 16th, 2019 by Gov. Tony Evers
The new judge will complete a term ending July 31, 2020.