Press Release
State Leaders to Join Governor Walker in Awarding Fab Labs Grants Throughout Wisconsin
WEDC Secretary Hogan, Department of Revenue Secretary Chandler, UW System President Cross among those taking part in "Fab Lab Day" announcements on May 1
MADISON – Governor Scott Walker, Wisconsin Economic Development Corporation (WEDC) Secretary and CEO Mark R. Hogan and key state leaders will travel throughout Wisconsin on Tuesday, May 1, to present more than 20 public schools with a total of over $500,000 in grants that will enable them to start or expand local fabrication laboratories (fab labs).
In addition to Governor Walker, Secretary Hogan, and more than 20 state legislators, those making grant announcements throughout Wisconsin will include:
Additional details on the times and locations of the school visits will be released Monday, April 30.
To mark the unique statewide tour and to celebrate the vital role that fab labs play in preparing students with the skills they need for the jobs of the 21st century, Governor Walker has declared May 1 as "Fab Lab Day" in Wisconsin.
"Fab labs provide students with hands-on learning in science, technology, engineering, art and math, and are a key part of the state's wide-ranging efforts to provide students with the skills and training they need to type of skills they will need to compete in an ever-changing global economy," said Governor Walker. "Fab Lab Day will honor not only those schools receiving grants this year but also the countless teachers, students, community members and other partners who recognize the importance of this program and have contributed to making our fab lab network so successful."
WEDC will award grants to 22 school districts to assist them with equipment purchases for instructional and educational purposes in fab labs, which are high-tech workshops with the latest industry equipment used in a wide range of manufacturing facilities. WEDC will provide grants of up to $25,000 to individual school districts, or up to $50,000 to consortiums of two or more districts, for the creation and/or expansion of fab labs. The funds may be used to purchase equipment used for instructional and educational purposes by elementary, middle, junior high, or high school students.  Applicants must match the amount of funding provided by WEDC.
This is the third round of funding for the Fab Labs Grants, and including the latest grants, WEDC has awarded a total of more than $1.6 million to districts statewide. There are now 43 districts that have received Fab Labs Grants over the last three years.
Because of the important role that fab labs play in student training and workforce development, Governor Walker's 2017-19 budget directed WEDC to allocate a total of $1 million in fab lab funding this year and next.
In this latest round, 63 public school districts applied for Fab Labs Grants, which are being awarded through a competitive process. Applications were evaluated based on readiness and long-range planning, curriculum, business and community partnerships, financial need and previous awards.
For more information on the state's fab labs, including resources for teachers, visit wedc.org/fablabs or follow #WIFabLab on Twitter.
Mentioned in This Press Release
People
:
Barb LaMue
,
BJ Dernbach
,
Bob Marconi
,
Bob Meyer
,
Cindy Bailey
,
Colleen McCabe
,
Gary Miller
,
Katy Sinnott
,
Keith Montgomery
,
Mark R. Hogan
,
Ray Cross
,
Scott Walker
,
Tricia Braun
,
Van Galen
,
Vincent Rice
Recent Press Releases by Gov. Scott Walker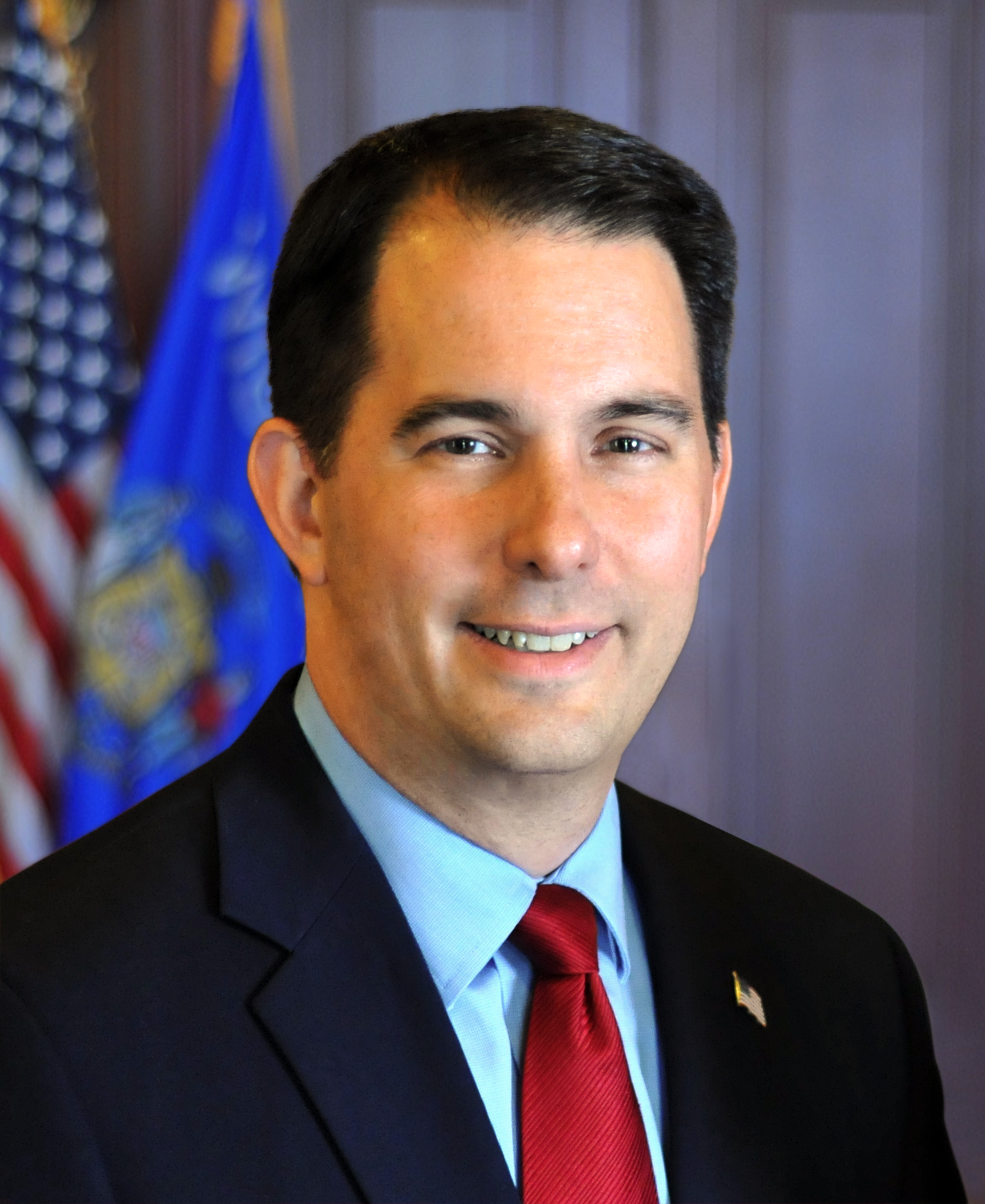 Apr 13th, 2019 by Gov. Scott Walker
Governor Scott Walker ordered flags to half-staff on Saturday, April 14, 2018.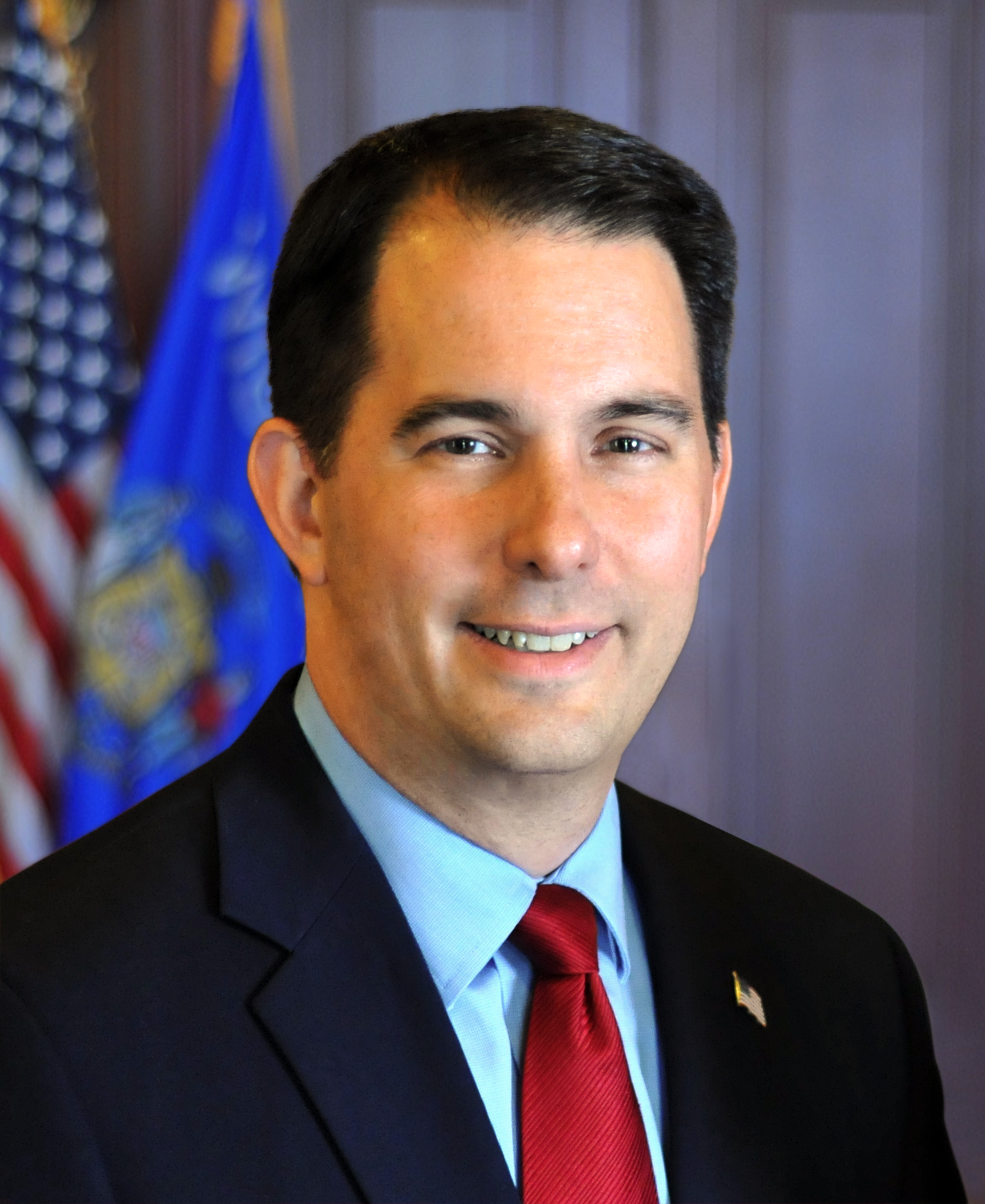 Jan 3rd, 2019 by Gov. Scott Walker
Captain Truman died on December 31, 2018, while selflessly assisting a driver of a crashed vehicle on Highway 12 near the Yahara River Bridge in Monona, Wisconsin.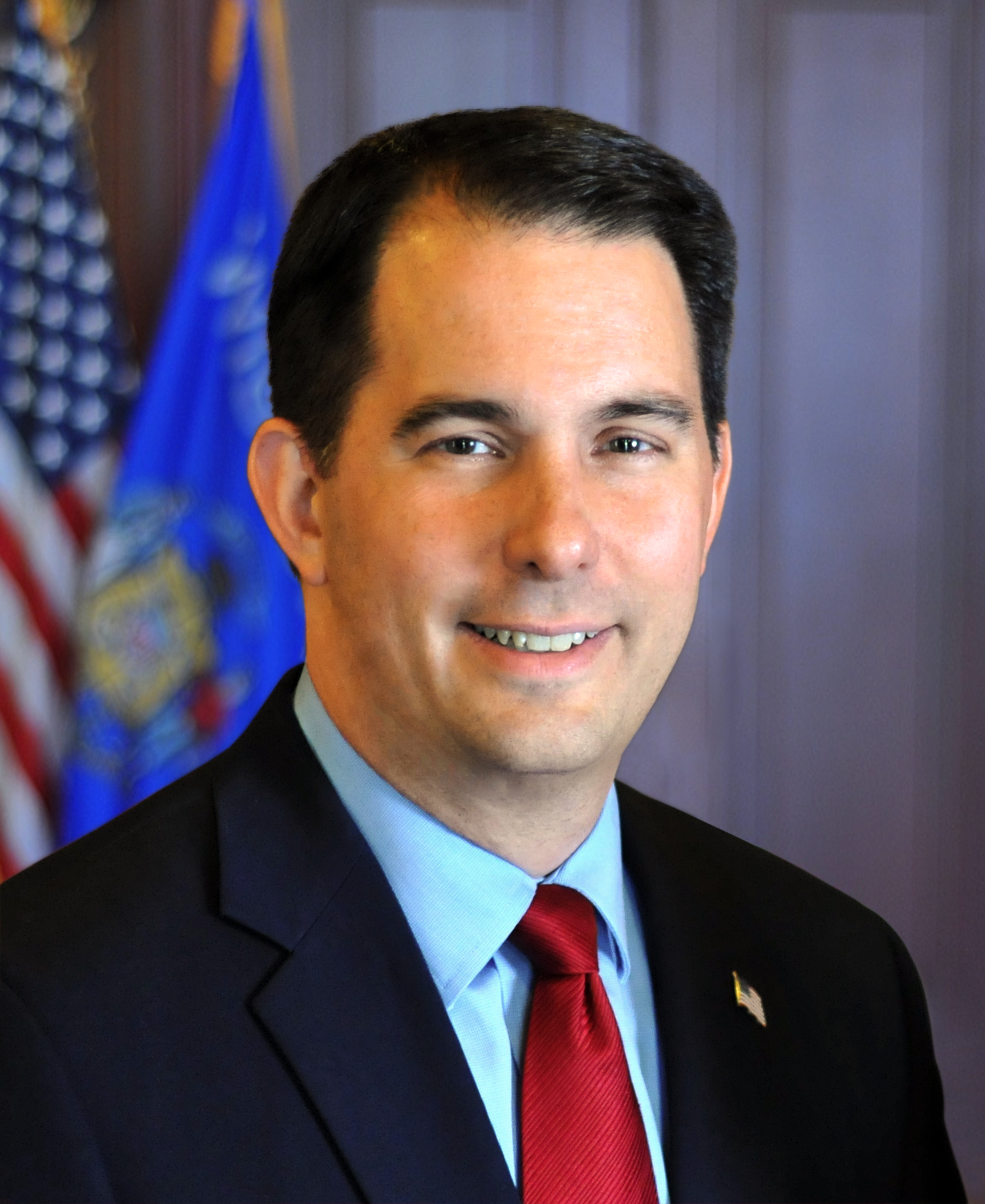 Jan 2nd, 2019 by Gov. Scott Walker
Governor Scott Walker today appointed Attorney Scott J. Nordstrand to serve as a judge on the St. Croix County Circuit Court and Attorney David Meany to the position of Ashland County District Attorney.