Press Release
SportClub Reopens July 23rd with Return of Televised Pro Sports
Owner Mike Eitel says SportClub will reopen its doors after over four months of being closed due to the COVID-19 pandemic.  The high-end, champagne -nfused sports bar will begin operating immediately with limited indoor and outdoor seating, restricted hours, and a supplemental schedule to open for televised sporting events indoors and out on the patio.
Due to most downtown offices still being nearly empty, SportClub has cut its regular lunch service and will open from 3-8pm weekdays as well as anytime there are large sporting events "morning, noon, or night" until full operations return to normal.
"We are so excited to be back," Eitel said, "it's been a frustrating year after being shut down just as we were gearing up for the best year in our history going into March Madness and anticipating a deep run into the playoffs by the Bucks."
"I'm trying hard not to think about how the year could have gone," Eitel continued. "The DNC was also going to be massive for us–now we pivot to providing a safe place for our employees to work and our loyal customers to view the games," he said.
SportClub will start immediately offering reserved "social bubble" indoor seating for small parties of up to 10 people in two different private areas.  Parties of up to 25 people can reserve the covered patio and the bar will offer unreserved "General Admission Seating" indoors and outside on their sidewalk café.
Chef Leo Plata says the entire dining menu is coming back along with office box lunch deliveries, curbside carryout, and eventually catering.  SportClub will also offer a sidewalk service window for carryout and curbside delivery regularly from 3-8pm Monday thru Friday and will open outside of those hours for all large sporting events including all Brewers and Bucks games.
Doors open at 3pm on Thursday with a free "welcome back" cocktail to those who show up for the reopening and the return of Major League Baseball.  With the Brewers playing this weekend, SportClub will open at 11am both Saturday and Sunday.
General Manager Michele Thompson is optimistic about the comeback. "I am seeing more and more life down here over the last couple of weeks," she said, "and we have such an amazing fanbase of regulars at SportClub—I know they'll be back for our food, our bubbles, and to watch their favorite teams!"
For more info on hours, reservations, and parties go to events@sportclubmke.com or call 414.808.1588
Mentioned in This Press Release
Recent Press Releases by Caravan Hospitality Group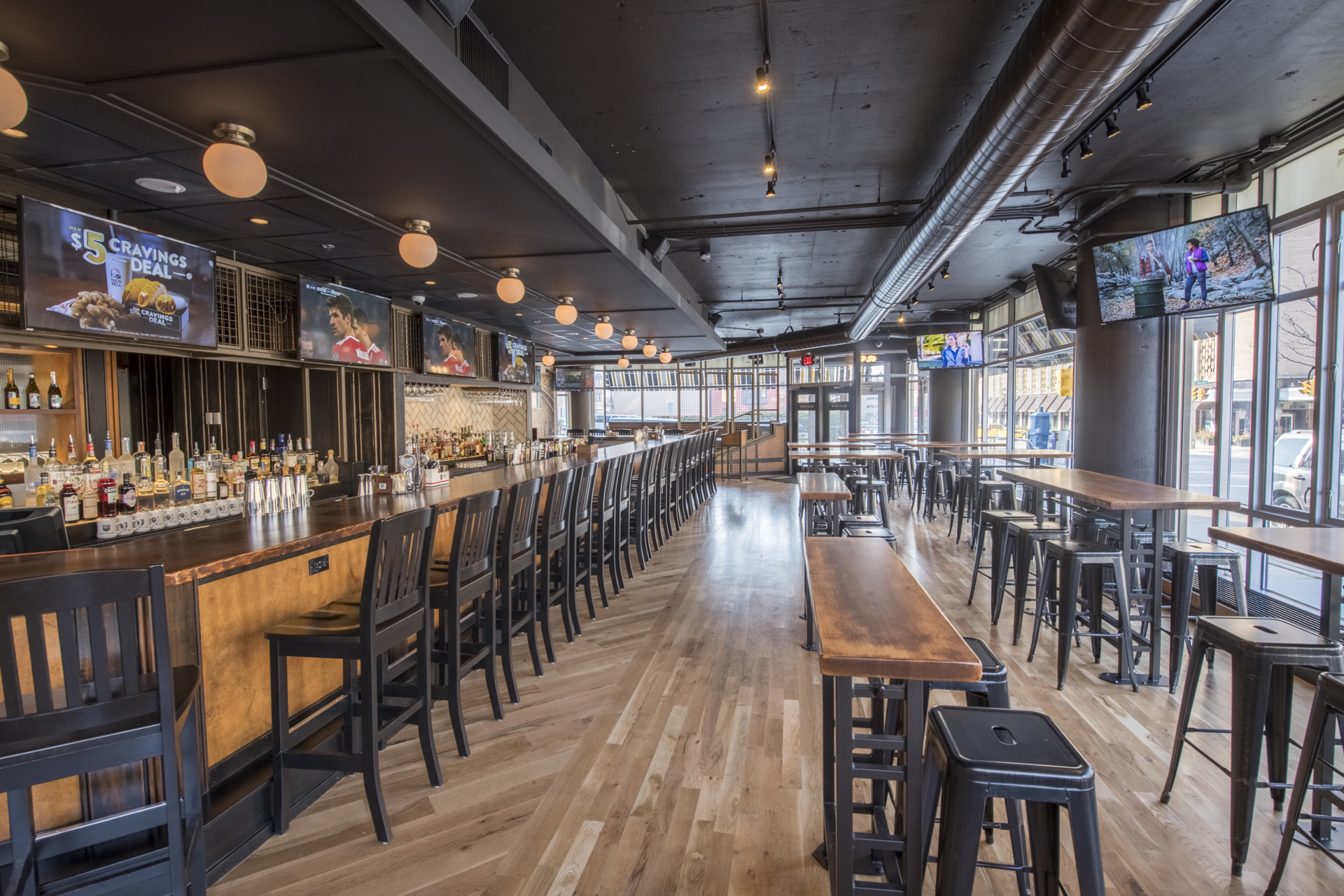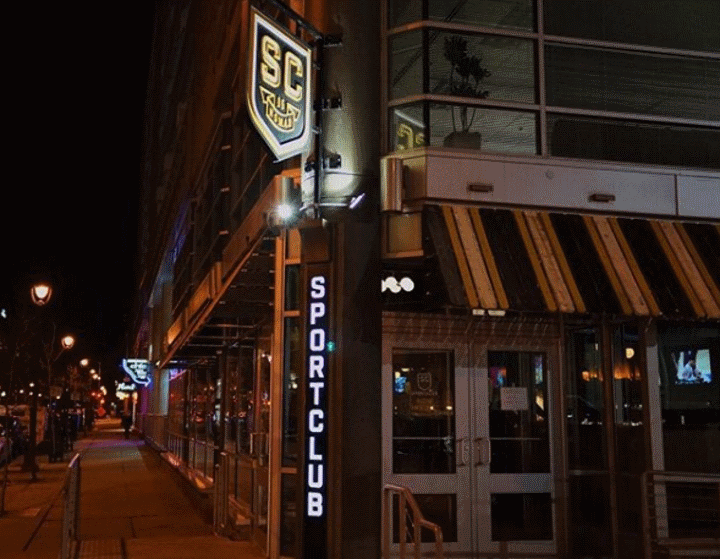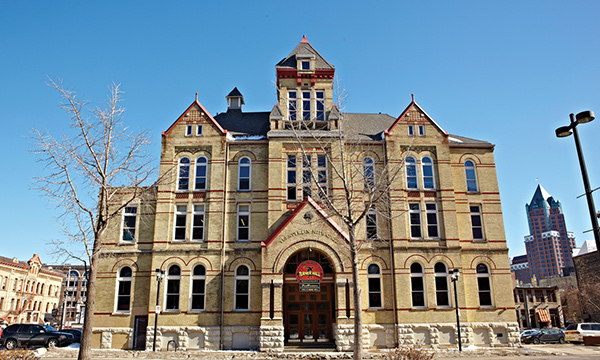 Oct 2nd, 2018 by Caravan Hospitality Group
Collaboration with Pabst Theater Groups lets patrons move between the tavern and the ballroom during events