Press Release
Speaker Vos Statement on Departure of WisDOT Secretary Gottlieb
"...Secretary Gottlieb's expertise and candor will be missed."
Madison…Speaker Robin Vos (R-Rochester) released the following statement in regards to the departure of Wisconsin Department of Transportation Secretary Mark Gottlieb.
"Wisconsin is losing one of our most hardworking and articulate public leaders. During his tenure, Secretary Gottlieb transformed the Department of Transportation, made it more efficient and saved taxpayers more than $1.5 billion in the process. On behalf of the Wisconsin State Assembly, I would like to thank Secretary Gottlieb for his service to our state as a local elected official, legislator and agency secretary.
"As we're set to begin the 2017-2018 legislative session and make the tough but prudent decisions regarding the state budget, Secretary Gottlieb's expertise and candor will be missed.
"I had the pleasure of serving with Mark in the Assembly for six years and found him to be honest, well-spoken and very intelligent. I want to wish him and his wife Linda the very best and hope they can now spend more time with their family."
Mentioned in This Press Release
Recent Press Releases by Wisconsin Assembly Speaker Robin Vos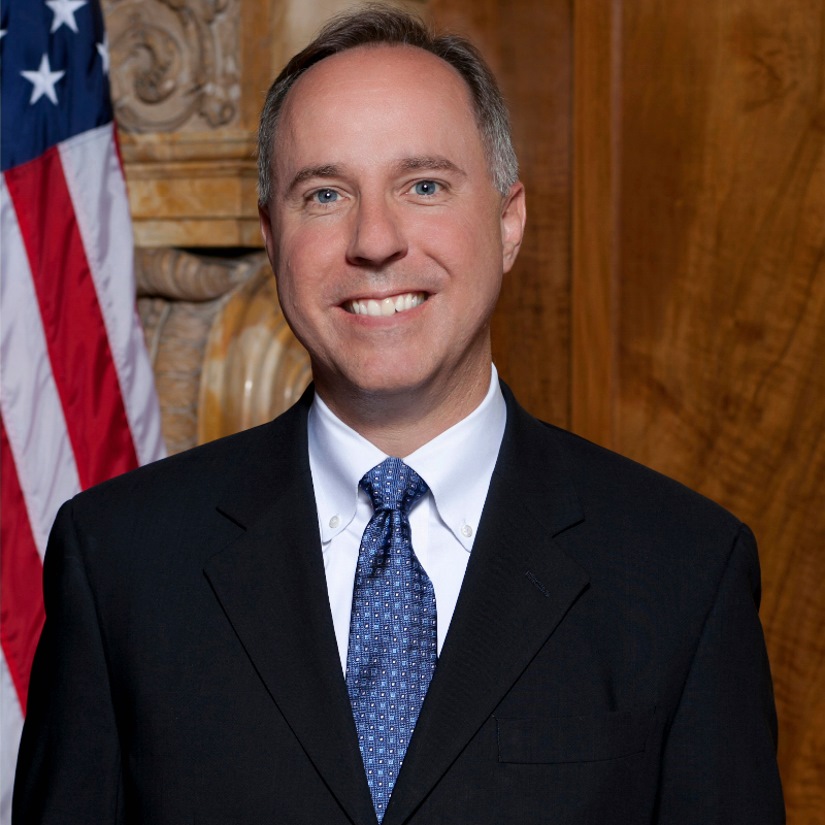 Jan 22nd, 2020 by Wisconsin Assembly Speaker Robin Vos
Republicans will continue to block Governor Evers' liberal agenda and ensure the state moves forward without expanding welfare, overspending or overtaxing the citizens of Wisconsin.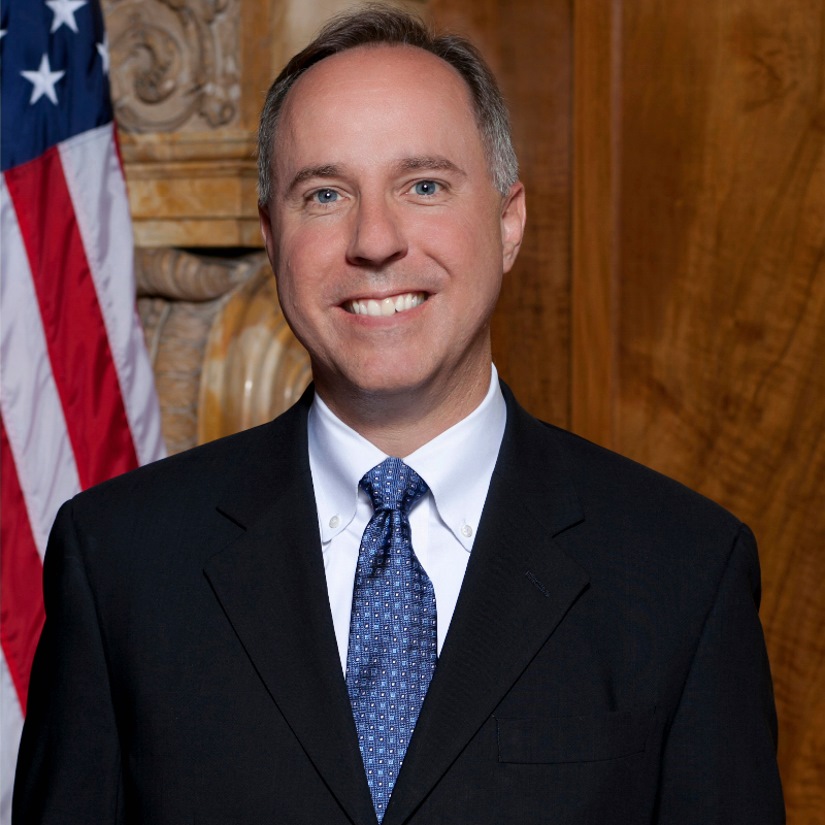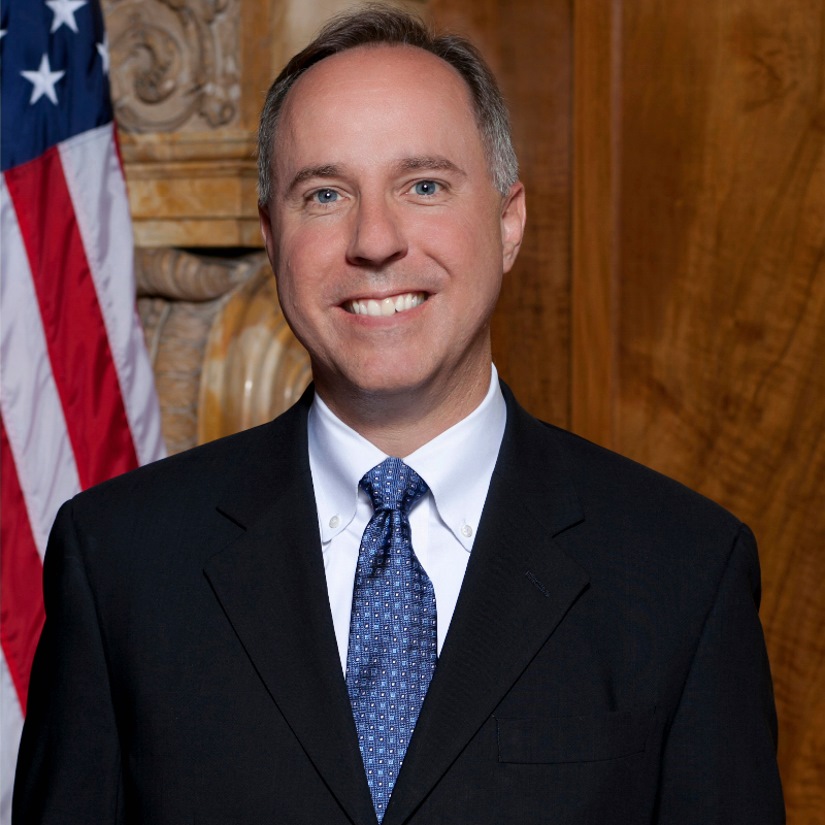 Mar 30th, 2018 by Wisconsin Assembly Speaker Robin Vos
"The reforms allow incarcerated youth to have access to the services and rehabilitation they need while in facilities closer to their homes and families."