Press Release
Speaker Newt Gingrich Endorses Leah Vukmir for U.S. Senate
Gingrich: 'President Trump needs more fighters like Leah'
Brookfield, Wis. — Former Speaker of the House Newt Gingrich endorsed proven conservative and state Sen. Leah Vukmir for Wisconsin's Republican primary for U.S. Senate on Tuesday.
"I've worked with Leah Vukmir to advance the conservative cause and know she is a woman of her word, Gingrich said. "She follows through on her promises, and thanks to her work cutting taxes and balancing the state budget, Wisconsin's economy is thriving. President Trump needs more fighters like Leah in the Senate who will work to keep America great and prosperous, and who won't buckle under the pressure of liberal hysteria. Leah has proven to Wisconsinites that she will get our conservative principles across the finish line, and I am honored to endorse her."
"I am so thankful for Speaker Gingrich's support," Leah said. "He knows that we need more people in the U.S. Senate who will work with President Trump to build the wall, protect the unborn and defend our Constitution. I've worked with Gov. Walker to turn our state around using bold, conservative leadership — and that's exactly what we need to take the Wisconsin Way to Washington."
Leah Vukmir is a nurse, military mom and conservative with a proven record who has stood with Gov. Walker in cutting taxes and implementing bold reforms. Endorsed by the Republican Party of Wisconsin, Leah is running for the U.S. Senate to bring the Wisconsin Way to Washington.
Leah for Senate
Mentioned in This Press Release
Recent Press Releases by State Sen. Leah Vukmir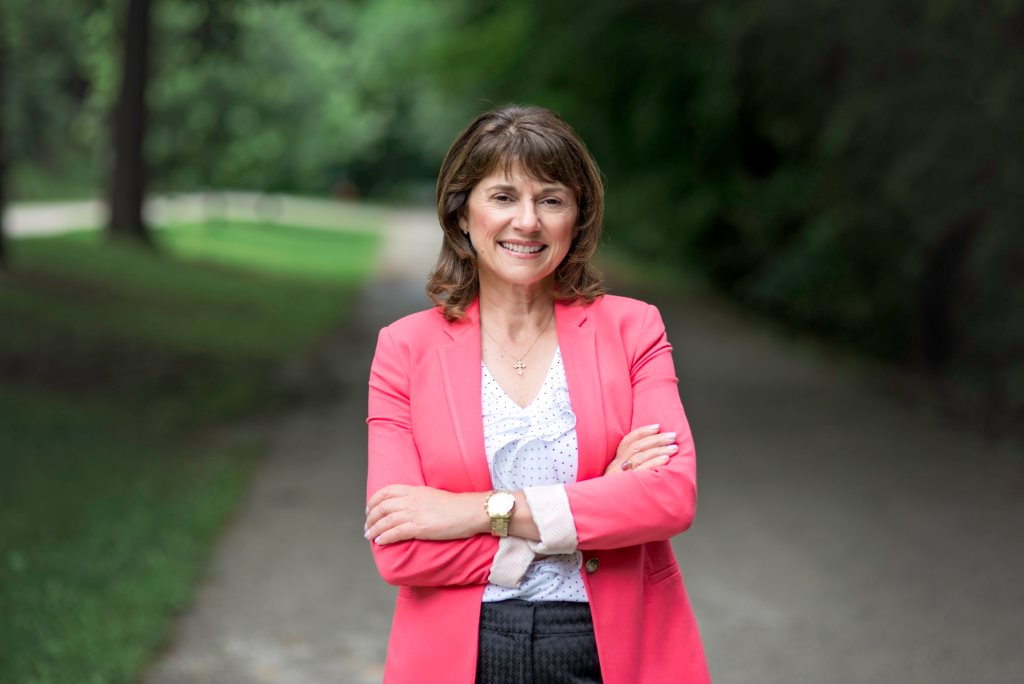 Oct 30th, 2018 by State Sen. Leah Vukmir
"Government doesn't create jobs, but it can create a friendly environment for job growth and economic prosperity."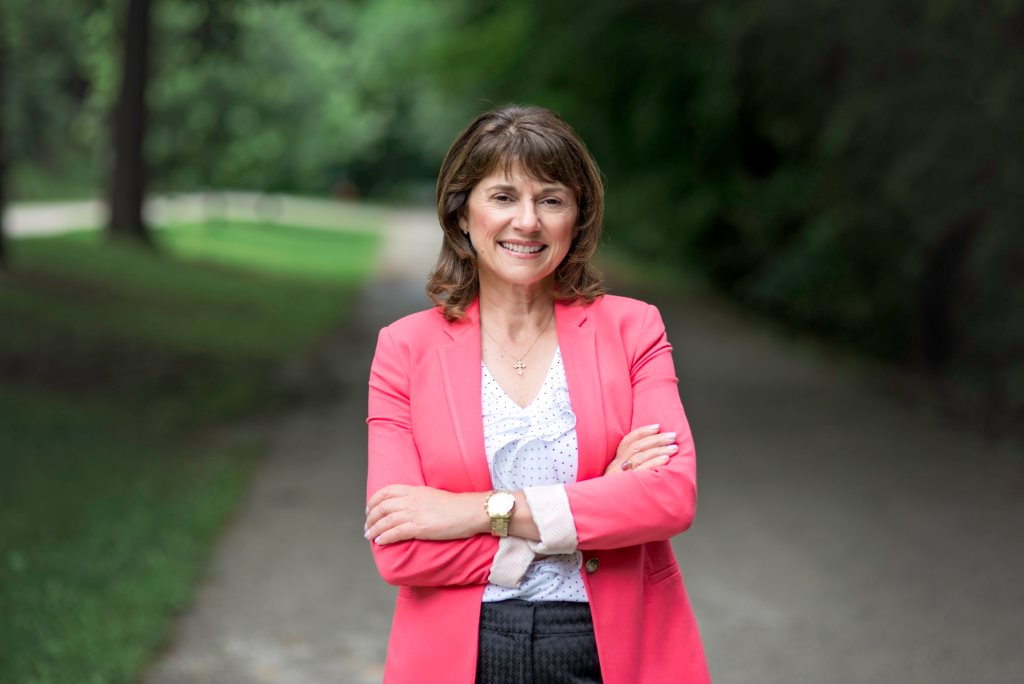 Oct 29th, 2018 by State Sen. Leah Vukmir
"I'm honored to have the Milwaukee Police Association's endorsement."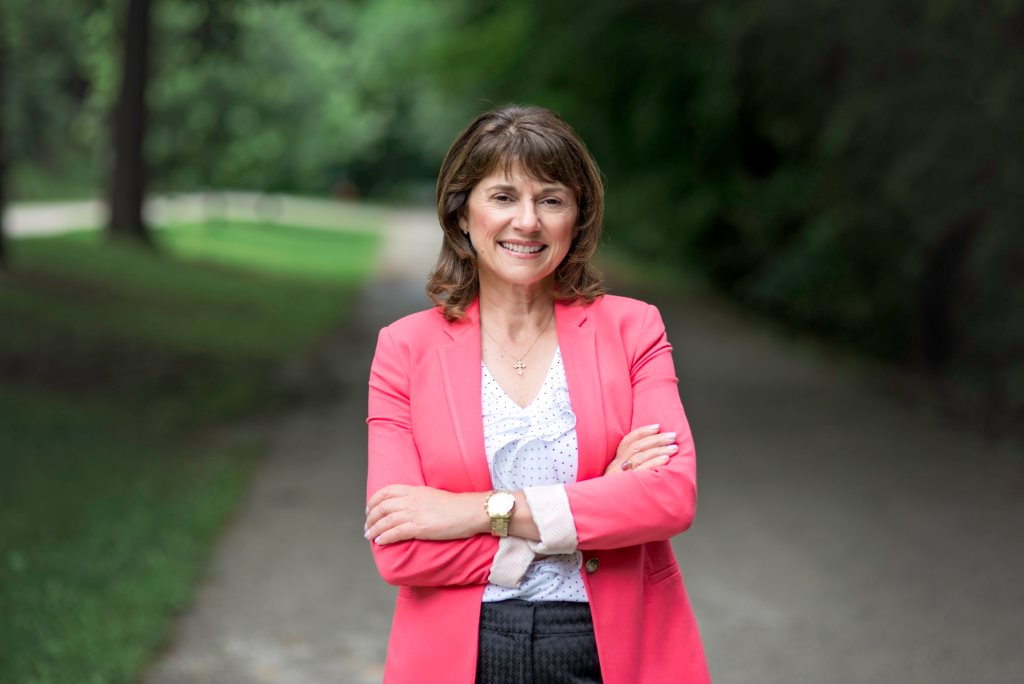 Oct 24th, 2018 by State Sen. Leah Vukmir
"We could have criminals, drug lords and terrorists from the Middle East in this caravan..."