Press Release
Skylight Music Theatre Receives National Endowment for the Arts Grant
Grant to support the World Premiere of The Snow Dragon
Milwaukee, WI – National Endowment for the Arts (NEA) Chairman Jane Chu announced that Skylight Music Theatre is one of a few select groups of nonprofit organizations nationwide to receive an NEA Art Works grant. Skylight Music Theatre is recommended for a $20,000 grant to support the World Premiere of The Snow Dragon by award winning novelist and composer Somtow Sucharitkul.
The Snow Dragon is the fantastical tale about a boy named Billy Binder who often escapes to an imaginary world of eternal snow, where he rides a dragon, fights monsters and rescues princesses. Unfortunately, it's also ruled by the evil and omnipresent 'Ringmaster' and his whip. Billy feels no pain in this magical universe, unlike the real world he faces at home. The Snow Dragon is a classic tale of good vs. evil.
NEA Chairman Jane Chu said, "I'm pleased to be able to share the news of our support through Art Works including the award to Skylight Music Theatre. The arts foster value, connection, creativity and innovation for the American people and these recommended grants demonstrate those attributes and affirm that the arts are part of our everyday lives."
Skylight Artistic Director Viswa Subbaraman said, "We are excited about the opportunity to premiere The Snow Dragon at Skylight. It is a truly beautiful work with an extremely meaningful and relevant story."
Art Works grants support the creation of art, public engagement with art, lifelong learning in the arts, and enhancement of the livability of communities through the arts. For a complete listing of projects recommended for Art Works grant support, please visit the NEA website at arts.gov. Follow the conversation about this and other NEA-funded projects on Twitter at #NEAFall2014.
Additional information can be found at
http://www.skylightmusictheatre.org/shows-events/on-stage/the-snow-dragon
Mentioned in This Press Release
Recent Press Releases by Skylight Music Theatre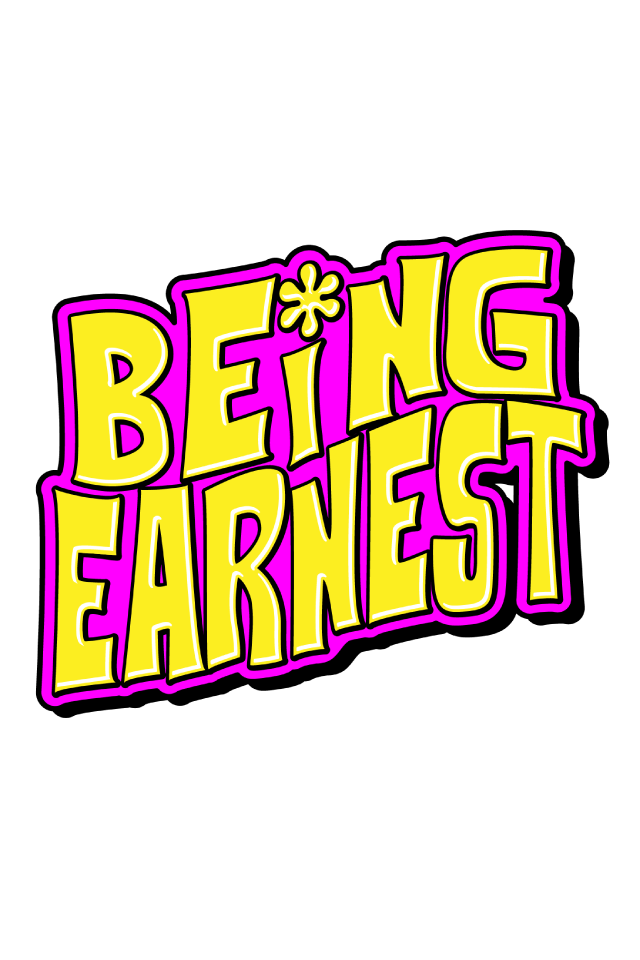 Oct 7th, 2020 by Skylight Music Theatre
Behind-the-Scenes Skylight Social Interview Oct. 13; Live Film Premiere and Talkback in the Cabot Theatre Oct. 17; Musical Available Streaming Online Oct. 16 - Nov. 12, 2020

Aug 31st, 2020 by Skylight Music Theatre
Line-Up Adjusts Productions, Timeline to Present Outstanding Music Theatre while Addressing Safety Measures