Press Release
Skylight Music Theatre follows the Yellow Brick Road in a new production of THE WIZARD OF OZ
The production runs November 21, 2014 through January 4, 2015.
Milwaukee, WI – Skylight Music Theatre is creating a new production of the award-winning musical The Wizard of Oz. The production runs November 21, 2014 through January 4, 2015 in the Cabot Theatre at the Broadway Theatre Center (158 N. Broadway, Milwaukee WI).
The Wizard of Oz is a charming stage production that is based on the 1939 MGM film and L. Frank Baum's novel, The Wonderful Wizard of Oz. Skylight will be performing the 1987 Royal Shakespeare Company's adaptation of the 1942 production commissioned by the St. Louis Municipal Opera company. Royal Shakespeare's version more closely recreates the film than its earlier predecessors.
The 2014 production of The Wizard of Oz will mark the first time Skylight Music Theatre has produced this epic musical in all of its 56 year history. In true Skylight form, it will take certain artistic liberties with the production. The first change that patrons may notice is that the opening "Kansas Scenes" are set in the 1930's Dust Bowl unlike like the novel which predates the Dust Bowl by 30 years. The juxtaposition of the dry and gray Dust Bowl against the lush and colorful Land of Oz will be a striking one. Skylight's artistic team describes their production as a more innocent version of the story than the brassy Technicolor film version. Despite some changes, all the familiar songs and characters remain intact along with musical numbers such as "Jitterbug" which was ultimately eliminated from the film version.
"I feel The Wizard of Oz is ultimately a child's survival guide to the grown up world. Dorothy confronts bullying, omnipotent yet flawed adults, as well as her fears of loosing the one thing she loves more than anything else, her dog, Toto. In the end, Dorothy realizes family is where you will always feel safest", explains Lindy Brovsky, the show's stage director.
Skylight Artistic Director Viswa Subbaraman adds, "The Wizard of Oz will represent everything that Skylight does so incredibly well. Oz is a first-rate musical theatre piece written on many levels. Children and first-time theatre goers will appreciate the spectacle of live theatre while more experienced theatre goers will be impressed by the complexity of the story and our top-notch professional production."
Click here for even more info about our production!
Mentioned in This Press Release
Recent Press Releases by Skylight Music Theatre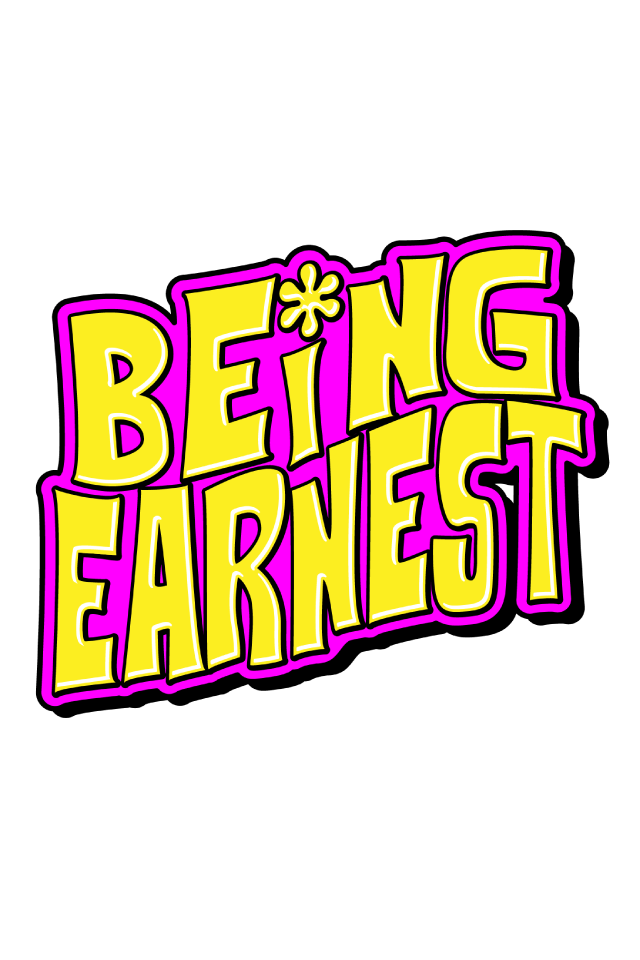 Oct 7th, 2020 by Skylight Music Theatre
Behind-the-Scenes Skylight Social Interview Oct. 13; Live Film Premiere and Talkback in the Cabot Theatre Oct. 17; Musical Available Streaming Online Oct. 16 - Nov. 12, 2020

Aug 31st, 2020 by Skylight Music Theatre
Line-Up Adjusts Productions, Timeline to Present Outstanding Music Theatre while Addressing Safety Measures