Press Release
Sky High Celebrates 30
Please Join us for the Sky High 30th Anniversary party on September 29that Mad Planet.
As we approach another fall, Sky High Skateboard shop is celebrating its 30thyear in Milwaukee. Please Join us for the Sky High 30th Anniversary party on September 29that Mad Planet (533 E Center St) for music, drinks, and community celebration.
Each day Sky High opens its doors, Skate culture lives on and some kid feels place and purpose. Nick Mistele, who has been frequenting the shop since he was 21, says "Shops that I grew up with were owned by guys that didn't skate or look out for us in any way. Sky High's different, It was the first shop that felt like family. It gave me a sense of community that I hadn't felt in skateboarding before. Sky High shaped how I look at skateboarding and how I look at life in general."
Not only is Sky High a skate shop, it is a safe place of influence & inspiration for many; a place to reconvene and stew the next trick. Dave Ruta of Uprise Skate Shop comments, "Sky High is the blueprint of what a shop should be. You don't last 30 years without making it a place for all skateboarders. A place that you can call your second home, not only providing the best gear but providing lasting friendships. A shop that gives back to the community and truly cares about how the community is represented."
At sky High, owner Aaron Polansky, AKA Uncle Aaron, has been encouraging people to come together from all backgrounds to pursue their passion for skateboarding, while also bridging the gap between the BMX and skate community. Jeff Dowhen, avid BMX rider says, "Aaron's one big motivator, he never stops. He demonstrates that the instrument and method you use aren't nearly as important as what you do with it, that everyone creating deserves respect."
Aaron always has a project up his sleeve whether it's a DIY build, a gallery night encouraging local artist to showcase their work, or a fundraising event to finally get a skate park built in Bay View. Creator of WISKATE Josh Ellis, says "Aaron and the shop inspire me to keep creating. With four years of videos premiered at the shop, followed the by the cheer of the crowd after each video, I feel encouraged to keep putting stuff out-where otherwise I may have quit ages ago. Aaron's work use to inspire me whereas now it motivates me to step my game up." One of Milwaukee's favorite mural artists, Jenny Jo, painted her first mural for Sky High entitled No Day Without A Line which in Latin means "stay committed to your work as an artist". The painting features revolutionary women of power such as Frida Kahlo, Diane Di Prima, and Theda Bara. Jenny states "Sky high was the first place I had the opportunity to paint a mural, which was huge for me! It was the piece that led to all my other murals in the city."
The shop, located at 2501 Howell Ave in Bay View, is stocked with a solid collection of products such as skate goods and clothing hand-picked by Aaron himself. Employee Harald Reynolds proudly states, "Sky High products are a representation of all the good things happening in skateboarding. Whether it is well known or a local start up, there is a voice behind each item."
Sky High Skateboard
Mentioned in This Press Release
Recent Press Releases by Press Release

Sep 9th, 2019 by Press Release
An unprecedented partnership will move forward to pursue new revenue solutions that provide property tax relief to residents through a local option sales tax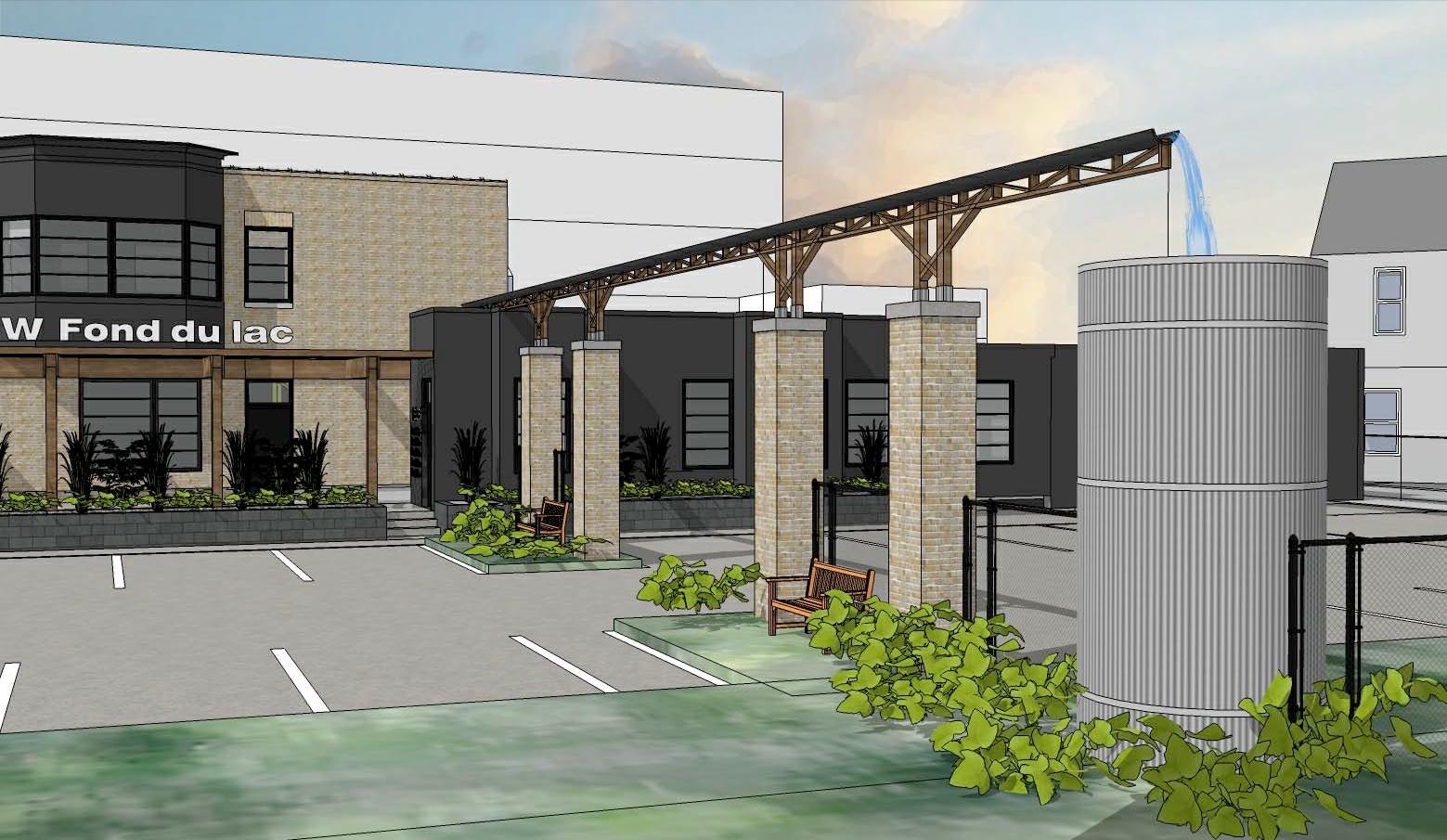 Aug 28th, 2019 by Press Release
Adams Garden Park is the latest endeavor for Larry and Sharon Adams, the retired Co-Founders of Walnut Way Conservation Corp., whose work was highlighted recently on the CBS Morning Show.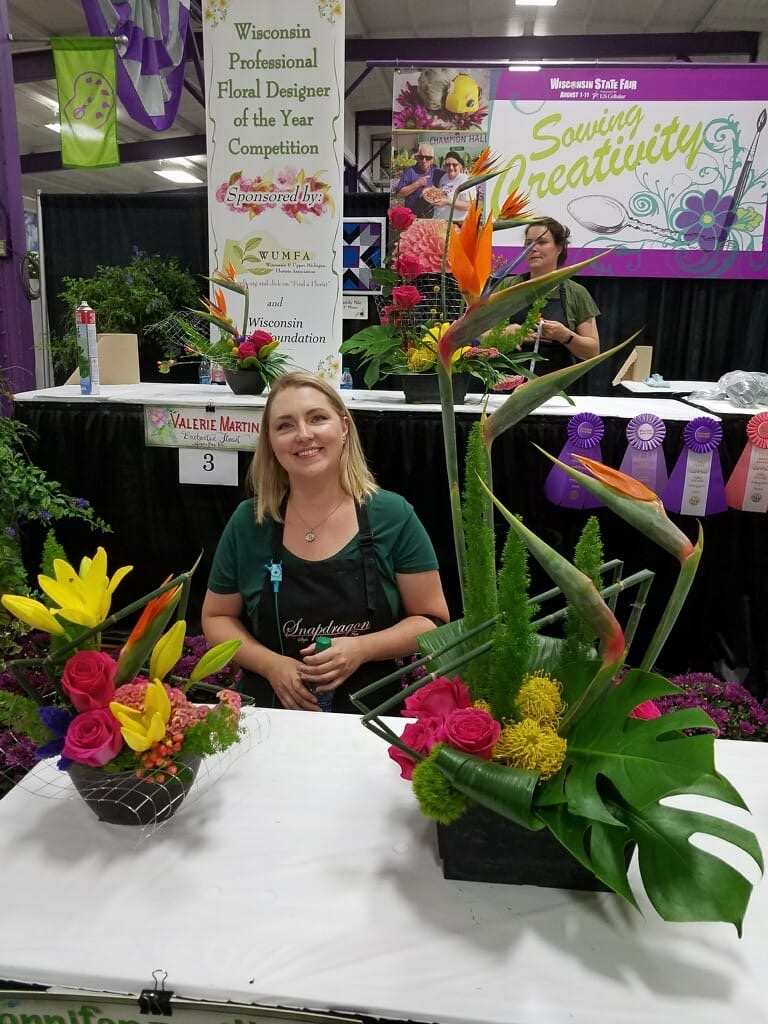 Aug 6th, 2019 by Press Release
Jenn Breitbach wins two honors at State Fair from judges, audience