Press Release
Shilling statement on Harris Dodd announcement
"Nikiya has been a steadfast champion for women, children and families across Wisconsin."
MADISON – After Sen. Nikiya Harris Dodd (D-Milwaukee) announced she would not be seeking re-election this year, Senate Democratic Leader Jennifer Shilling (D-La Crosse) released the following statement:
"Nikiya has been a steadfast champion for women, children and families across Wisconsin. Throughout her time in the Senate, she has fought to strengthen local schools, improve public safety and expand economic opportunities. Her leadership in the face of adversity has been an inspiration to many and an example for others to follow. I appreciate Nikiya's commitment to her family and wish them all the best in their upcoming endeavors."
Mentioned in This Press Release
Recent Press Releases by State Sen. Jennifer Shilling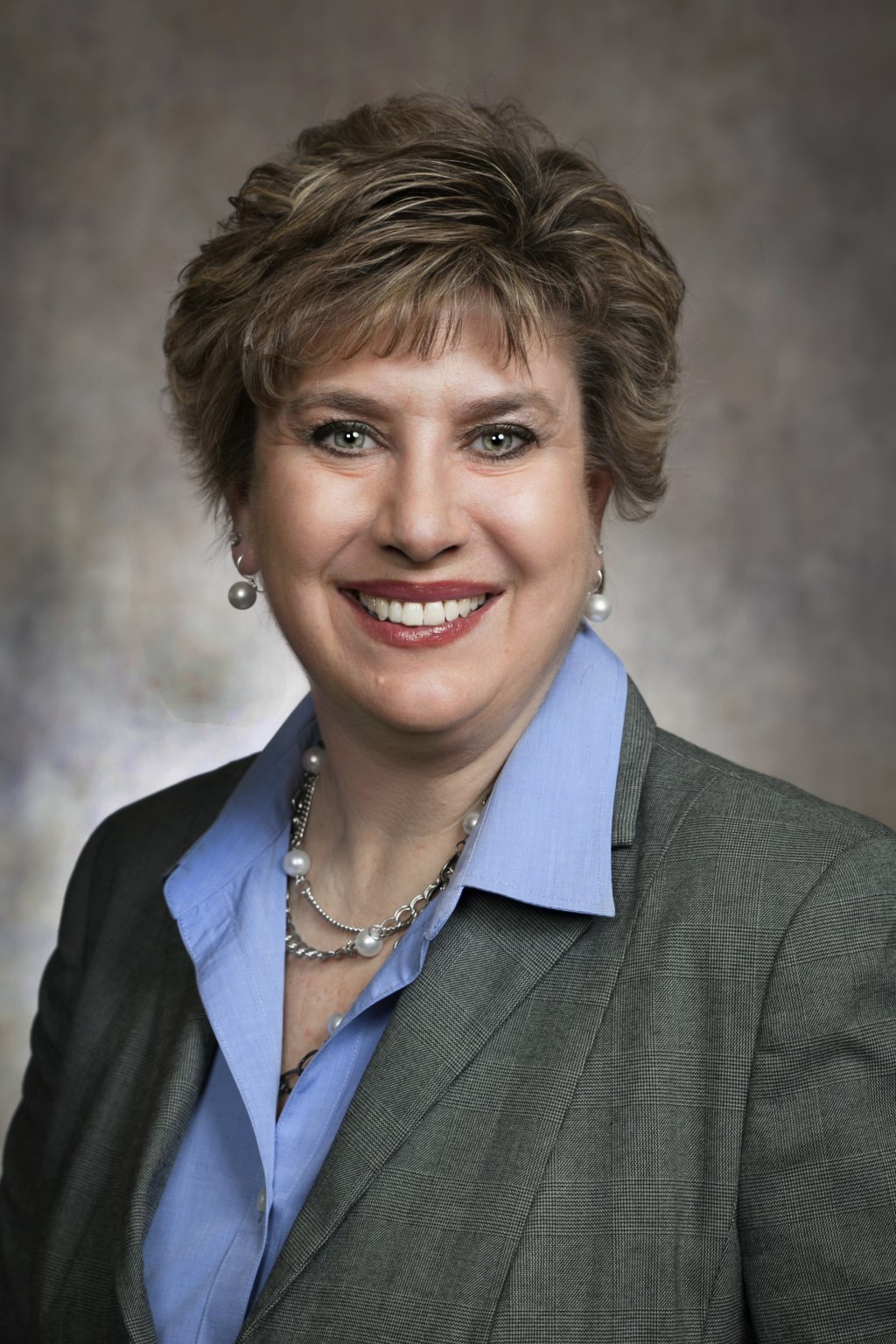 Feb 18th, 2019 by State Sen. Jennifer Shilling
"Medical research, scientific studies, and personal experiences clearly support the use of medical marijuana."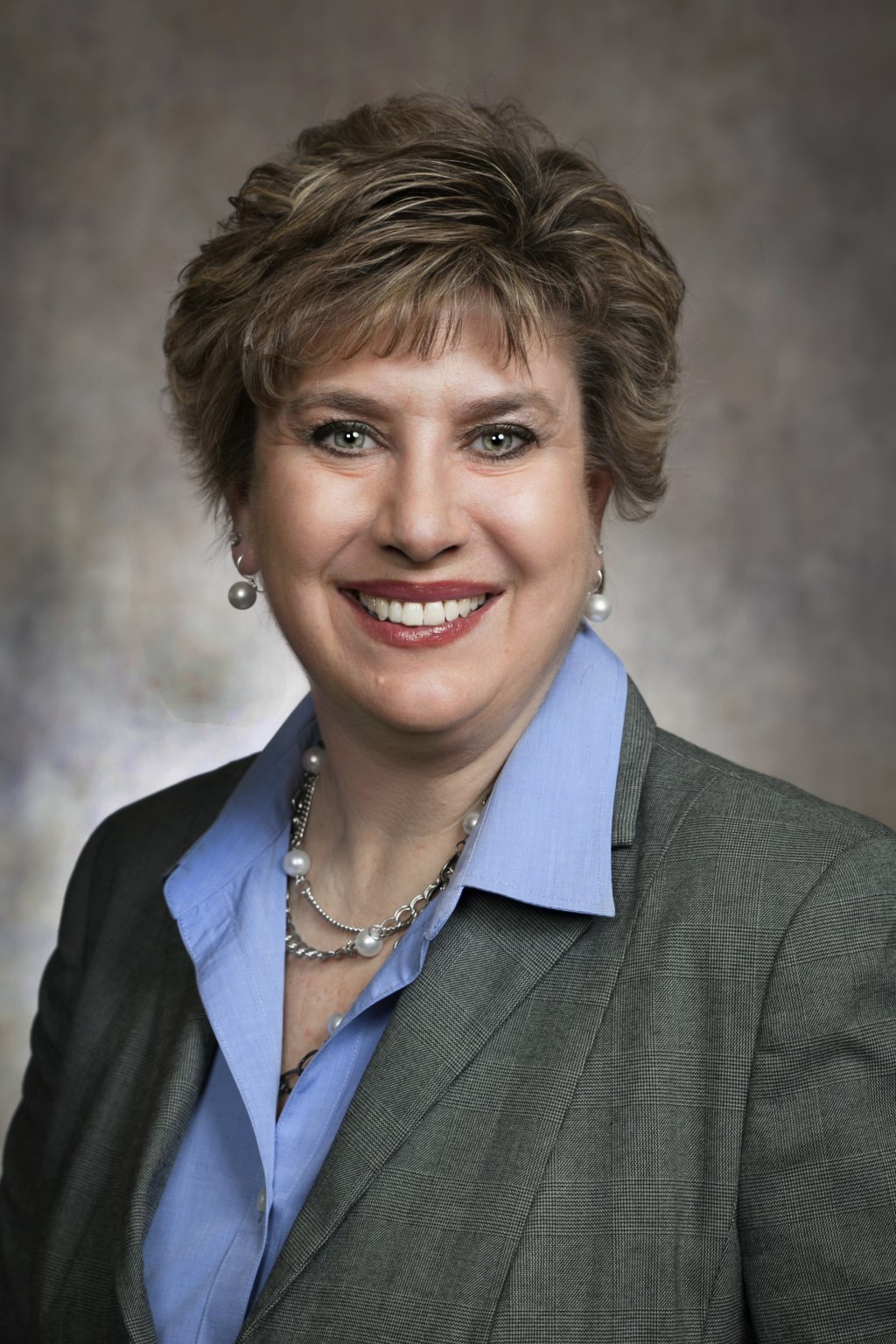 Feb 13th, 2019 by State Sen. Jennifer Shilling
"Wisconsin's working families have made it clear they want real solutions for tax relief, not political posturing."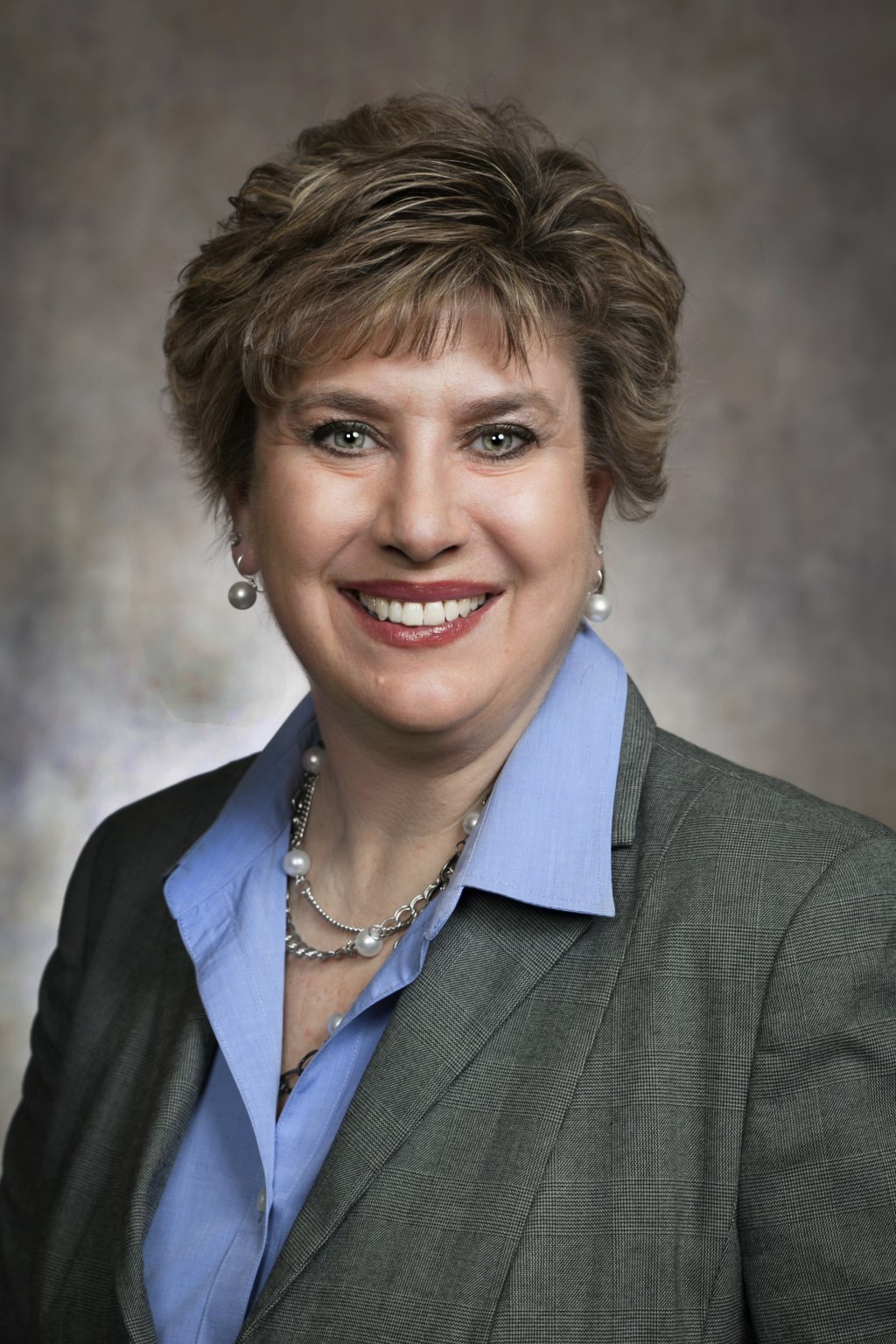 Feb 5th, 2019 by State Sen. Jennifer Shilling
"Closing the Dark Store loophole will be a huge win for homeowners and small businesses in Wisconsin."