Press Release
Senators Baldwin, Casey, Murphy Warn That ACA and Medicaid Attacks Will Undermine Efforts to Lower Drug Costs for Families
Senators Send Letter to President Trump on His So-Called Commitment to lowering Drug Costs
WASHINGTON, D.C. – U.S. Senators Tammy Baldwin (D-WI), Bob Casey (D-PA) and Chris Murphy (D-CT) recently led a letter, signed by 15 of their colleagues, calling on President Donald Trump to cease efforts to slash, sabotage and undermine the Affordable Care Act and Medicaid if he is serious about addressing the high cost of prescription drugs.
"The actions by your Administration to sabotage, slash and undermine Medicaid and the Affordable Care Act have already resulted in higher out-of-pocket costs for individuals and families in need of prescription drugs to remain healthy," the Senators wrote. "We urge you to protect comprehensive health care coverage through Medicaid and the Affordable Care Act for our nation's children, seniors, people with disabilities and families to make sure drugs are affordable for everyone."  
In their letter, the Senators note that the administration's actions have already caused Americans to lose insurance coverage, including coverage for their prescription drugs, and threatens the health of millions more. Since President Trump has taken office, seven million fewer people have health insurance coverage, according to data released by Gallup in January. Attacks on Medicaid threaten the prescription drug coverage for more than 75 million people.
Joining Casey, Baldwin and Murphy are Senators Sherrod Brown (D-OH), Amy Klobuchar (D-MN), Bernie Sanders (I-VT), Catherine Cortez Masto (D-NV), Ed Markey (D-MA), Dick Durbin (D-IL), Debbie Stabenow (D-MI), Jeanne Shaheen (D-NH), Maggie Hassan (D-NH), Elizabeth Warren (D-MA), Kirsten Gillibrand (D-NY), Sheldon Whitehouse (D-RI), Richard Blumenthal (D-CT), Jacky Rosen (D-NV) and Tammy Duckworth (D-IL).
Read the Letter to Trump Opposing Attempts to Sabotage the ACA and Medicaid.
Mentioned in This Press Release
People
:
Amy Klobuchar
,
Bernie Sanders
,
Bob Casey
,
Catherine Cortez Masto
,
Chris Murphy
,
Debbie Stabenow
,
Dick Durbin
,
Donald Trump
,
Edward Markey
,
Elizabeth Warren
,
Jacky Rosen
,
Jeanne Shaheen
,
Kirsten Gillibrand
,
Maggie Hassan
,
Richard Blumenthal
,
Sheldon Whitehouse
,
Sherrod Brown
,
Tammy Baldwin
,
Tammy Duckworth
Recent Press Releases by U.S. Sen. Tammy Baldwin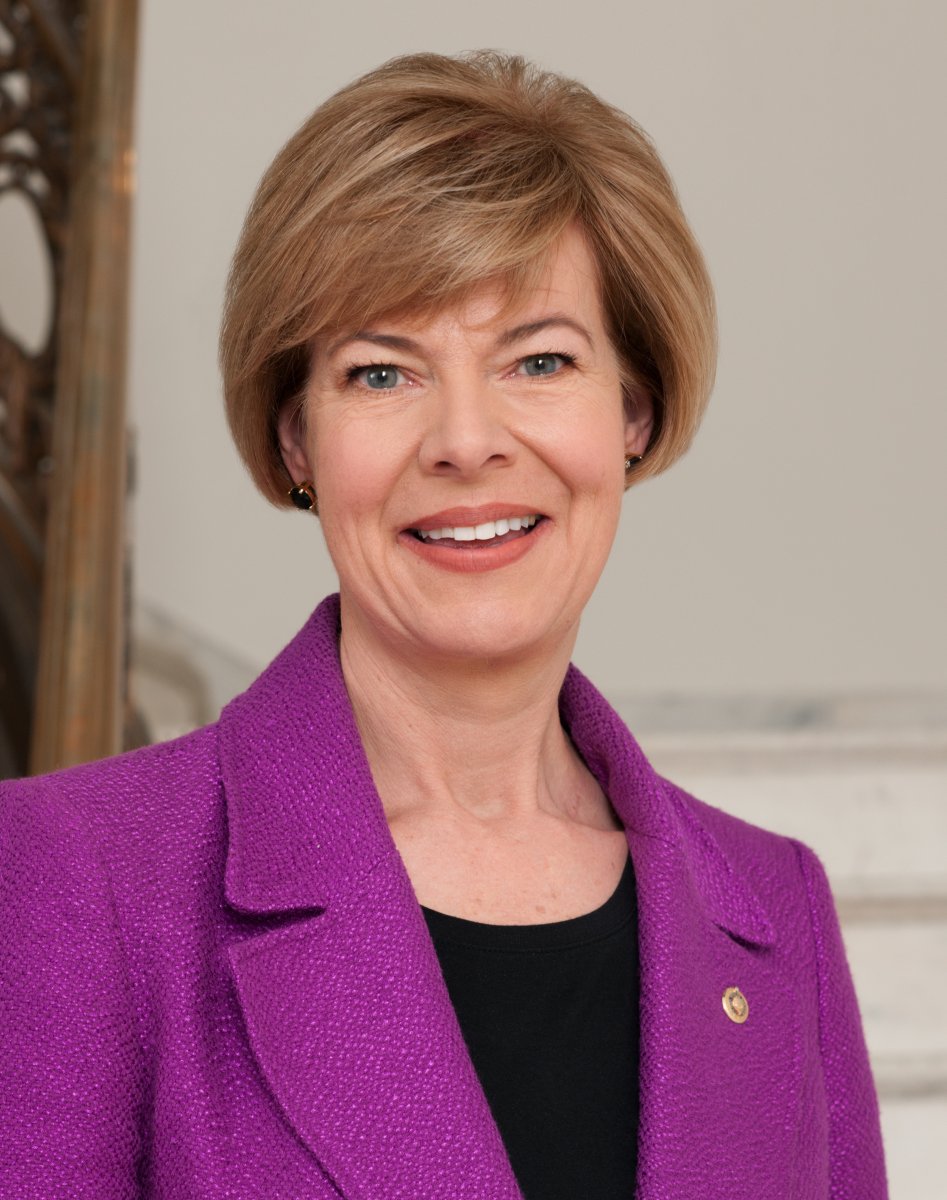 Mar 23rd, 2023 by U.S. Sen. Tammy Baldwin
Recent federal audits show widespread overcharges and errors in payments across Medicare Advantage plans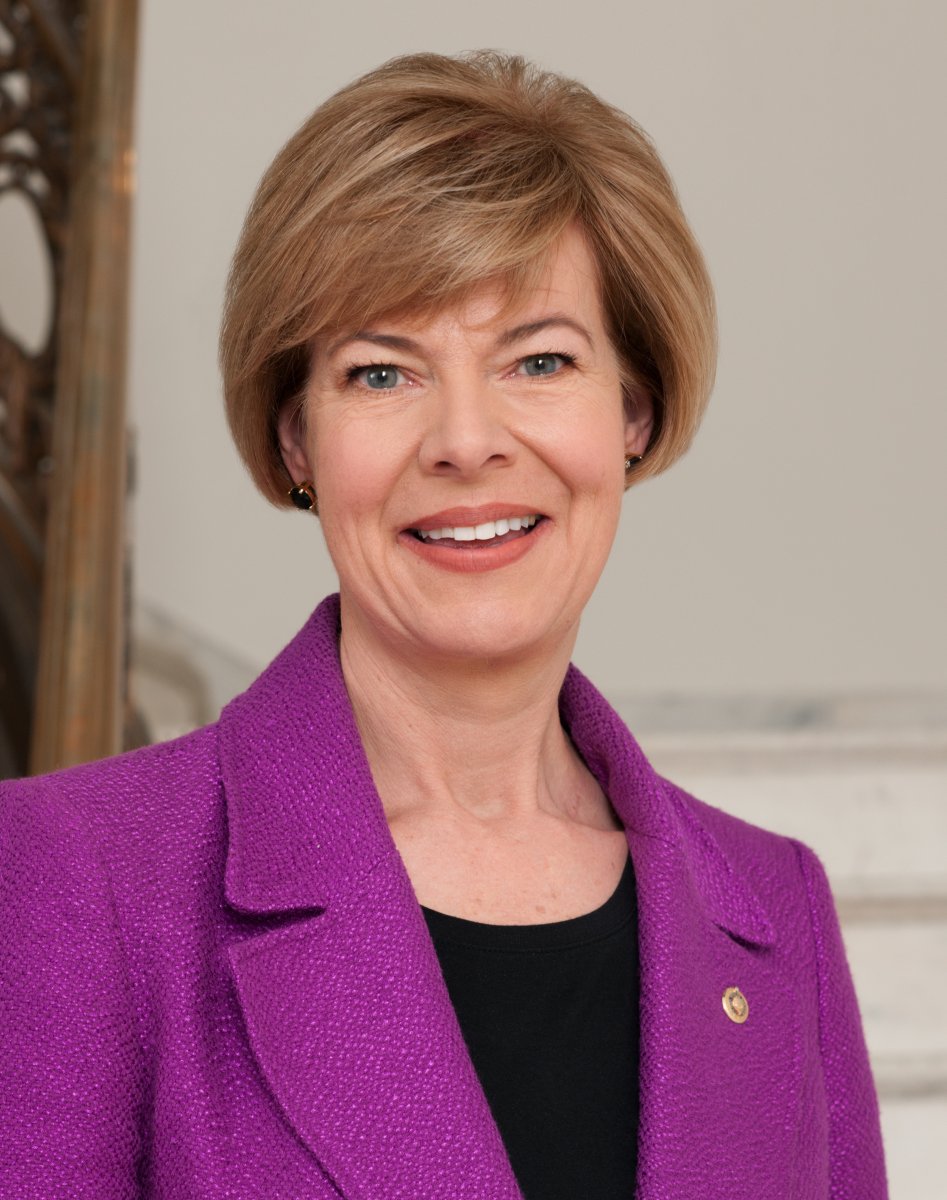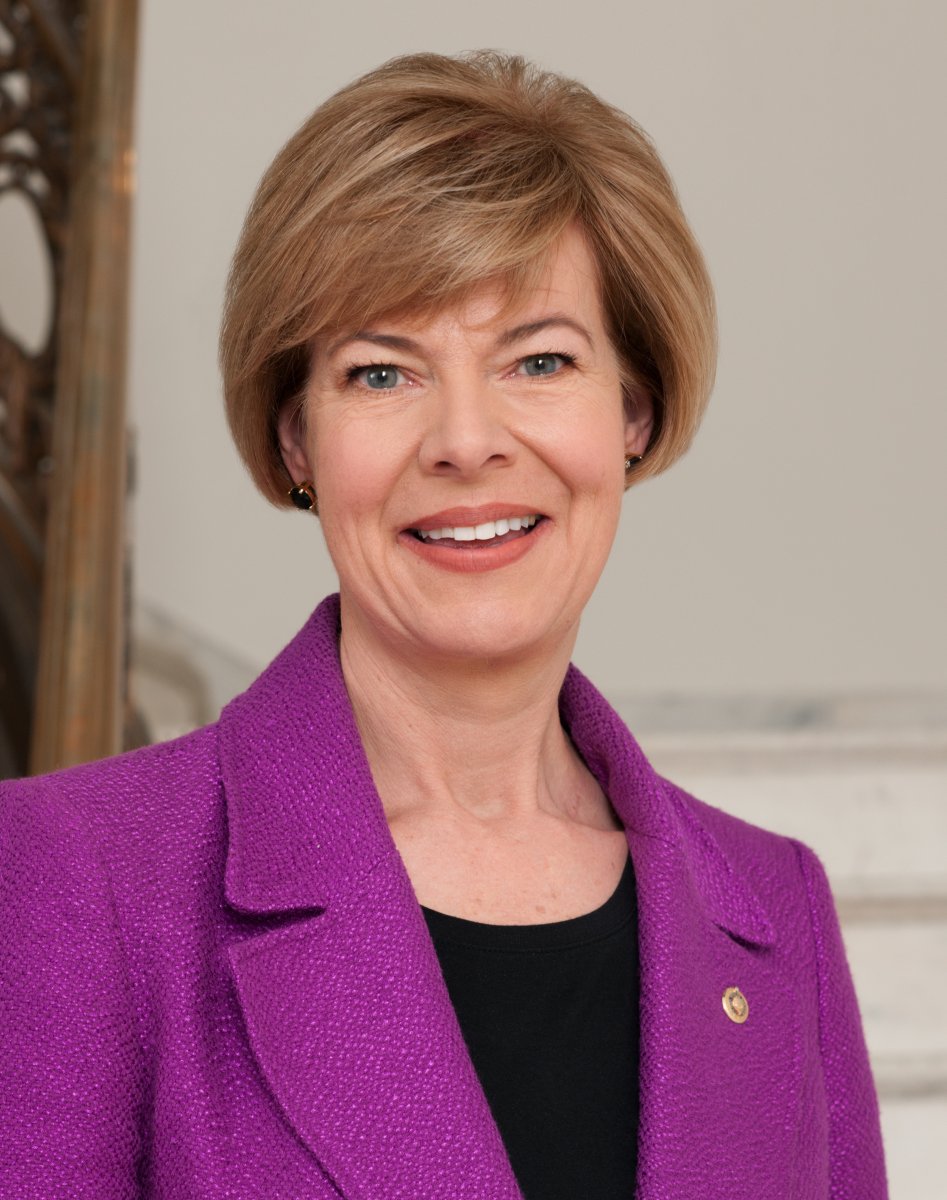 Mar 22nd, 2023 by U.S. Sen. Tammy Baldwin
Bipartisan FAIR Drug Pricing Act comes as median price of a new drug costs more than $222,000/year