Press Release
Senator Taylor Pushes Juvenile Corrections Reform
"I've been calling for something to be done about Lincoln Hills for years."
(MADISON) – Today Senator Lena Taylor (D-Milwaukee) took part in a joint public hearing of the Senate Committee on Judiciary and Public Safety and the Assembly Committee on Criminal Justice and Public Safety. The committee's single agenda item focused on Assembly Bill 188, a bill that has been offered as a fix to address concerns raised by state agencies and county officials in connection to the closing of Lincoln Hills and Copper Lake Juvenile Correctional Facilities. After the public Hearing, Senator Taylor released the following statement:
"I've been calling for something to be done about Lincoln Hills for years. We are closer than we've ever been to changing the way we provide juvenile corrections in this state.  I appreciate the need to provide realistic timelines for the transition to a new system and infrastructure. However, while we debate and move deadlines for the completion of this process, we do it from the comfort of our offices and hearing rooms.
We can't forget how we got here and the urgency that is required to address the long list of problems in our existing juvenile facilities. Now more than ever, it's crucial that we stay on track and keep members of the community involved in the conversation every step of the way, and I fully intend to do that.
Whether it's opportunities for public comment, continuing to review facility location recommendations, or ensuring that we are clear about who has the final decision in the process, I want to get this right. That said, we need to move with deliberate speed to remove both staff and detained youth from the troubling situation that we have found ourselves in regarding juvenile corrections."
Mentioned in This Press Release
Recent Press Releases by State Sen. Lena Taylor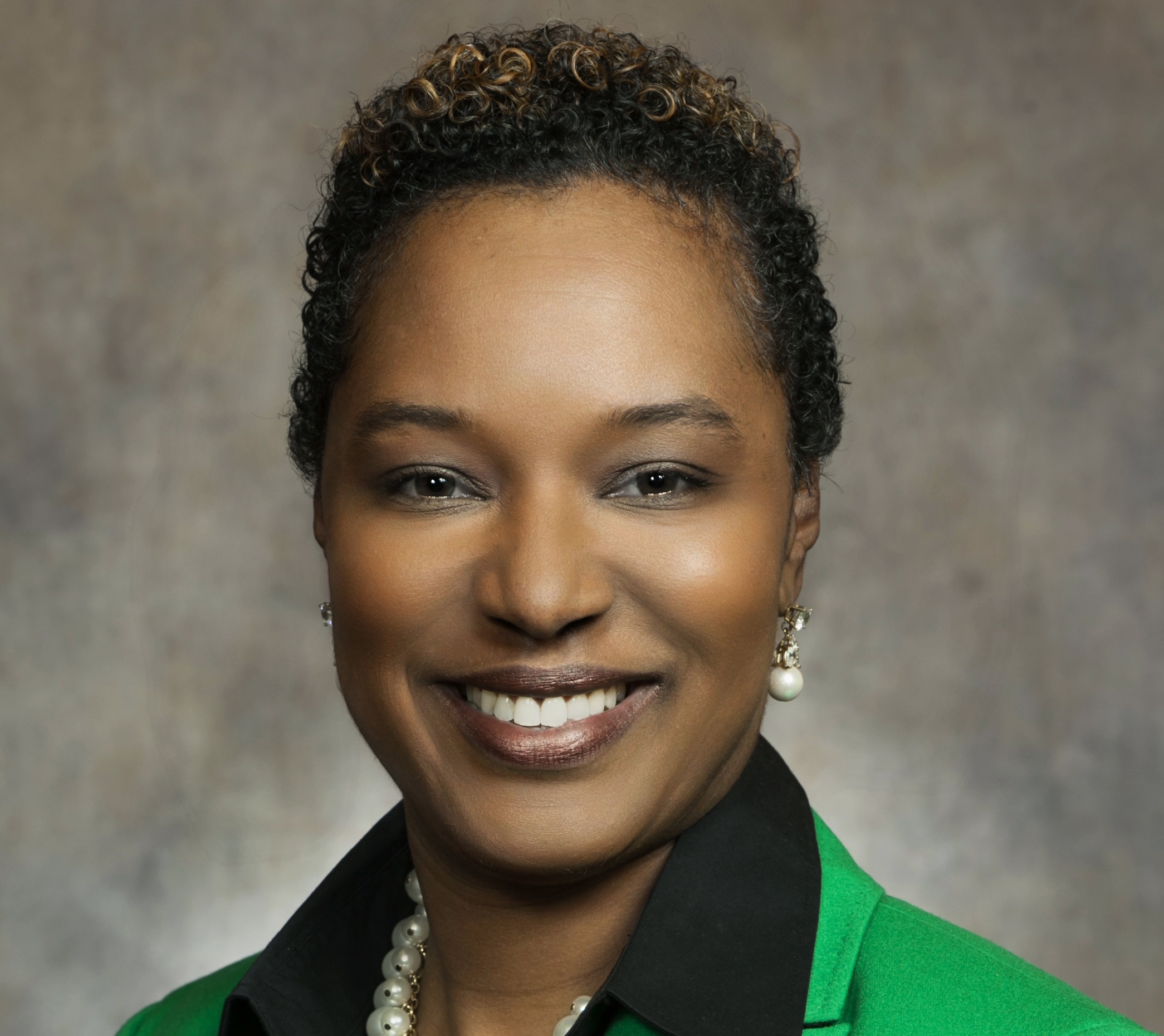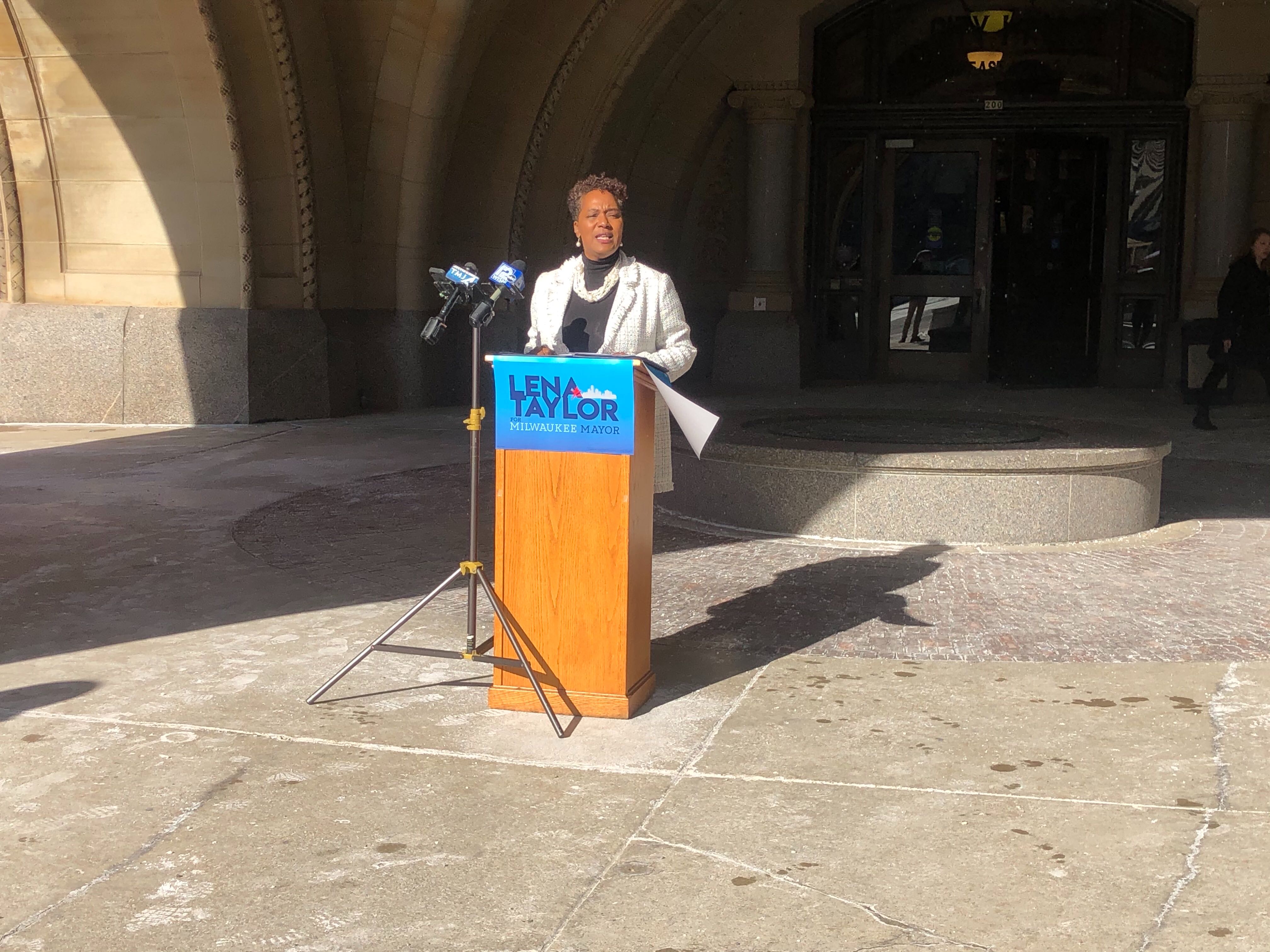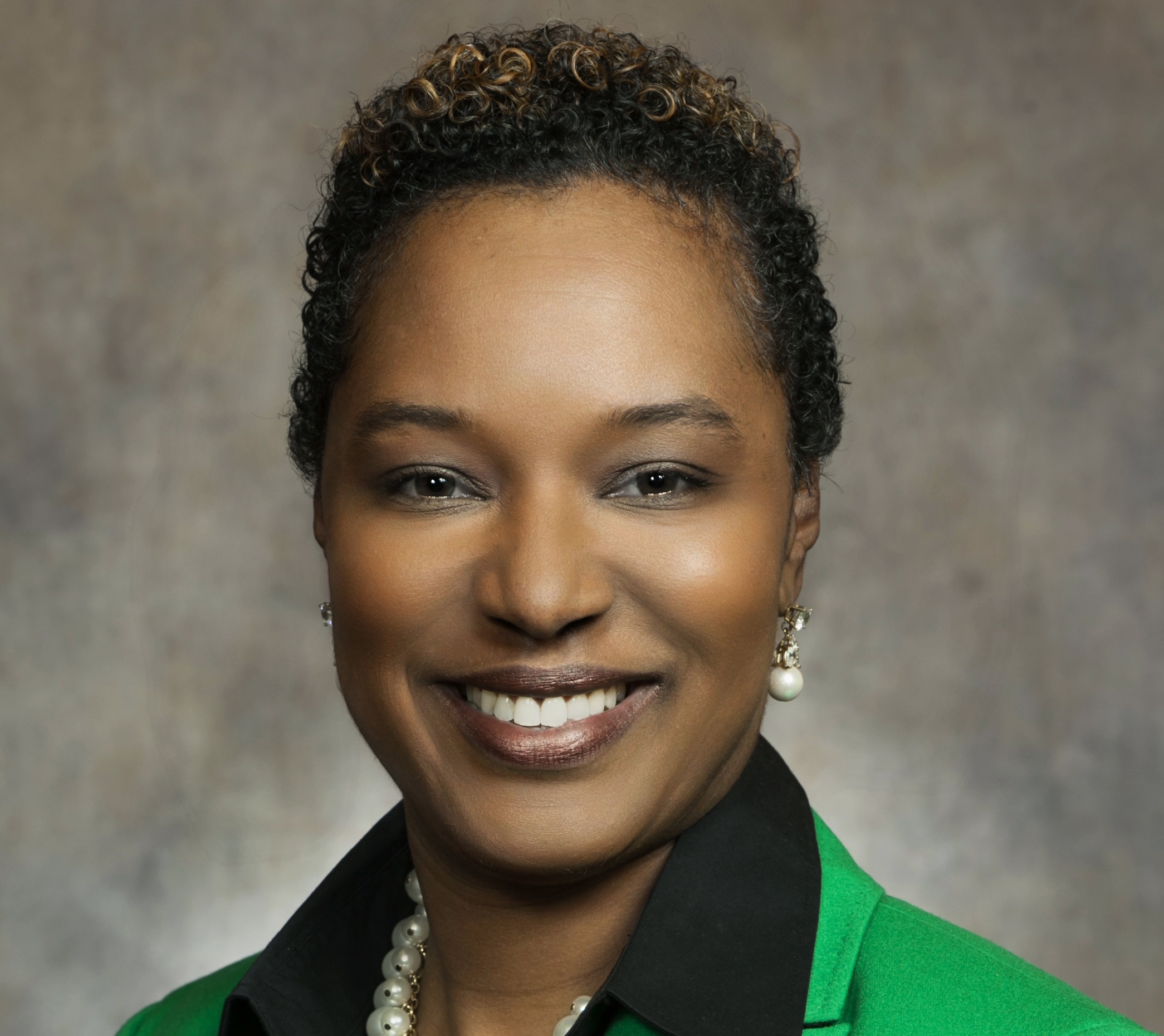 Jan 30th, 2020 by State Sen. Lena Taylor
"The lack of leadership, at the highest level of city government, continues to frustrate Milwaukee residents."