Press Release
Senator Erpenbach Applauds the SeniorCare Extension
"This is a huge win for our state."
Madison – It was announced last week that the Centers of Medicare and Medicaid Services (CMS) notified the Department of Health Services (DHS) that they approved a 10-year extension for the popular and vital SeniorCare prescription drug program. Senator Erpenbach was happy to stand today with Governor Evers at a press conference to celebrate the continuation of this vitally important program.
"This is a huge win for our state. This program provides relief to over 92,000 seniors in Wisconsin, and is vital for ensuring that they can afford and access their medications," said Senator Erpenbach. "I am happy that seniors across Wisconsin will be able to go to bed tonight without being worried about whether or not they will have this coverage tomorrow."
Mentioned in This Press Release
Recent Press Releases by State Sen. Jon Erpenbach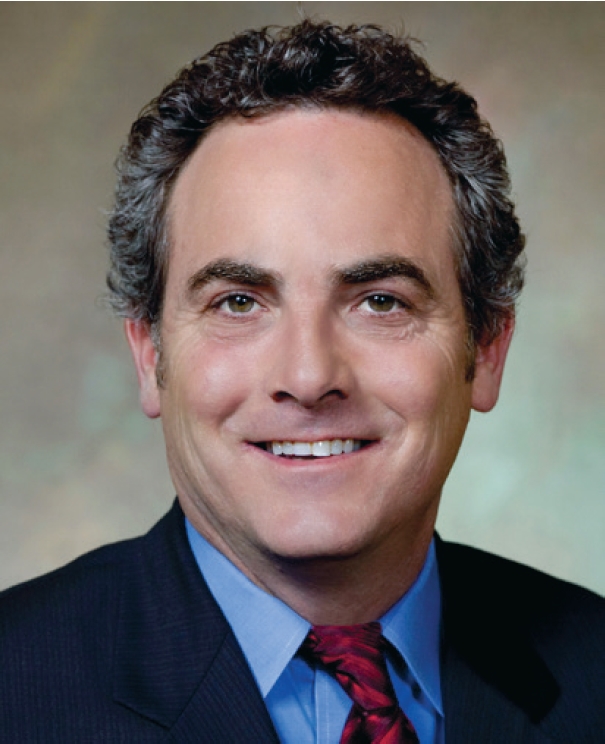 May 7th, 2019 by State Sen. Jon Erpenbach
"Republicans are sending a strong message to the people of our state that access to comprehensive health care is less important than the political points they're trying to score."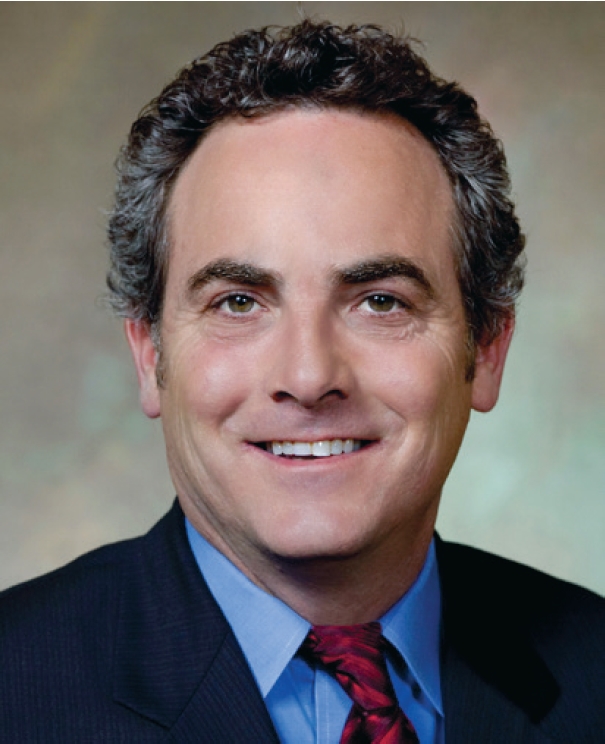 Apr 4th, 2019 by State Sen. Jon Erpenbach
Instead of agreeing with a $1 increase in minimum wage for working-class Wisconsinites, Republicans stood up for their wasteful tax handout, which gives 16 wealthy individuals $36 million.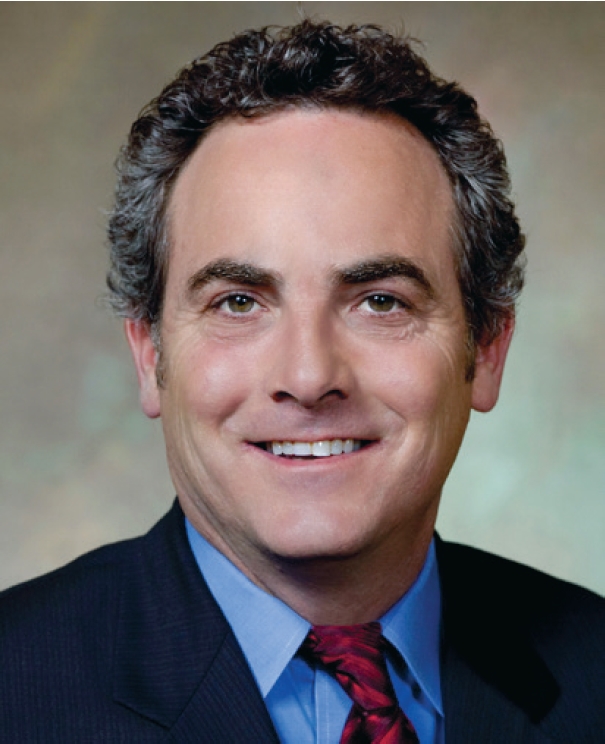 Mar 7th, 2019 by State Sen. Jon Erpenbach
With the federal matching rate at 94.56%, and hundreds of thousands of children facing exposure, the JFC Democratic members are outraged that the Republicans objected to the request.