Press Release
Senator Chris Larson Echoes Congresswoman Moore's Call for Investigation
"Over the past six months, four families lost their loved ones due to Clarke's gross mismanagement."
Madison, WI – Senator Chris Larson released the following statement in response to news that the U.S. Department of Justice is considering opening an investigation into Sheriff Clark's Milwaukee County Jail. This comes after Congresswoman Gwen Moore's call for a federal investigation.
"Today, the public was made aware that the U.S. Department of Justice (DOJ) is considering an investigation into Sheriff David Clarke's Milwaukee County Jail. Last week, some of my Democratic colleagues and I called for the resignation of Clarke due to his dangerous lack of supervision over his department, and the tragic deaths that resulted from his negligence. Clarke's response of insults and attempts to change the subject only enforce the need for further scrutiny. I applaud the Justice Department for taking the situation seriously and considering a patterns and practices investigation.
"Over the past six months, four families lost their loved ones due to Clarke's gross mismanagement. These deaths were preventable and unnecessary, and it is time the families and friends of Michael Madden, Terrill Thomas, Kristina Fiebrink, and Shadé Swayzer – who lost her newborn baby while in custody – get the answers they deserve. I call on the U.S. DOJ to move forward with a fair investigation into these pressing concerns so our community doesn't have to wait for the next preventable tragedy to strike."
Mentioned in This Press Release
Recent Press Releases by State Sen. Chris Larson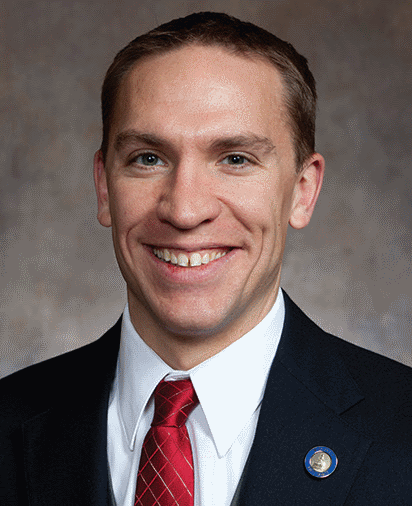 Jan 22nd, 2019 by State Sen. Chris Larson
"In his first State of the State Address, Governor Evers laid out a strong vision for a first term that has a foundation in working together for the benefit of all of our friends and neighbors, not just those who can afford an army of lobbyists."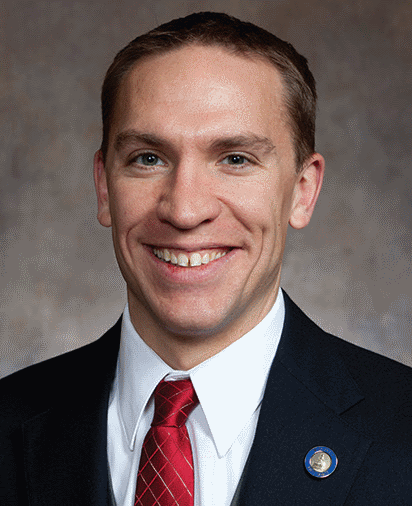 Jan 7th, 2019 by State Sen. Chris Larson
"It is a new era for Wisconsin politics and I am thankful and grateful to be a part of building a better future for all of us."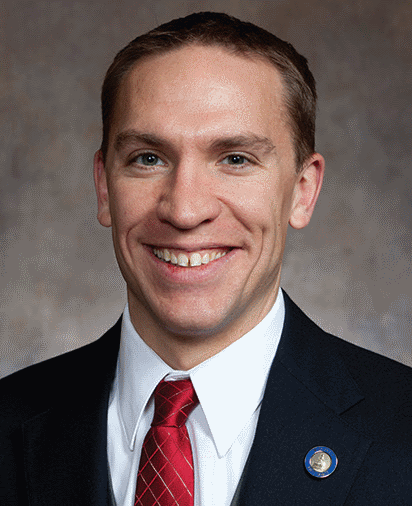 Dec 14th, 2018 by State Sen. Chris Larson
"Scott Walker is leaving the Governorship the same way he arrived: in chaos."