Press Release
Senator Baldwin and Representative Levin Reintroduce Tax Reform to Close Carried Interest Loophole, Urge President Trump to Keep His Promise
Legislation would end tax loophole for hedge fund managers, while Trump plan opens new tax breaks for millionaires and billionaires
WASHINGTON, D.C. – U.S. Senator Tammy Baldwin (D-WI) and Representative Sander Levin (D-MI) today reintroduced tax reform legislation to close the carried interest loophole.
Last week, President Trump released a one-page tax reform outline full of tax breaks for the wealthiest Americans that did not include any reference to closing the carried interest loophole, and media reports have suggested that his plan may in fact lead to an even lower tax rate for fund managers. As a candidate, Trump said "As part of this reform, we will eliminate the carried interest deduction and other special interest loopholes that have been so good for Wall Street investors, and for people like me, but unfair to American workers." The Carried Interest Fairness Act, which would end the tax loophole, has received broad bipartisan support from government officials, economists, investors and hedge fund managers.
"If President Trump is in fact serious about closing the carried interest tax loophole for hedge fund managers on Wall Street, we are introducing legislation to do just that and we welcome his support so he can keep the promise he has made," said Senator Baldwin. "With his one-page tax proposal that gives massive tax cuts for millionaires and billionaires, I am afraid President Trump is breaking his promise and is engaging in a classic Washington game of bait-and-switch. He needs to stand by his word to close the carried interest tax loophole and support our legislation."
"President Trump has outlined a tax plan full of giveaways to the wealthiest Americans, but he was silent on fulfilling his campaign promise to close the carried interest loophole. In fact, his plan may be worse than silent – it could lead to an even lower tax rate for fund managers," said Representative Levin. "The President needs to make clear that he will keep his promise on carried interest regardless of the outcome of tax reform."
The carried interest tax loophole benefits certain investment fund managers – including private equity fund managers – by allowing them to take advantage of the preferential 20-percent tax long-term capital gains rate on income received as compensation, rather than the ordinary income tax rates of up to 39.6-percent that all other Americans pay. The Carried Interest Fairness Act would end this loophole by ensuring that income earned by managing other people's money is taxed at the same ordinary income tax rates as that of the vast majority of Americans.
The non-partisan Joint Committee on Taxation (JCT) estimated that this legislation, by closing the carried interest loophole, would raise $15.6 billion in revenue. This additional revenue could help reduce the deficit and be invested in strengthening the middle class.
More information on the Carried Interest Fairness Act is available here.
Mentioned in This Press Release
Recent Press Releases by U.S. Sen. Tammy Baldwin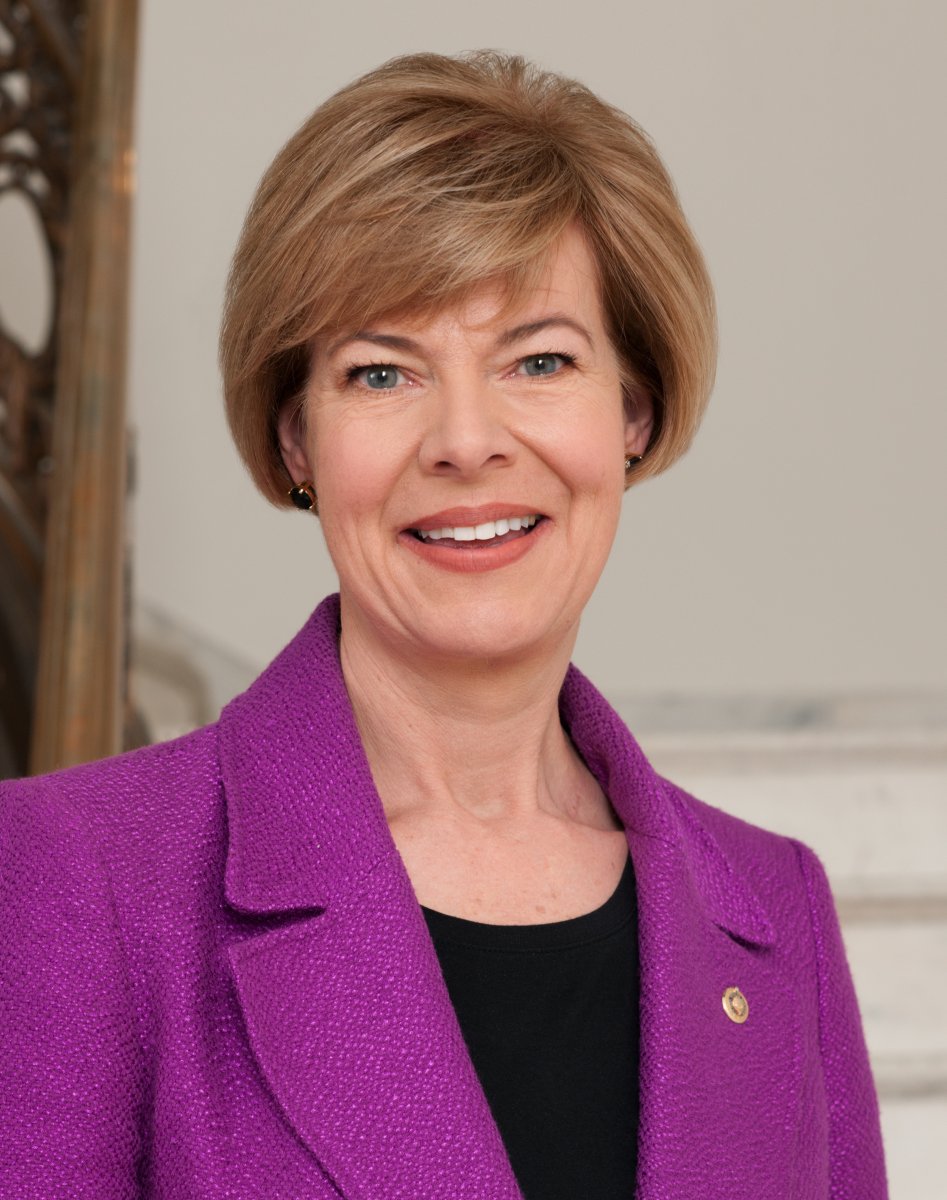 Apr 27th, 2021 by U.S. Sen. Tammy Baldwin
The America's College Promise Act creates federal-state partnerships to provide two years of tuition-free access to community or technical college programs that lead to a degree or industry-recognized credential.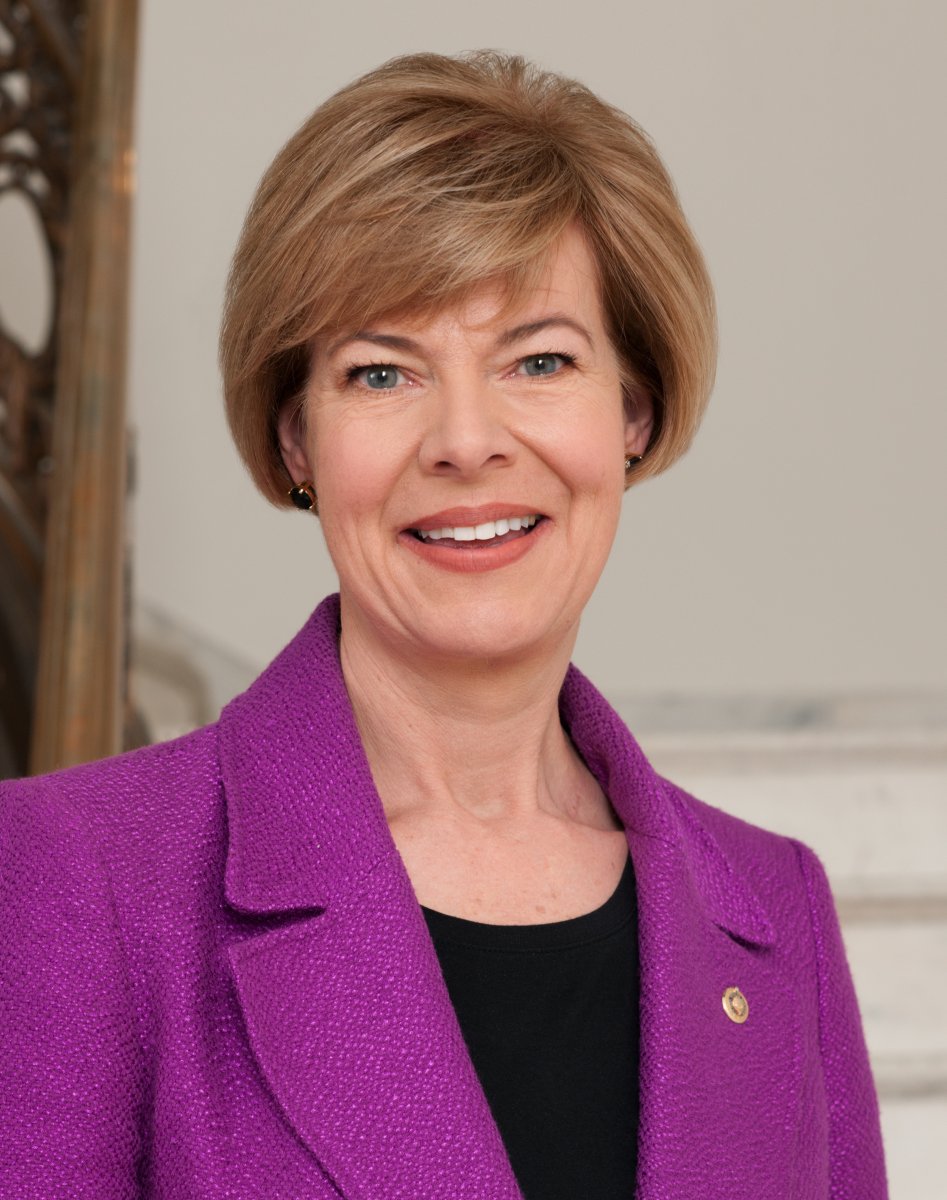 Apr 22nd, 2021 by U.S. Sen. Tammy Baldwin
Bipartisan, bicameral DAIRY PRIDE Act fights back against non-dairy products that are mislabeled as milk, yogurt and cheese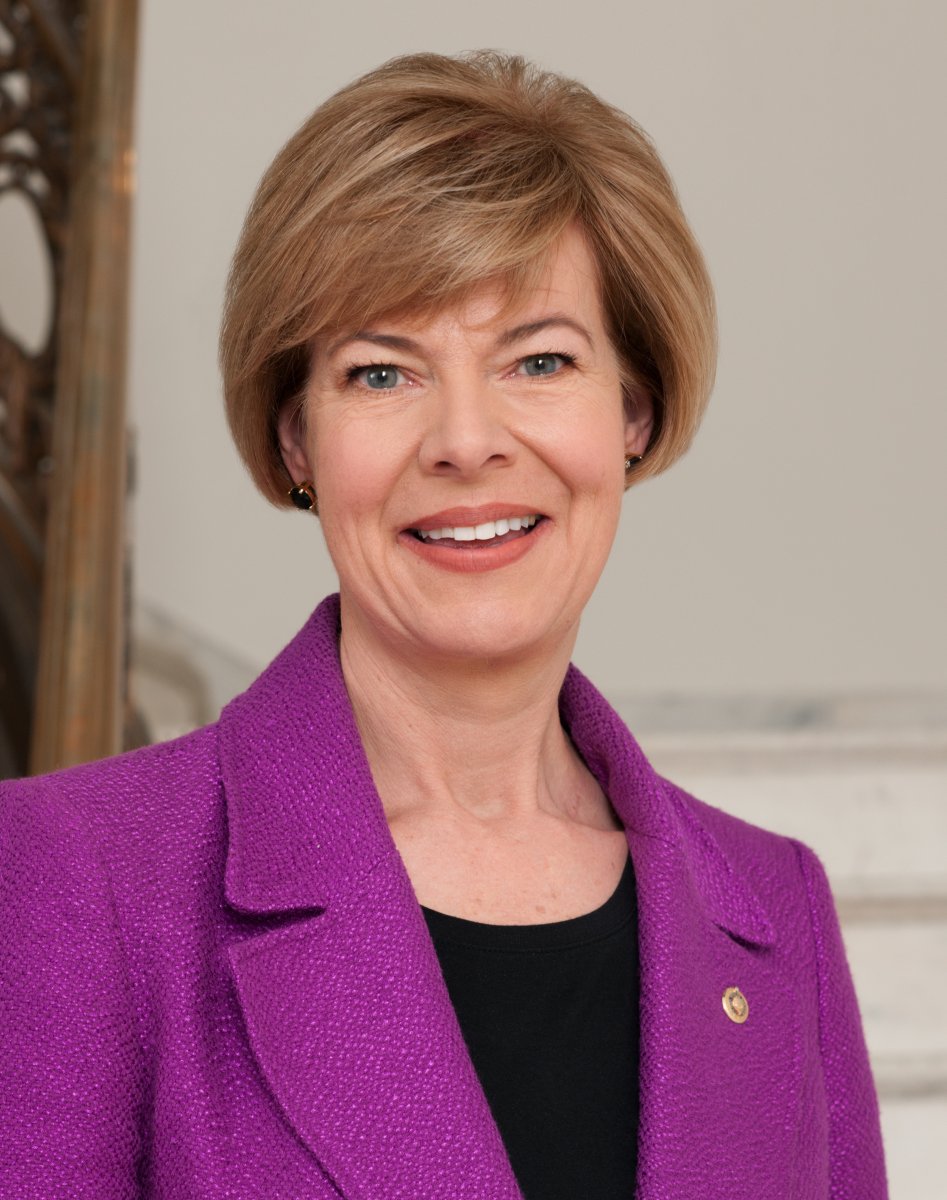 Apr 21st, 2021 by U.S. Sen. Tammy Baldwin
The Built to Last Act helps ensure infrastructure can better withstand extreme weather damage