Press Release
Senate GOP Rides the Trump Train
Republican leaders refuse to condemn Trump's hateful rhetoric
MADISON, WI – As Legislative Republicans once again welcome Donald Trump to Wisconsin, families continue to wait for leaders to speak out against his hateful rhetoric. While prominent national figures have been forced to denounce many of Donald Trump's outlandish statements, Wisconsin Republicans have been noticeably silent as they continue to defend Trump's erratic behavior.
"How far does Donald Trump have to go in order for Senate Republicans to disavow his dangerous and hateful rhetoric?" asked Matt Ullsvik, SSDC Executive Director. "Rather than blindly backing their party's nominee, Senate Republicans should stand up to his bullying and denounce his candidacy."
"Wisconsin families value hard work and honesty," added Ullsvik. "Donald Trump doesn't know the meaning of either. After insulting the parents of a fallen marine captain, demeaning women and spouting racist rhetoric, it's time for Republicans to put politics aside and call out Donald Trump for his shameful actions."
Mentioned in This Press Release
Recent Press Releases by State Senate Democratic Committee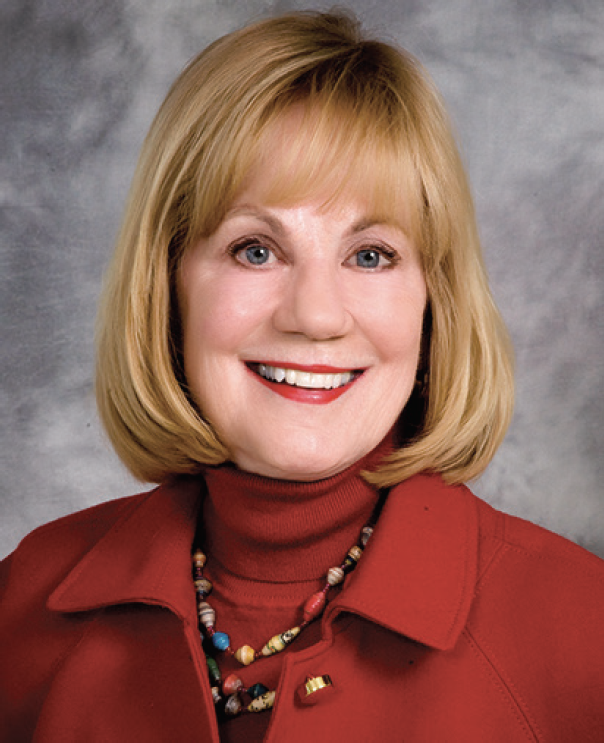 Oct 2nd, 2019 by State Senate Democratic Committee
This is the second instance of Sen. Darling playing politics with funds available in the state budget to prevent suicides.