Press Release
Senate GOP ignores call for student loan debt relief
Republicans undercut merit hiring, continue attack on women's health
MADISON – Amid growing calls for student loan relief, Senate Republicans once again refused to take up the Higher Ed, Lower Debt bill. The proposal, which allows families to refinance student loan debt at lower interest rates and expands the higher education tax deduction, has broad public support but has remained stalled in the Senate for months. Rather than focusing on solutions to the student loan debt crisis, Senate Republicans are scheduled to take up legislation defunding community health centers, limiting access to birth control and eliminating Wisconsin's merit-based civil service hiring process.
"With only a short window left before Republicans adjourn this legislative session, now is the time to act if we want to pass big, bold solutions to the student loan debt crisis," said Senate Democratic Leader Jennifer Shilling (D-La Crosse). "Instead, we continue to see a misguided agenda from legislative Republicans that sells out Wisconsin families in a desperate attempt to keep Gov. Walker's presidential ambitions alive."
"Rather than expanding access to affordable health care, Republicans are defunding community health centers and restricting access to birth control. Rather than strengthening workplace rights, Republicans are eliminating Wisconsin's merit-based hiring system and opening Wisconsin to more corruption and cronyism. These bills won't help us create new jobs, address the student loan debt crisis or raise family wages."
"It's no secret that Gov. Walker still has his sights set beyond Wisconsin. Rather than selling out our state, we need to be focused on positive, pro-growth policies that will strengthen our middle class and raise family wages."
Mentioned in This Press Release
Recent Press Releases by State Sen. Jennifer Shilling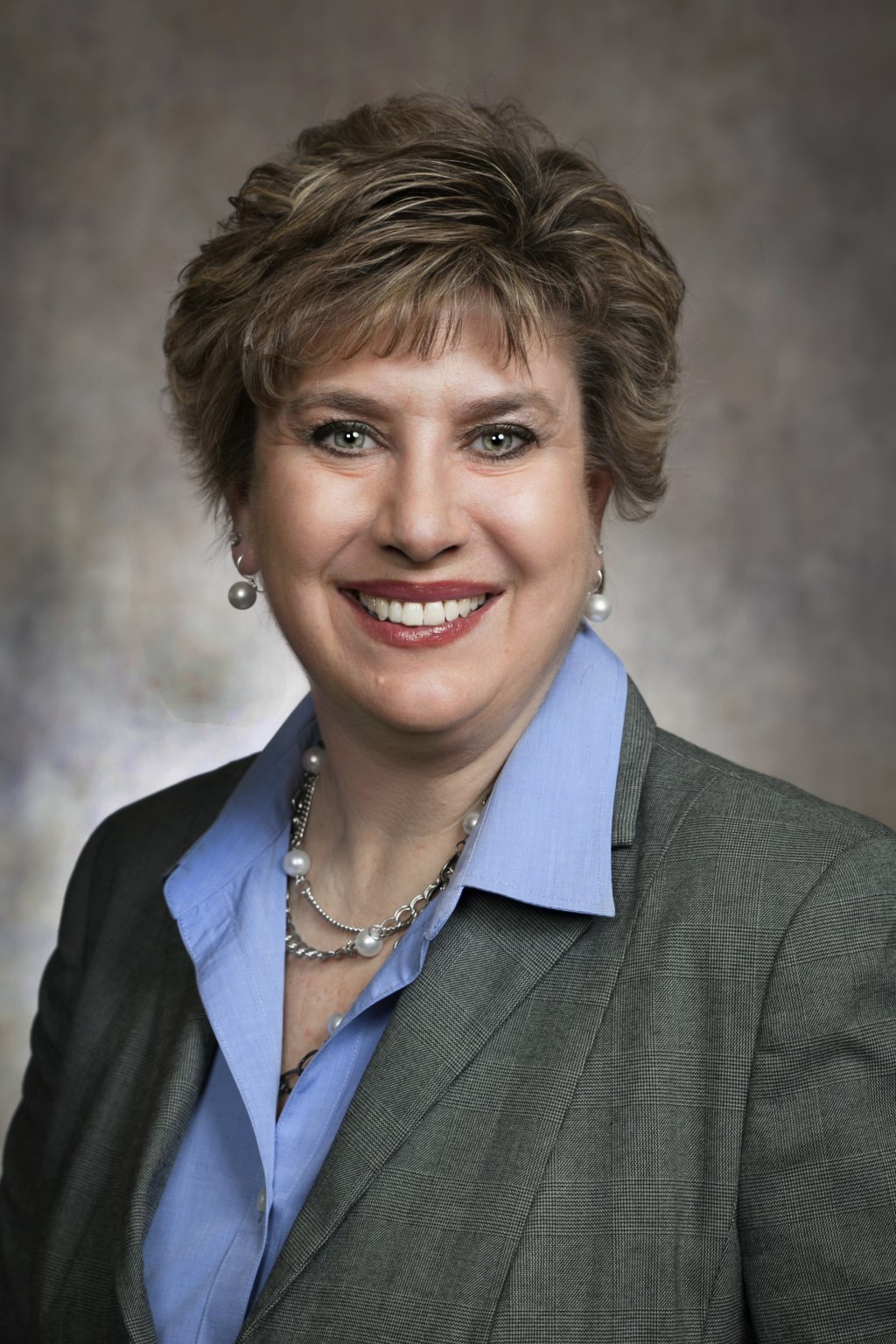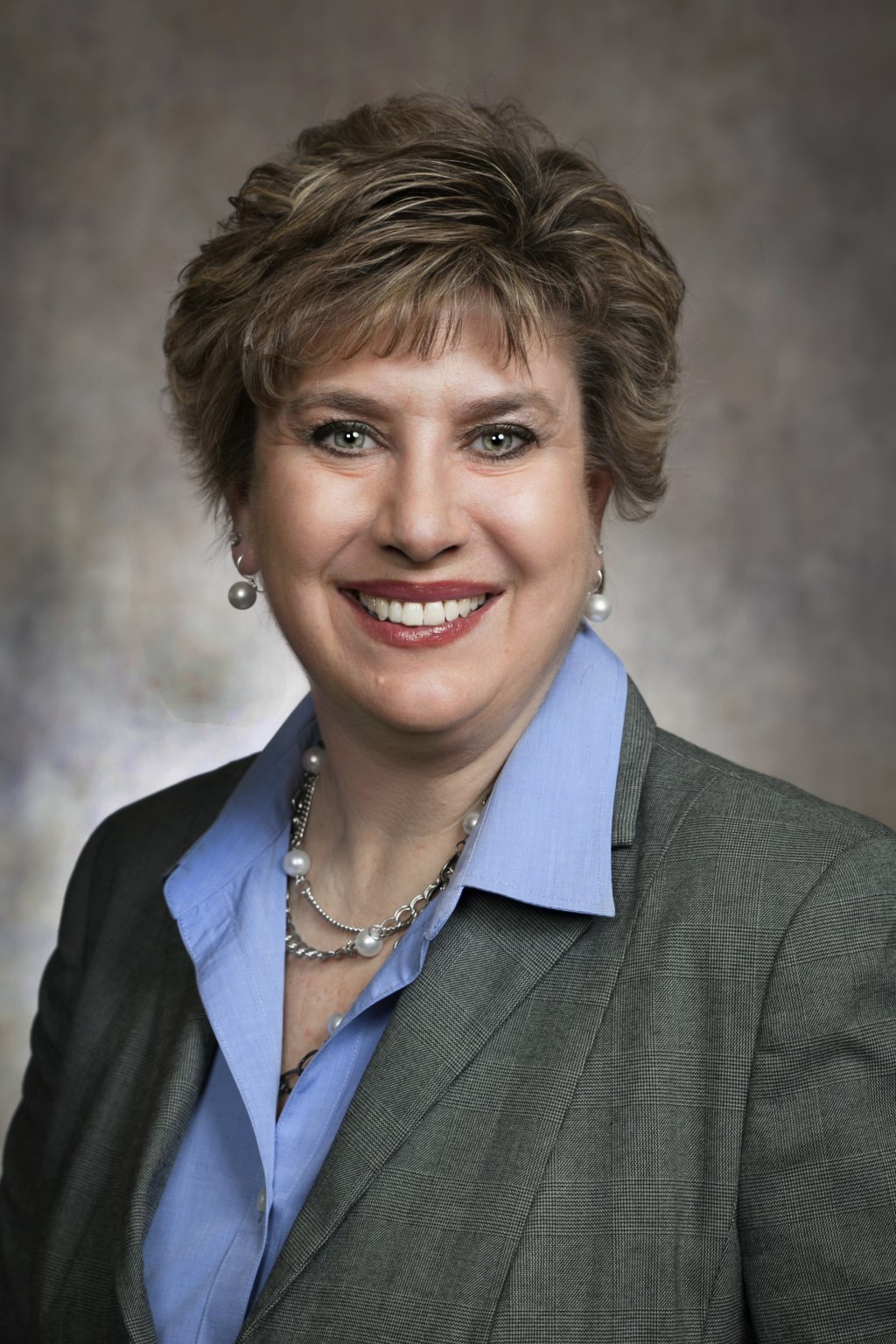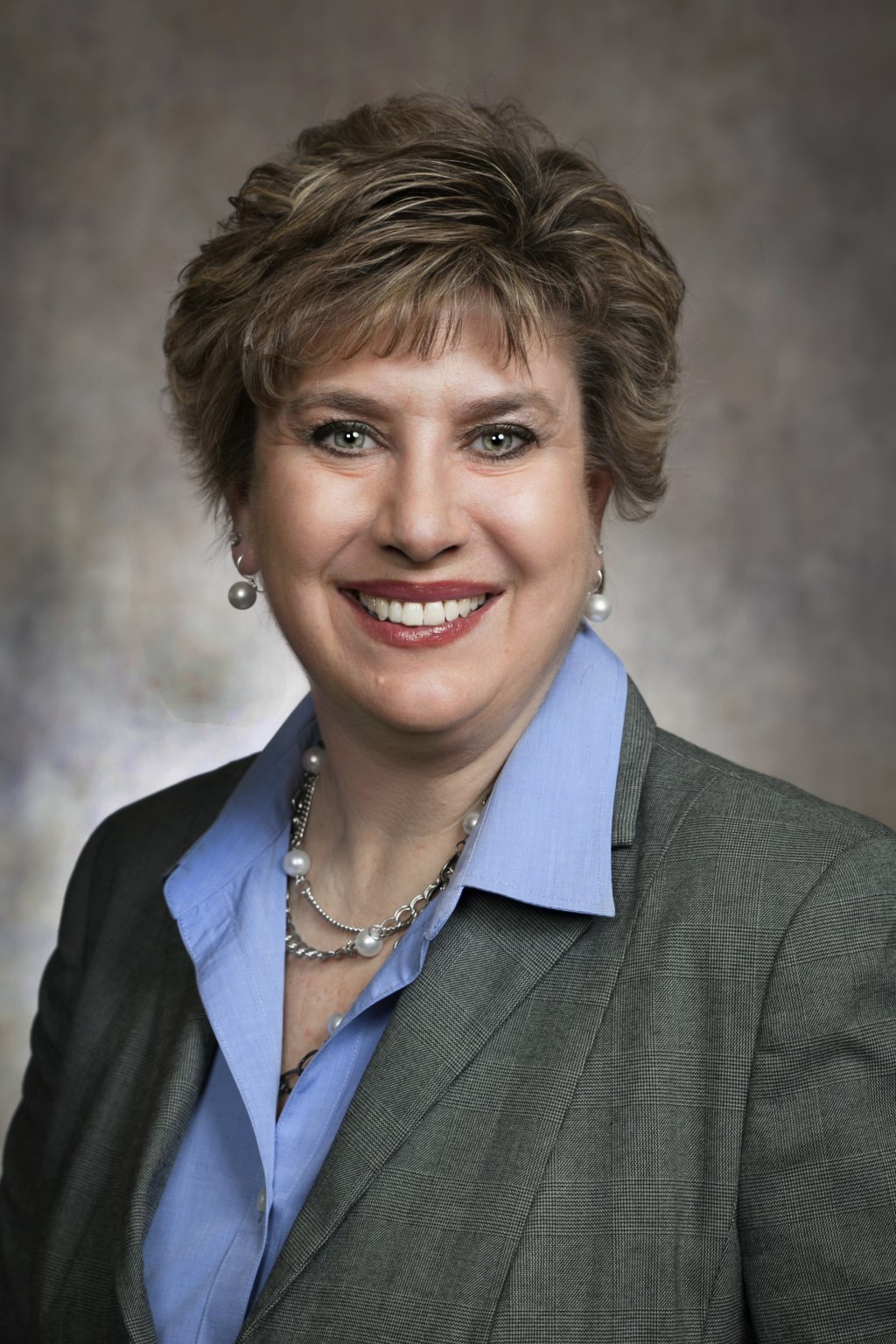 May 1st, 2019 by State Sen. Jennifer Shilling
"Wisconsinites want to see their leaders on both sides of the aisle come together to expand economic opportunities and prioritize working families."