Press Release
Sen. Shilling statement on limited opioid response
Substance abuse worsens amid GOP cuts, attacks on Affordable Care Act
"We seem to be going backwards when it comes to treating mental health and substance use disorders in Wisconsin," said Sen. Jennifer Shilling (D-La Crosse). "It doesn't make sense to wait until someone is already hooked and battling an opioid addiction. By improving health care access and restoring drug abuse prevention grants, we can get to the root of the opioid epidemic rather than simply scratching the surface."
Individuals have pointed to Republican state budget cuts and limits on health care access as significant challenges that have exacerbated Wisconsin's opioid epidemic. Local leaders, law enforcement officials and health advocates have urged lawmakers to restore funding, promote health care access and adopt a more comprehensive plan to address mental health and substance abuse challenges.
"The federal health care repeal backed by Gov. Walker and Republican lawmakers would be a devastating setback in our fight against opioid abuse," added Shilling. "Without access to critical health services and counselling, individuals who are living with a mental illness or substance use disorder won't be able to get the help they need. Rather than denying coverage to individuals with pre-existing conditions, raising out-of-pocket costs and taking health insurance away from more than 390,000 Wisconsin residents, we should be expanding access to health care and substance abuse treatment."
Mentioned in This Press Release
Recent Press Releases by Wisconsin Democracy Campaign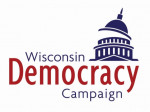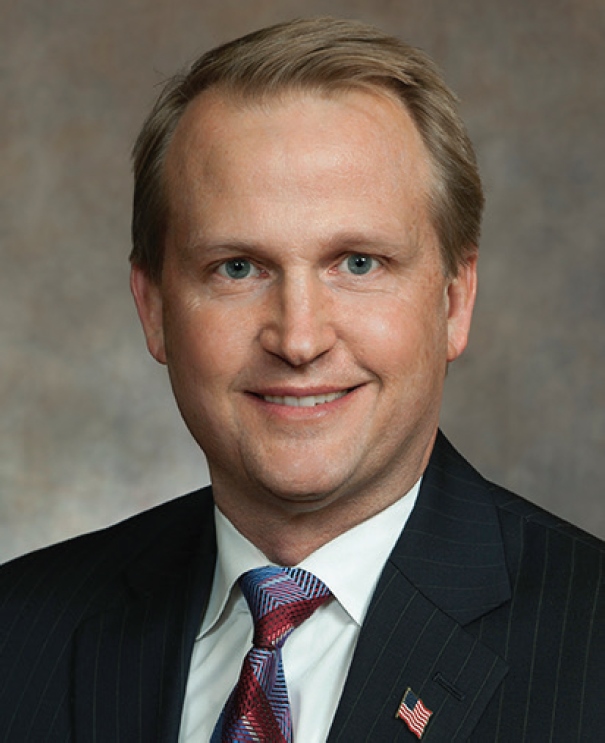 Sep 1st, 2016 by Wisconsin Democracy Campaign
"The creation of the Wisconsin Liberty Fund, an express advocacy PAC by a sitting legislator, is patently illegal."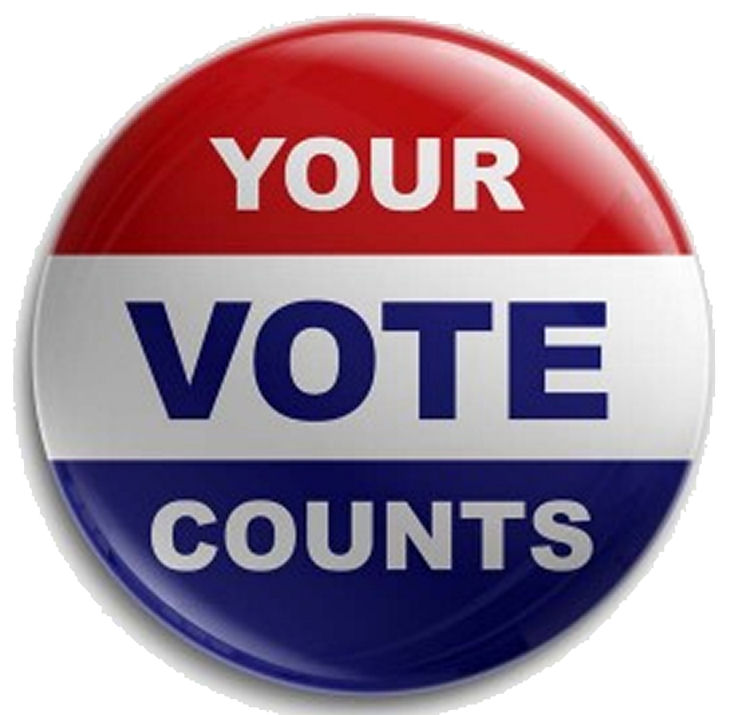 LA CROSSE, WI – Community advocates and health care leaders continue to express concerns over the limited response to Wisconsin's opioid epidemic. As Gov. Walker promotes another round of narrowly-targeted opioid proposals, his cuts to drug abuse prevention grants and opposition to the Affordable Care Act are preventing thousands of families from accessing the health services and treatment they need. After six years of Republican control, many communities are losing ground in the fight against opioid and prescription drug abuse.