Press Release
Sen. Lena Taylor announces "Ban the Box" legislation
"As legislators we should work to remove barriers to employment for those seeking to re-enter the workforce."
(Madison) – In response to a bi-partisan bill recently introduced in Congress by Sen. Ron Johnson (R-WI), Sen. Cory Booker (D-NJ), Rep. Elijah E. Cummings (D-MD), and Rep. Darrell Issa (R-CA) that removes the box on federal employment applications that ask whether job seekers have a past felony conviction, Senator Lena C. Taylor (D-Milwaukee) announced she'd be re-introducing her state "Ban the Box" bill via the following statement:
"We have an opportunity in Wisconsin, like many other states already do, to give residents who have made a mistake in life a fighting chance with Ban the Box. Most other states surrounding Wisconsin have some variation of "Ban the Box," including Minnesota, Iowa and Illinois. Banning the box is not a cure-all to the problems faced by those with a felony record. However, it will increase job opportunities for a population that struggles to move beyond their mistakes in an effort to fully reintegrate into society. As legislators we should work to remove barriers to employment for those seeking to re-enter the workforce.  I look forward to working with a bipartisan group of legislators to bring this legislation forward."
Mentioned in This Press Release
Recent Press Releases by State Sen. Lena Taylor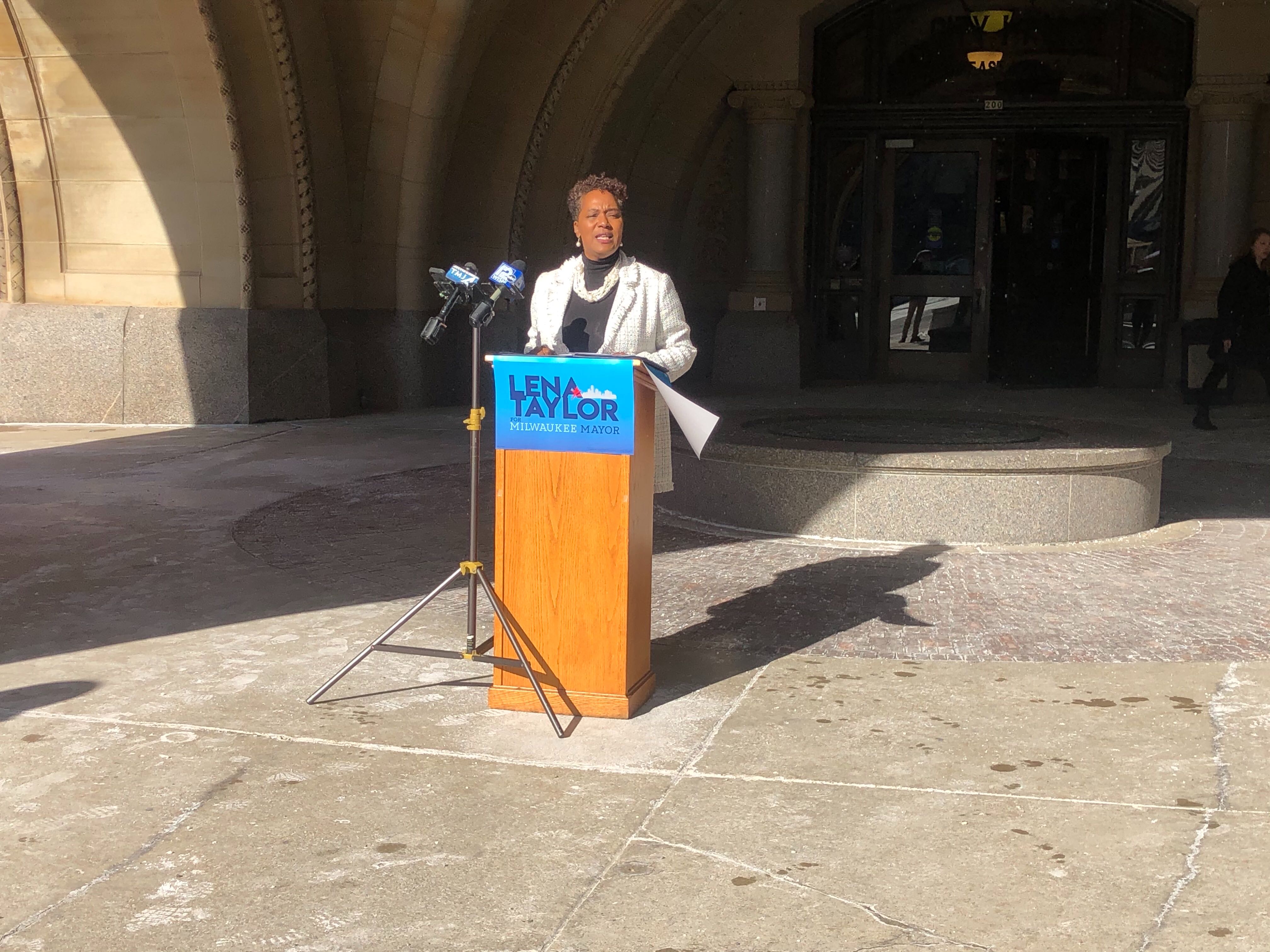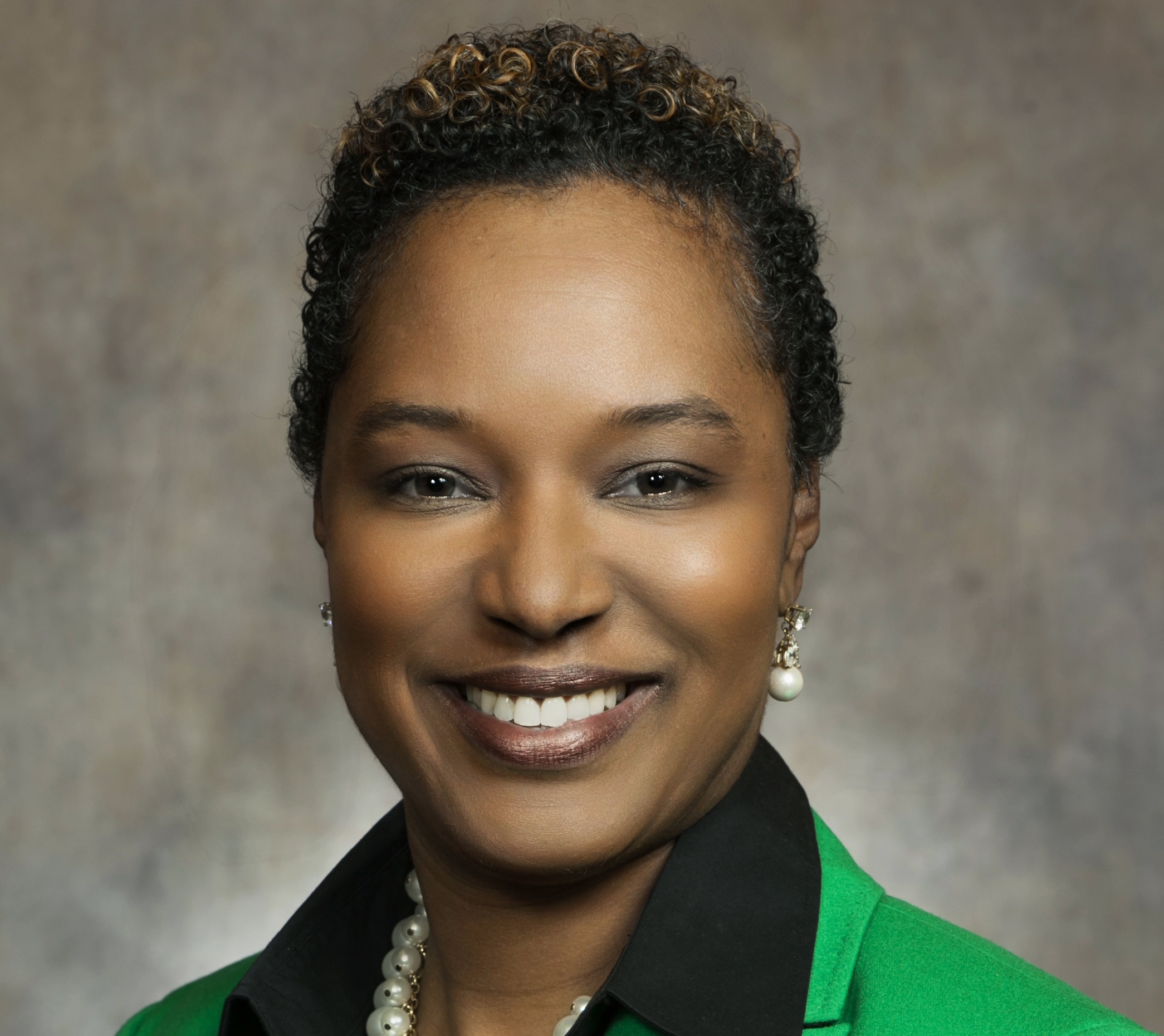 Jan 30th, 2020 by State Sen. Lena Taylor
"The lack of leadership, at the highest level of city government, continues to frustrate Milwaukee residents."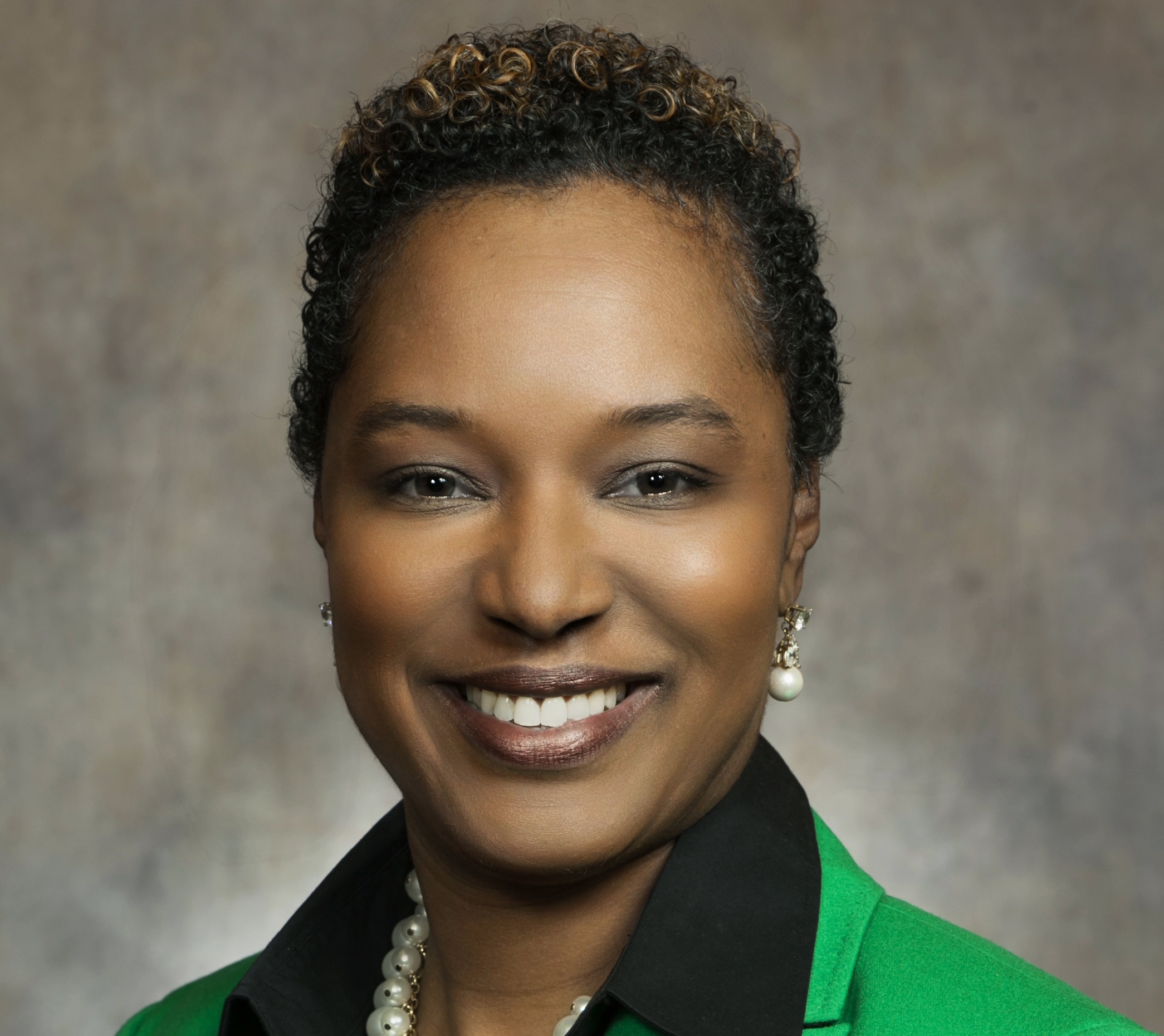 Dec 5th, 2019 by State Sen. Lena Taylor
Police community relations continue to deteriorate and there is a serious lack of transparency with the FPC and no real dialogue between the board, executive director and the people of Milwaukee.