Press Release
Scott Walker Violated Own Ethics Pledge by $15 Million
"Career politician Scott Walker has a career of breaking his promises to the people of Wisconsin"
As a candidate, Scott Walker pledged and promised to not raise money as governor from the January introduction of the budget until it would be signed into law.
In 2014, One Wisconsin Now showed he had violated that pledge to the tune of $5.6 million. Now, three years later, he has violated his own promise to the people of Wisconsin by a staggering $15 million. This includes $5.9 million in 2015 prior to the budget being signed and his self-reported $3.5 million raised this period.
"Career politician Scott Walker has a career of breaking his promises to the people of Wisconsin," said Scot Ross, One Wisconsin Now Executive Director. "Your word matters, even for someone like Scott Walker who's spent almost every day of his adult life as a politician."
One Wisconsin Now's release from September 2014 is included here.
One Wisconsin Now is a statewide communications network specializing in effective earned media and online organizing to advance progressive leadership and values.
Mentioned in This Press Release
Recent Press Releases by One Wisconsin Now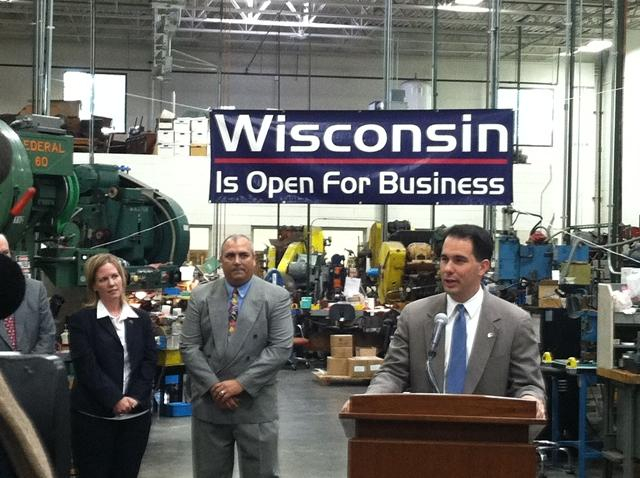 Mar 20th, 2018 by One Wisconsin Now
'Legislators Supporting Walker's Sham Are Providing Aid & Comfort to the National Rifle Association'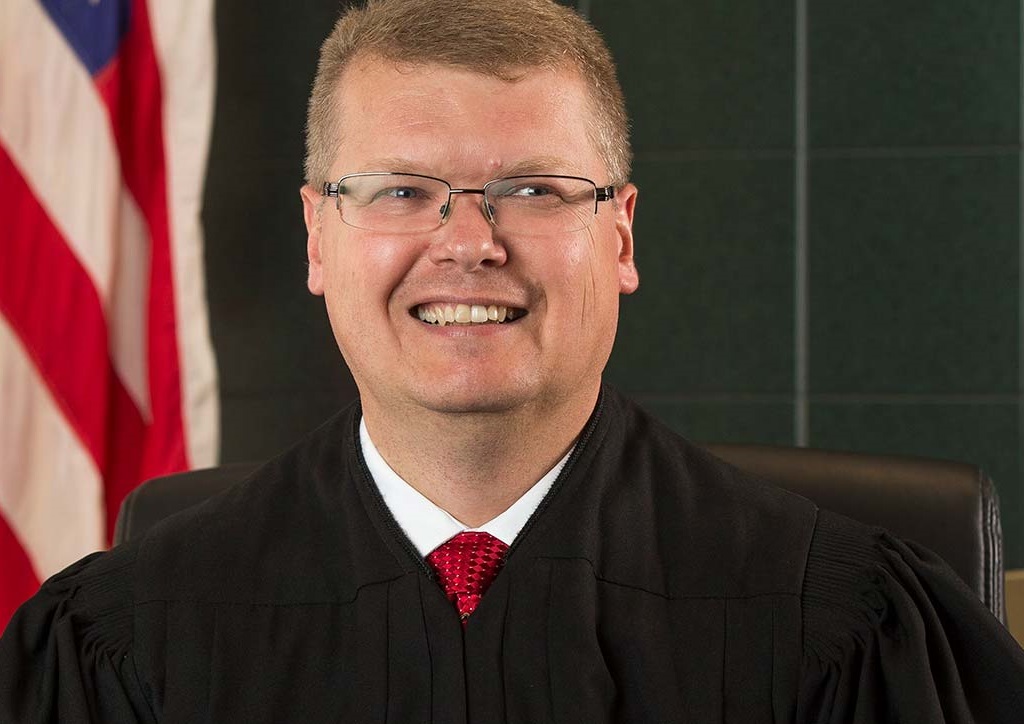 Mar 16th, 2018 by One Wisconsin Now
Could Michael Screnock Sit on Lawsuit Against His Former Client Scott Walker for Refusing to Call Special Elections to Fill Legislative Vacancies?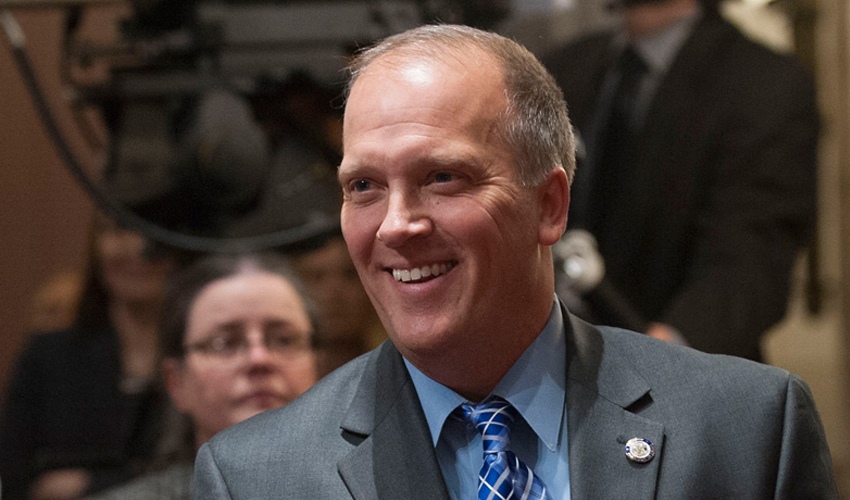 Mar 15th, 2018 by One Wisconsin Now
Attorney General's Previous Use of Grant Funds to Buy Promotional Swag Raises Huge Red Flag