Press Release
School board's actions reduced benefits liability projections by $3.63 billion over last eight years
Changes in funding allow Milwaukee Public Schools to direct more funds to students
MILWAUKEE (Jan. 18, 2017) – Decisions the Milwaukee Board of School Directors made have cut the district's liability for retiree healthcare and life insurance by $3.63 billion over the last eight years.
In 2007, the liability for retiree healthcare and life insurance was $2.31 billion and projected to rise as high as $4.63 billion by 2015. As of 2015, it was $997 million-a fifth of the original projected amount. The new savings figures come from a just-released independent actuarial report written by Gabriel Roeder Smith and Company.
To lower the unfunded liability and annual accounting costs, the Milwaukee Board of School Directors directed the district to pay ongoing annual costs and also to pre-fund each year into a trust at least five percent of the expected retiree claim costs. The district also changed retiree healthcare and life insurance benefits and eligibility in 2012. The changes included raising the minimum retirement age, changing health plan benefits, and closing the post-retirement health plan to employees hired after June 2013.
When calculated in 2007, the projected 2016 costs were $337 million. In the most recent valuation, the 2016 costs were $62.3 million. In addition, as of July of 2016, the district has accumulated $127 million in a trust to pay future retiree benefit costs.
"By taking these steps, the Board ensured that we can direct more resources to educating our students and keep MPS financially sound while continuing to offer highly competitive benefits to our employees," said Dan Chanen, Chief Human Resources Officer. "We still have work to do, but we are headed in the right direction."
The district plans to continue lowering its unfunded liability, but does anticipate that annual costs could continue to rise with the rising cost of health care.
Unfunded liability is the difference between the amount of money needed to pay future retiree benefits as promised and the amount of money currently available to pay for those benefits. The unfunded liability is calculated based on a number of factors, such as the investment return assumption, retiree demographics, and projected retiree healthcare costs including medical inflation.
Mentioned in This Press Release
Recent Press Releases by Milwaukee Public Schools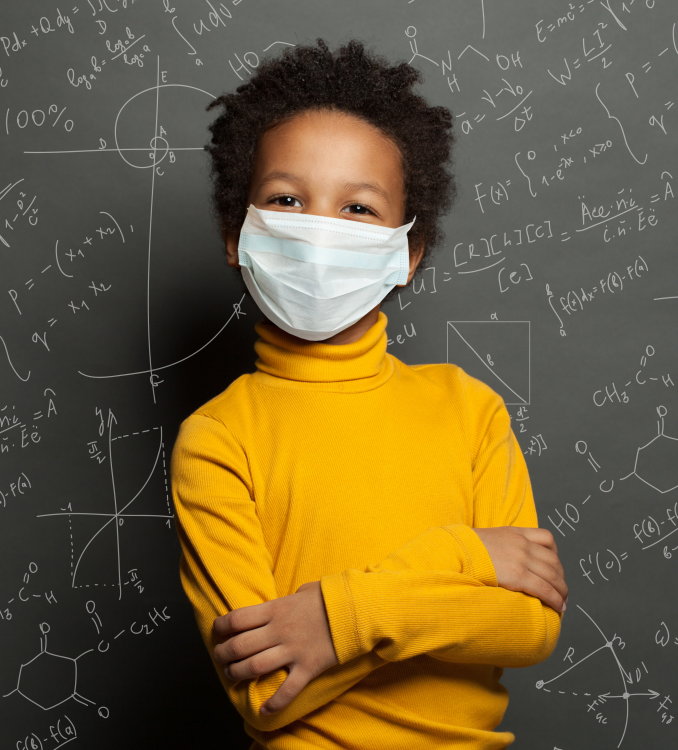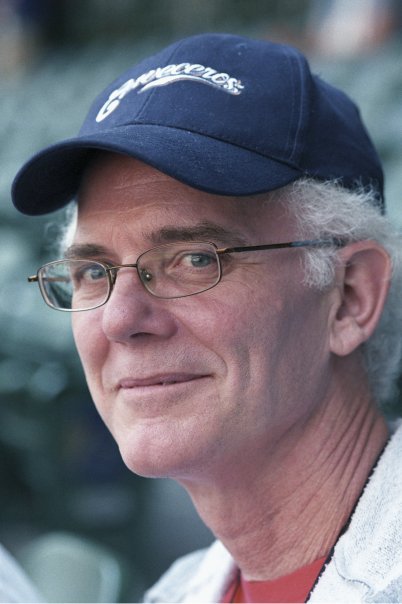 Apr 27th, 2021 by Milwaukee Public Schools
Bob Peterson will serve as Board Chair and Sequanna Taylor will serve as Vice President