Press Release
Ron Johnson Has A Lot To Answer For As He Runs For Re-Election
"Ron Johnson has been a great Senator for his biggest billionaire donors and corporate backers, but a lousy representative for the Wisconsin families he's repeatedly sold out."
In response to Ron Johnson today announcing his intention to break his term-limit pledge and run for reelection, American Bridge 21st Century spokesperson Brad Bainum issued the following statement:
"Ron Johnson will have to explain to Wisconsinites why he has repeatedly voted against their best interests — opposing tax cuts for families, lower health care costs, and investments in infrastructure and jobs. Instead, Johnson has championed outsourcing, prolonged the pandemic by opposing vaccines and economic relief for families and small businesses, and worked to slash his biggest billionaire backers' taxes at the expense of Wisconsin families.
"Ron Johnson has been a great Senator for his biggest billionaire donors and corporate backers, but a lousy, dishonest representative for the Wisconsin families he's repeatedly sold out."
As Johnson launches his reelection campaign, he'll be saddled with the reality that he has repeatedly put his corporate donors interests and his personal political career first at the expense of Wisconsinites: 
Voting against a once-in-a generation investment in America's infrastructure and competitiveness. Johnson opposed a historic bipartisan infrastructure bill that creates good-paying jobs, fixes broken roads and bridges, ensures clean water, and expands high-speed internet for all. Despite praising the bill as "good," Johnson worked against a deal that positively impacts millions of Wisconsinites.
Securing hundreds of millions of dollars in tax breaks for his biggest billionaire donors and corporate backers — while opposing tax cuts for 36 million families. During the 2017 GOP tax law debate, Ron Johnson worked to secure a large, multi-million dollar tax giveaway for his biggest billionaire backers — and seems to have benefited himself as well. In 2021, Johnson opposed the American Rescue Plan and its expanded child tax credit — a monthly tax cut of up to $300-a-kid for 36 million families. And he's railed against the Build Back Better Act's extension of those families-first tax cuts.
Championing the outsourcing of Wisconsin jobs, and opposing measures to boost domestic manufacturing and hold big corporations — and China — accountable. In September 2020, Johnson was caught on tape praising the outsourcing of American jobs, arguing that it's better for corporations to make products "dirt cheap" overseas. From that perspective, it's no surprise that Johnson has opposed the infrastructure and Build Back Better plans to shore up American manufacturing and make sure big corporations pay their fair share in taxes. And it's unsurprising that Johnson sided with China by delaying, trying to kill, and voting against a bipartisan bill to hold China accountable by boosting domestic research, manufacturing, and jobs, including in the semiconductor industry.
Opposing a historic middle-class tax cut and direct relief for workers, small businesses, and states hit hardest by the pandemic. In March 2021, Johnson delayed and voted against the American Rescue Plan — critical relief to help Wisconsin businesses, schools, and families recover from the pandemic. Since then, Johnson has tripled down on his opposition to that plan's tax cuts for working families, claiming that he is "not a real fan" of the policy.
Spreading dangerous misinformation about COVID and vaccines in a deliberate effort that has misled the public and prolonged the pandemic. Despite knowing better, Johnson has systematically worked to undermine confidence in the safe and effective covid vaccines — instead promoting false and unproven treatment alternatives. Paired with his opposition to critical covid relief to support families (including twice blocking covid relief checks in December 2020), vaccination efforts, schools, and small businesses, it's hard to escape the conclusion that Johnson's "anti-science" efforts have prolonged the pandemic and put lives at risk.
We're going to make sure that voters hold Ron Johnson accountable for all of this and more, as he continues to work against Wisconsin families' best interests.
Mentioned in This Press Release
Recent Press Releases by American Bridge 21st Century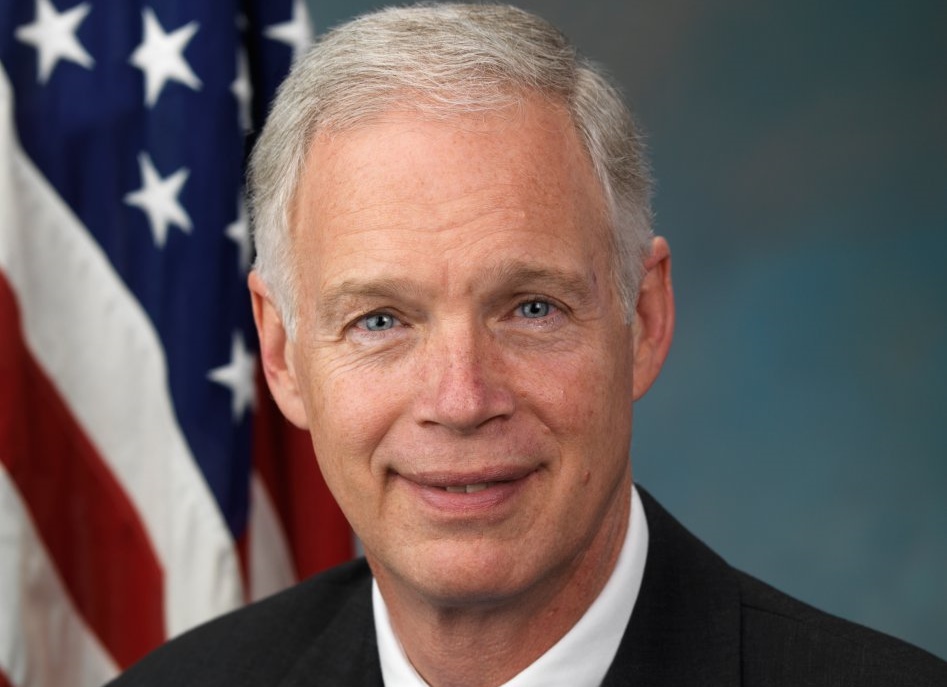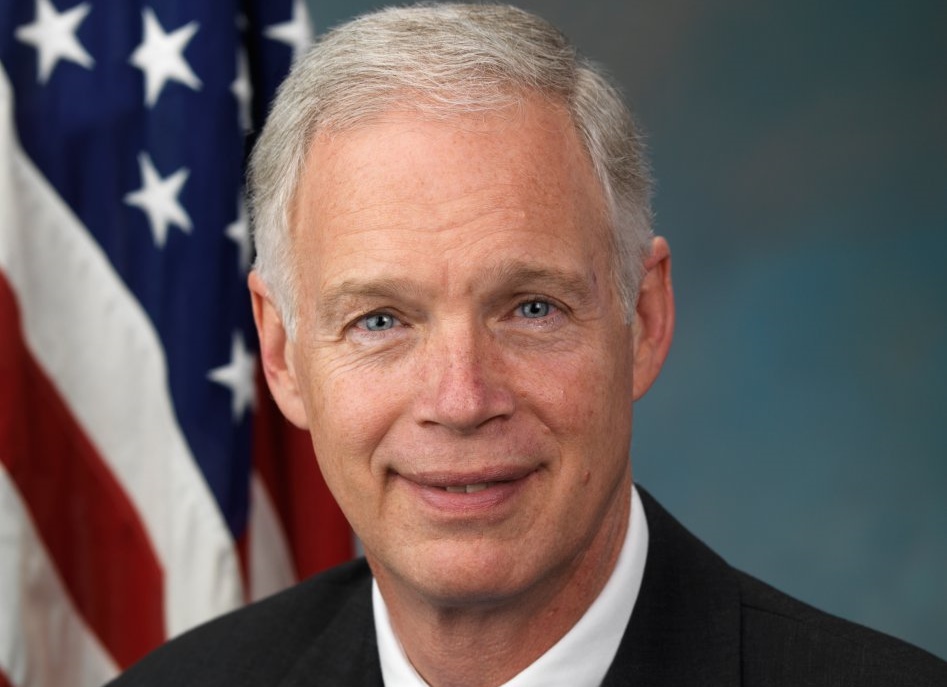 Feb 17th, 2022 by American Bridge 21st Century
Johnson is continuing to take heat from Wisconsinites over his refusal to fight for 1,000 good-paying jobs in his hometown of Oshkosh