Press Release
Republicans Put Women's Health and Lives in Jeopardy in Quest to Defund Planned Parenthood
"Again, Republicans are putting politics ahead of people..."
MADISON –Today, the Assembly passed AB 310, which would potentially block access to needed health care for women across Wisconsin through further defunding of Planned Parenthood. Under the bill, the Department of Health Services would be required to apply for federal Title X funding and would adopt new guidelines making Planned Parenthood ineligible for the funding.
"AB 301 is motivated by one thing only, the Republican desire to defund Planned Parenthood at any cost," said Representative Lisa Subeck (D–Madison). "Again, Republicans are putting politics ahead of people with a bill that will result in diminished access to cancer screenings, preventative health care, STD testing and treatment, and family planning services for tens of thousands of Wisconsin women."
In Wisconsin, Planned Parenthood has been the recipient of federal Title X funding for the last 35 years. Each year, Planned Parenthood receives $3.4 million, allowing approximately 50,000 Wisconsinites to access preventative care, cancer screening, family planning services, and STD testing and treatment.
"As Democrats fight to ensure every woman has access to critical health care, Assembly Republicans are so obsessed with their quest to defund Planned Parenthood that they are willing to put women's health and lives in jeopardy," said Rep. Subeck.
Mentioned in This Press Release
Recent Press Releases by State Rep. Lisa Subeck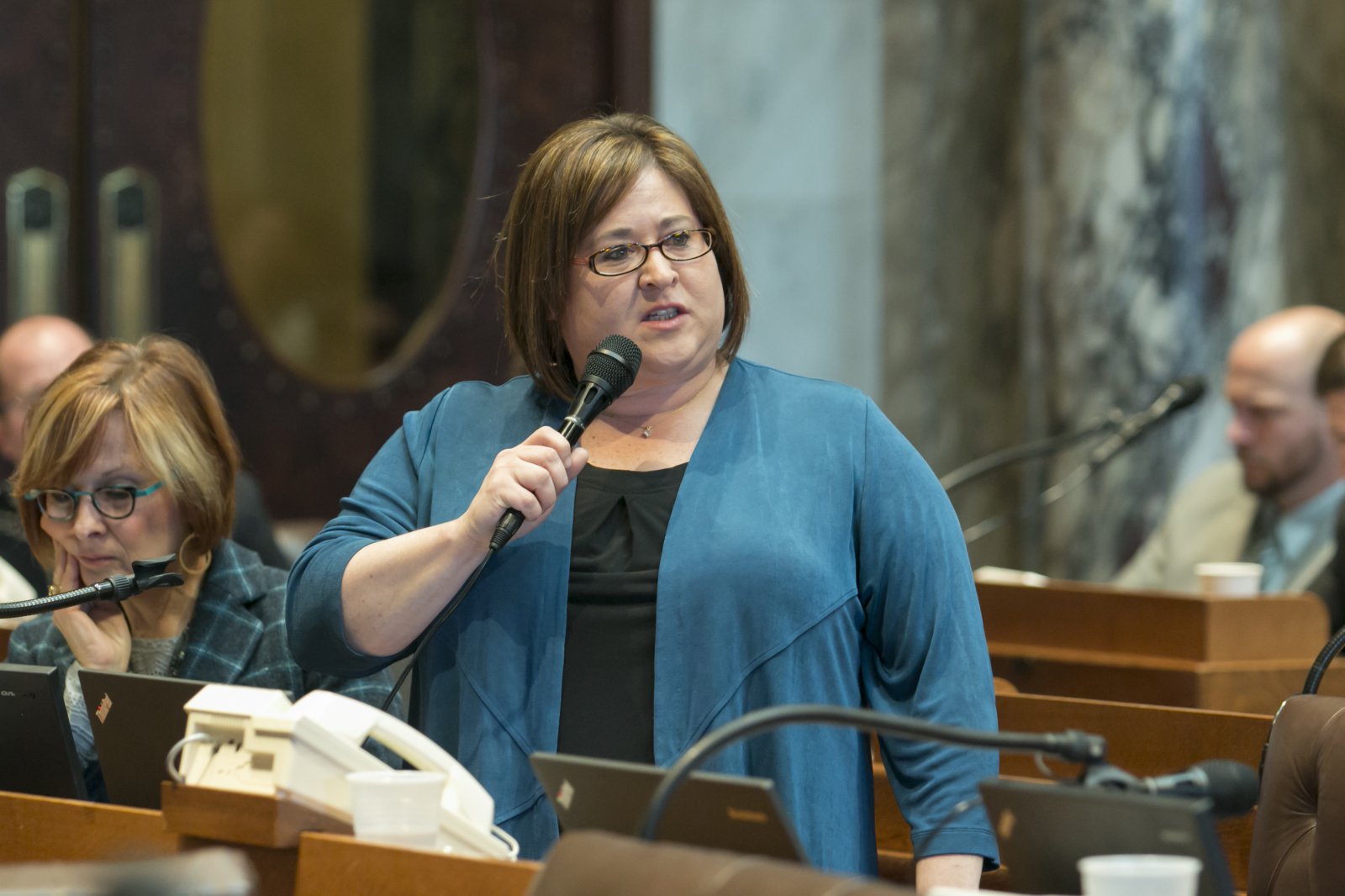 Jan 12th, 2021 by State Rep. Lisa Subeck
Democrats are ready to put people first on Wisconsin's road to recovery