Press Release
Republicans fail to address middle class issues
Fall agenda dominated by power grabs, divide and conquer policies
MADISON – Legislative Republicans continue to move forward with several divisive policies designed to consolidate political power and suppress public transparency efforts. In a whirlwind day of capitol hearings, Republicans advanced legislation to dismantle the Government Accountability Board, open the floodgates for corporations to donate to political campaigns, limit life-saving research, eliminate groundwater protections and defund community health clinics. In response, Senate Democratic Leader Jennifer Shilling (D-La Crosse) released the following statement:
"These blatant power grabs and special interest giveaways are preventing us from working together on important issues to strengthen the middle class. Democrats put out an olive branch last week with our Badger Blueprint plan in a sincere effort to work together restoring local school funding, lowering student loan debt, providing childcare relief and improving retirement security. Instead, we continue to see a Republican majority increasingly out-of-touch with the issues affecting hardworking Wisconsin families.
"I have never had someone walk up to me at a grocery store or gas station to say they think corporations should be allowed to pour unlimited amounts of money into political elections. No one has told me we need to eliminate government accountability. Neighbors I hear from overwhelmingly support community health clinics and life-saving medical advances that could one day cure diseases like cancer, diabetes, Parkinson's and Alzheimer's. It's time for Republicans to abandon their self-serving special interest agenda and join Democrats in fighting for working families."
Mentioned in This Press Release
Recent Press Releases by State Sen. Jennifer Shilling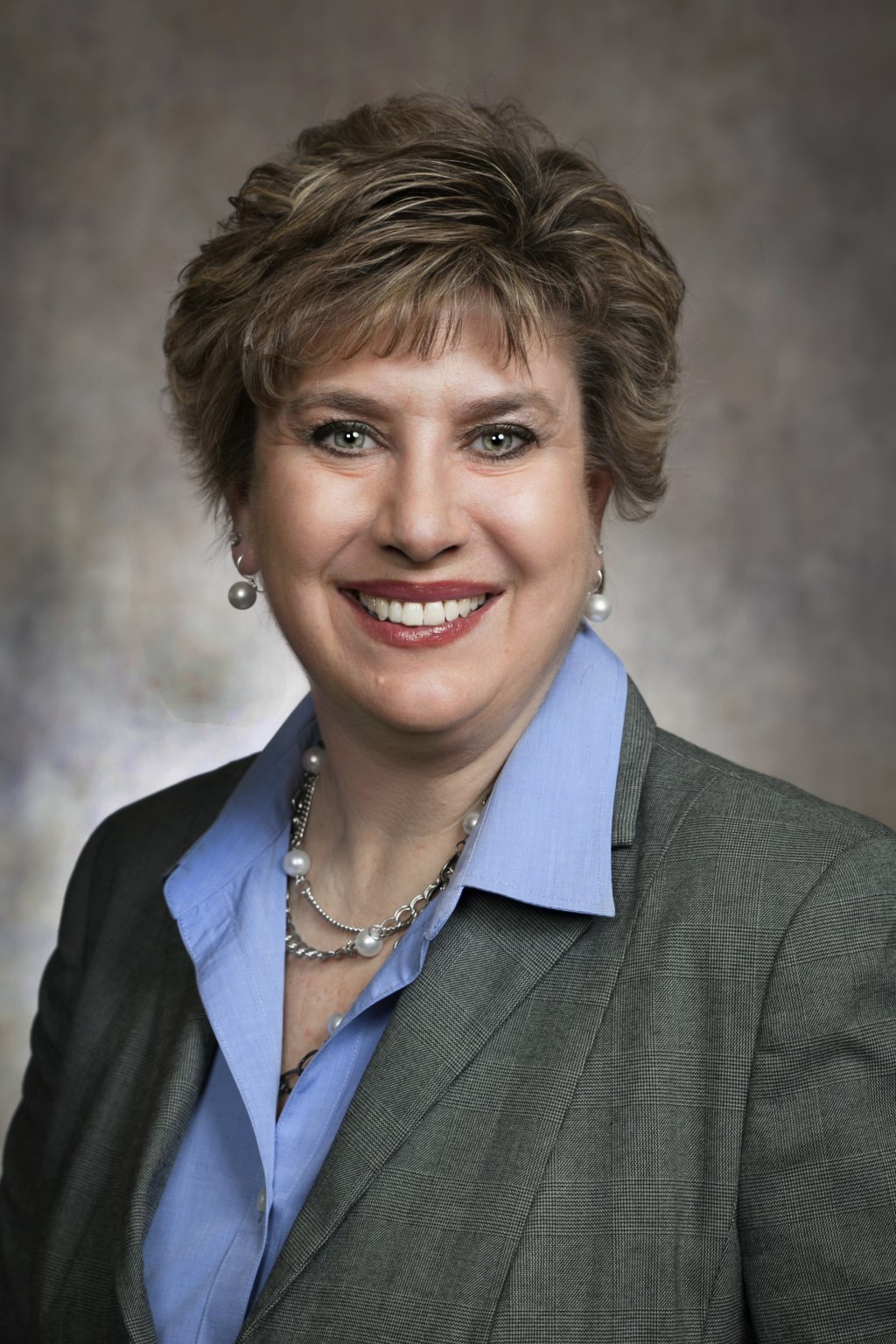 Feb 21st, 2019 by State Sen. Jennifer Shilling
"I want to ensure that all moms in Wisconsin have access to quality health care so babies are born healthy and stay healthy."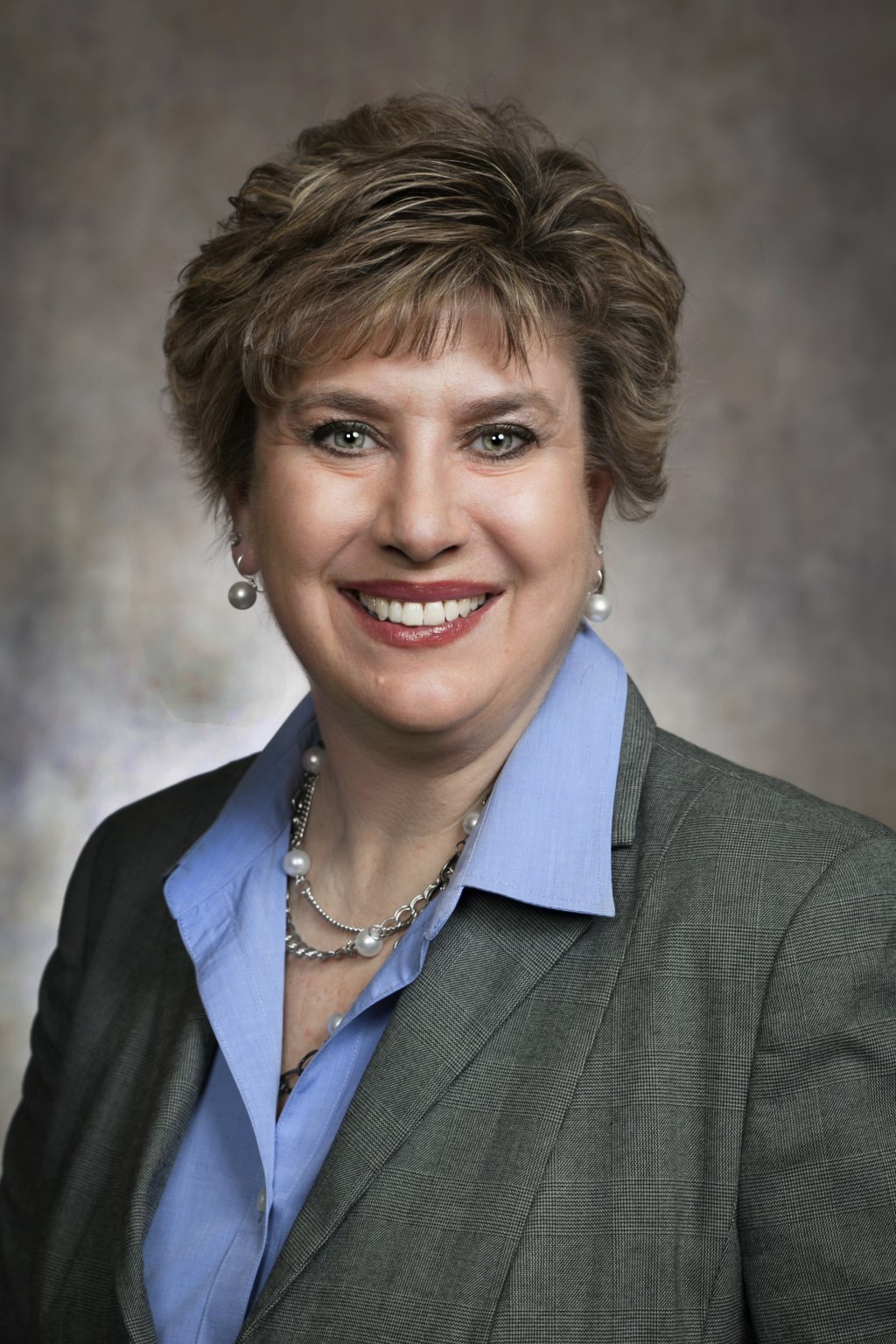 Feb 18th, 2019 by State Sen. Jennifer Shilling
"Medical research, scientific studies, and personal experiences clearly support the use of medical marijuana."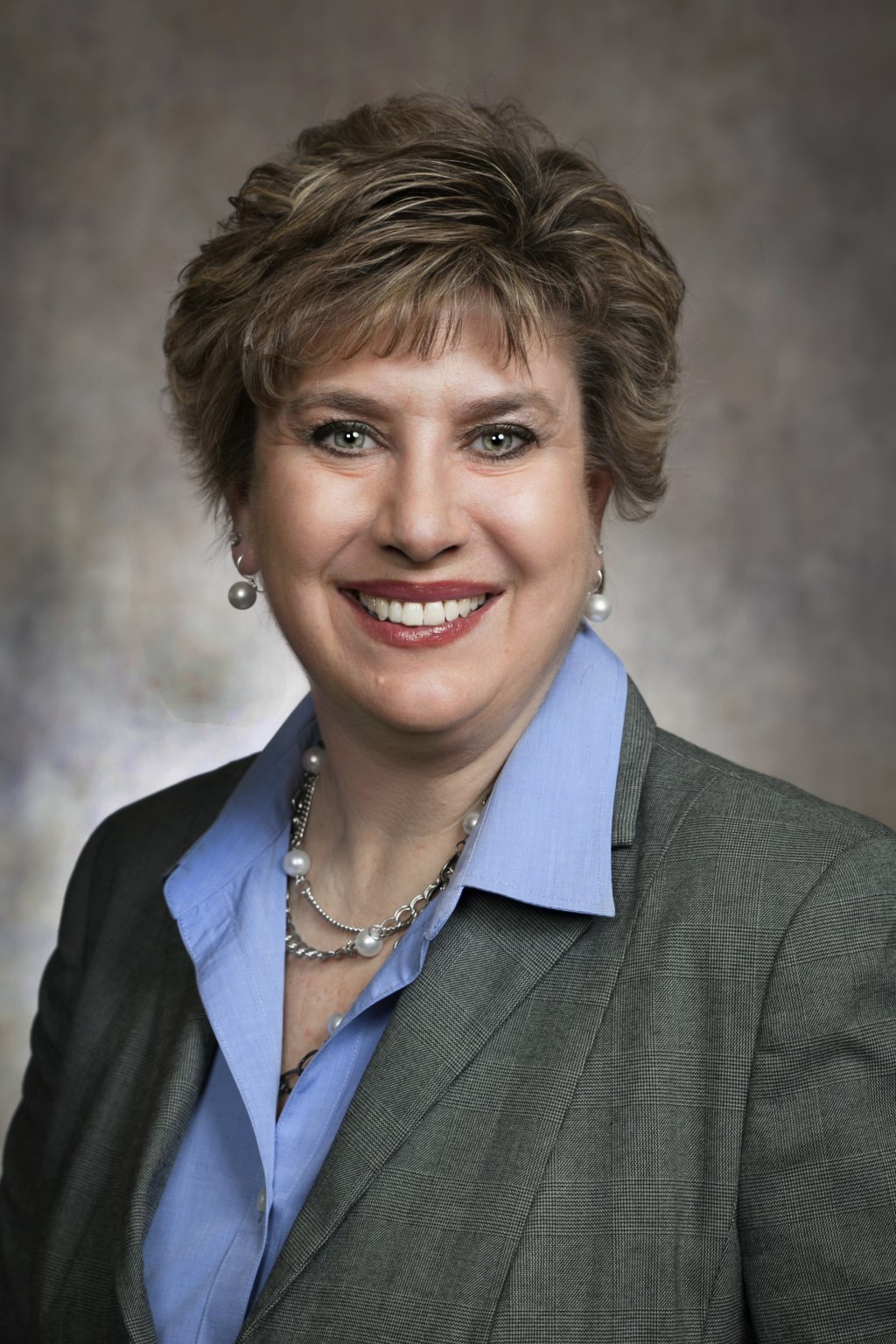 Feb 13th, 2019 by State Sen. Jennifer Shilling
"Wisconsin's working families have made it clear they want real solutions for tax relief, not political posturing."