Press Release
Republican Party Gives Screnock Campaign Massive Infusion of Resources
Michael Screnock claims to be nonpartisan but his financial disclosures say otherwise
MILWAUKEE, WI – Michael Screnock, candidate for Wisconsin Supreme Court, claims to be a nonpartisan candidate, but his campaign cashed in on a huge donation from the Republican Party of Wisconsin late last week.
"From Act 10 to gerrymandering, Screnock spent his short legal career doing the bidding of Scott Walker and the Republican party," said Jessica Lovejoy, Dallet for Justice campaign manager. "He is intentionally misleading voters when he says he is nonpartisan."
According to financial disclosures filed over the weekend, Screnock's campaign received a $31,152 in-kind contribution on February 8th, 2018 (click here to view the report). As of last week, more than $500,000 in dark money had come pouring in from right-wing special interest groups to shore up Michael Screnock's flailing campaign.
"As a young man, Screnock joined extremists in blocking access to health care clinics, and as an activist lawyer, he fought for deeply partisan causes," continued Lovejoy. "It's time for partisanship and extremism on the high court to end, no matter what side it's coming from."
Dallet for Justice
Mentioned in This Press Release
Recent Press Releases by Rebecca Dallet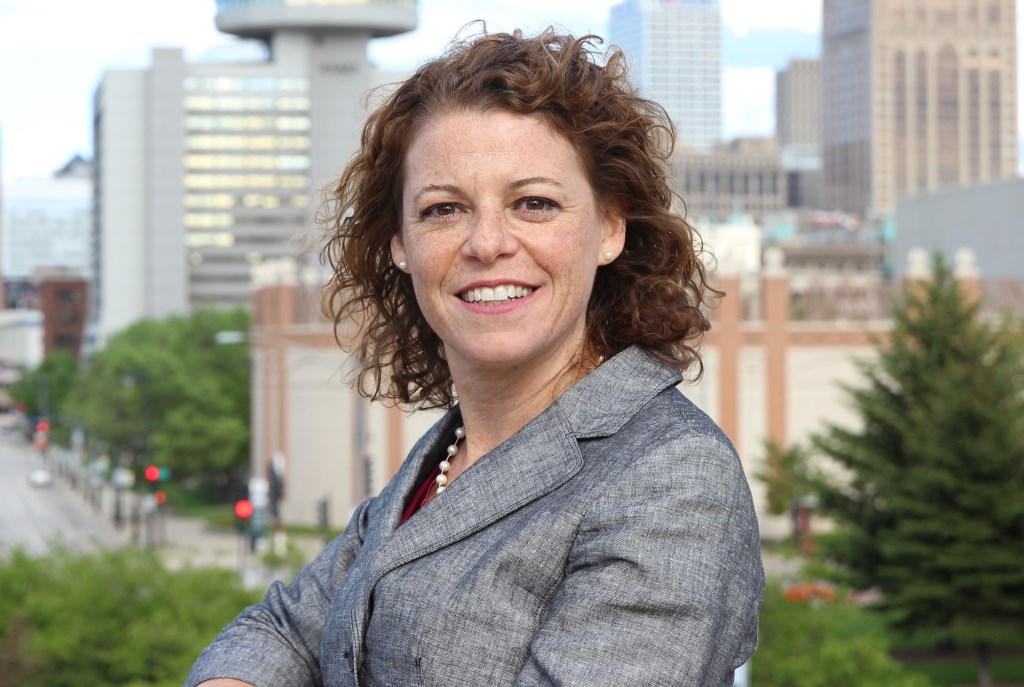 Mar 30th, 2018 by Rebecca Dallet
"Congresswoman Gabby Giffords and Captain Mark Kelly are American heroes who have served our country with distinction and honor, and I'm humbled to have their endorsement."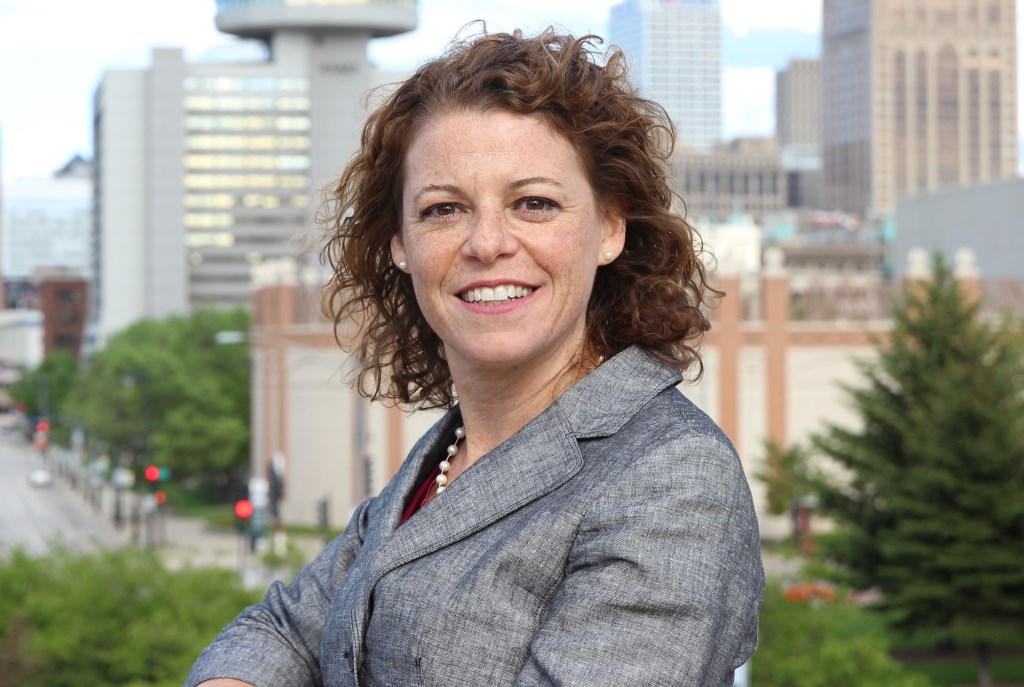 Mar 28th, 2018 by Rebecca Dallet
"I have always admired the Vice President's work on behalf of women and victims of sexual assault."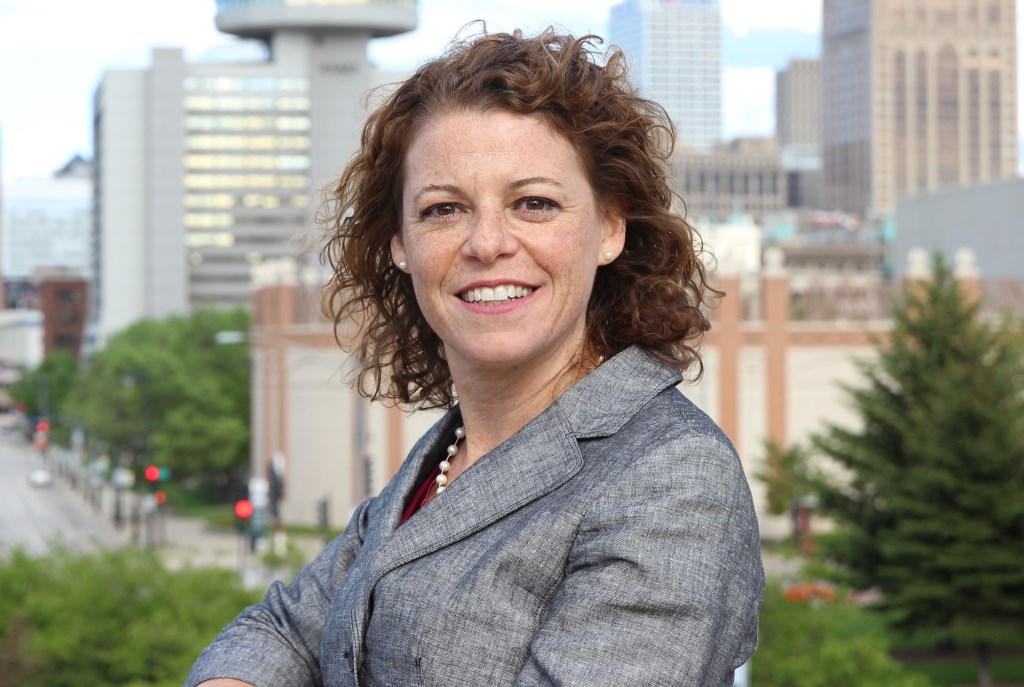 Mar 28th, 2018 by Rebecca Dallet
Two Bar Association polls show stark difference between candidates; new endorsements add to momentum