Press Release
Reps. Pocan and Conyers Introduce Bill to End Interstate Cross Check
"Kicking legally registered voters off the voting rolls stifles democracy..."
Washington, D.C. – U.S. Rep. Mark Pocan (WI-02), Co-Chair of the Congressional Progressive Caucus, and Rep. John Conyers (MI-13), Ranking Member of the House Judiciary Committee, introduced the Voter Roll Integrity Act, which strengthens voter protections by ensuring states can no longer erroneously purge voter rolls without the knowledge or consent of active and still-eligible voters through a faulty system called Interstate Cross Check.
According a 2016 NBC report, an analysis of nearly 50 million registered voters from 12 different states demonstrated that over 7 million people were removed from the voting rolls, potentially without confirmation that they did in fact leave their state rather than simply having been mistaken for another voter. These purges disproportionately threaten young people, minorities, and low-income voters.
"Kicking legally registered voters off the voting rolls stifles democracy and creates an unnecessary burden for voters who find that they have been mistakenly and unfairly removed from the rolls," said Rep. Pocan. "This problem has potential impacts for more than 7 million people across the country. The Voter Roll Integrity Act will help ensure states cannot infringe upon an individual's right to vote."
"Courts have recognized that voter purges have long been used as a tactic for voter suppression, particularly surname analysis," said Rep. John Conyers, Jr. (D-MI) "This no-nonsense legislation provides overdue protection against erroneous purges, while still allowing jurisdictions to maintain up-to-date election rolls."
"Access to the ballot box is critical to a fair and functioning democracy, and Congress must ensure that no state is actively wiping eligible Americans from voter rolls," said Lisa Gilbert, Vice President of Legislative Affairs at Public Citizen. "At a time when politicians rely on huge donors to get and remain in power, our last line of defense against a corporate takeover of our government is the American people. The Voter Roll Integrity Act is an important step towards ensuring that all Americans, particularly young people, people of color, and low-income voters are not blocked by states from raising their voices in our democracy."
The Voter Roll Integrity Act would require that states:
May only remove a voter from the rolls if they have independently confirmed her or his full name, including middle name; date of birth; last 4 digits of social security number; and suffix.
Request a response from voters to confirm a change of address
Mentioned in This Press Release
Recent Press Releases by U.S. Rep Mark Pocan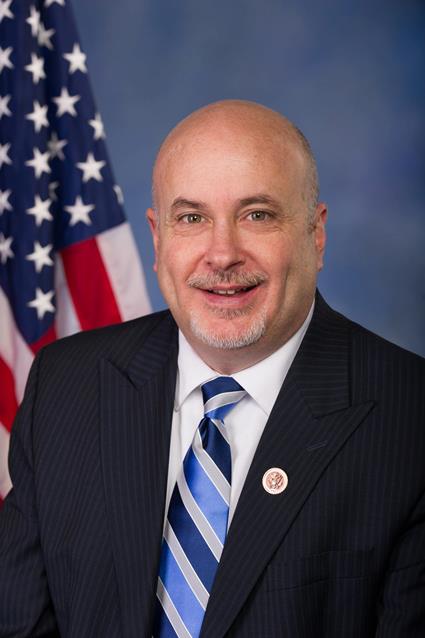 Jun 7th, 2019 by U.S. Rep Mark Pocan
"Unfortunately, in recent weeks the company invited Tennessee Governor Bill Lee, an outspoken opponent of unionization, to speak to its employees at a closed-door session."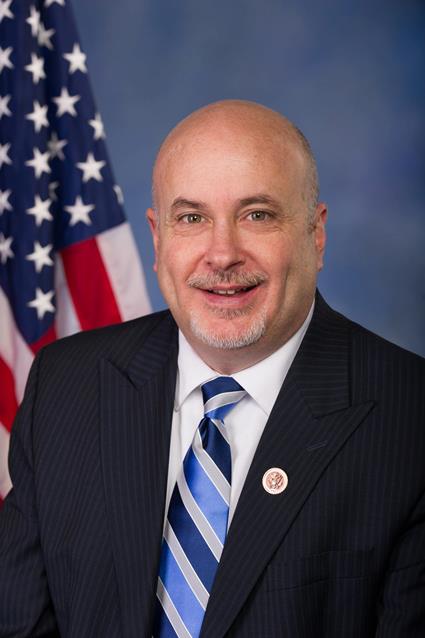 May 29th, 2019 by U.S. Rep Mark Pocan
"We understand your company has been exposing workers to a coordinated series of outrageous anti-union propaganda materials."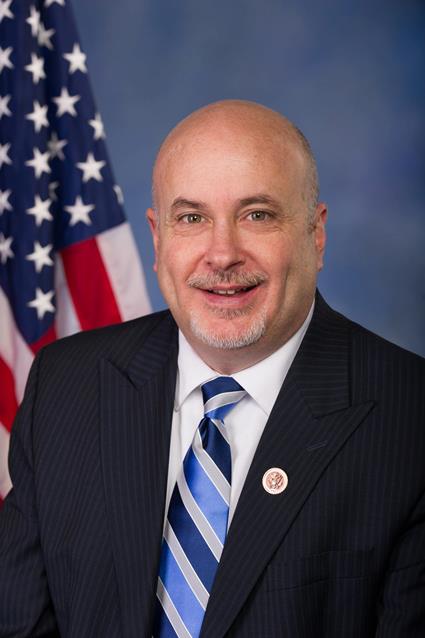 May 29th, 2019 by U.S. Rep Mark Pocan
"Special Counsel Mueller again reiterated the fact that his report did not clear President Trump and that it is Congress, not the Department of Justice, that would need to charge the President with committing a crime."