Press Release
Representative Lisa Subeck's Statement on Vote on Bucks Arena
"Ultimately, when Milwaukee succeeds, all of Wisconsin succeeds."
MADISON – Representative Lisa Subeck (D-Madison) released the following statement in response to today's passage of SB 209, the proposal for the new downtown Milwaukee arena.
"Today, I voted in favor of investing in a new arena for the Milwaukee Bucks because it is an important investment in our state's largest city, a good deal for taxpayers, and ultimately, the right thing to do. Ultimately, when Milwaukee succeeds, all of Wisconsin succeeds.
At a time when our state's largest city faces significant unemployment, especially among minorities, the jobs saved and new jobs created through our investment in the Bucks arena will provide vital economic opportunity for hardworking Milwaukee families.
While I have always maintained a healthy skepticism of these arrangements and their promises of economic development and jobs, I believe that thanks to the hard work of our Democratic leadership at the negotiating table, our investment is now in proportion with the expected benefits.
I am pleased that we will keep the Bucks in Milwaukee and look forward to their presence and their commitment to our state for years to come."
Mentioned in This Press Release
Recent Press Releases by State Rep. Lisa Subeck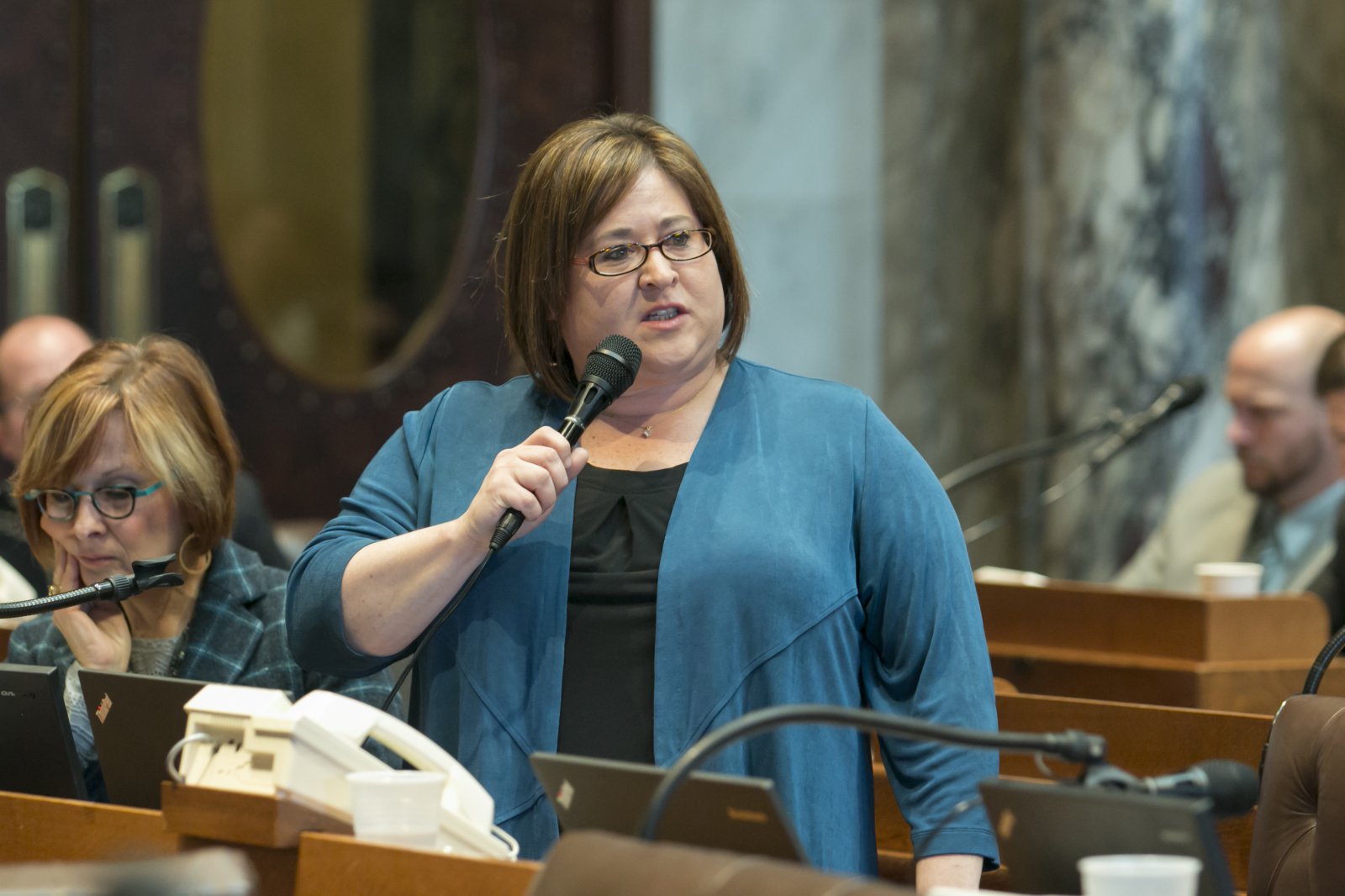 Dec 5th, 2017 by State Rep. Lisa Subeck
The rate of CNAs leaving the profession continue to increase as they leave the industry for jobs with higher wages and better benefits.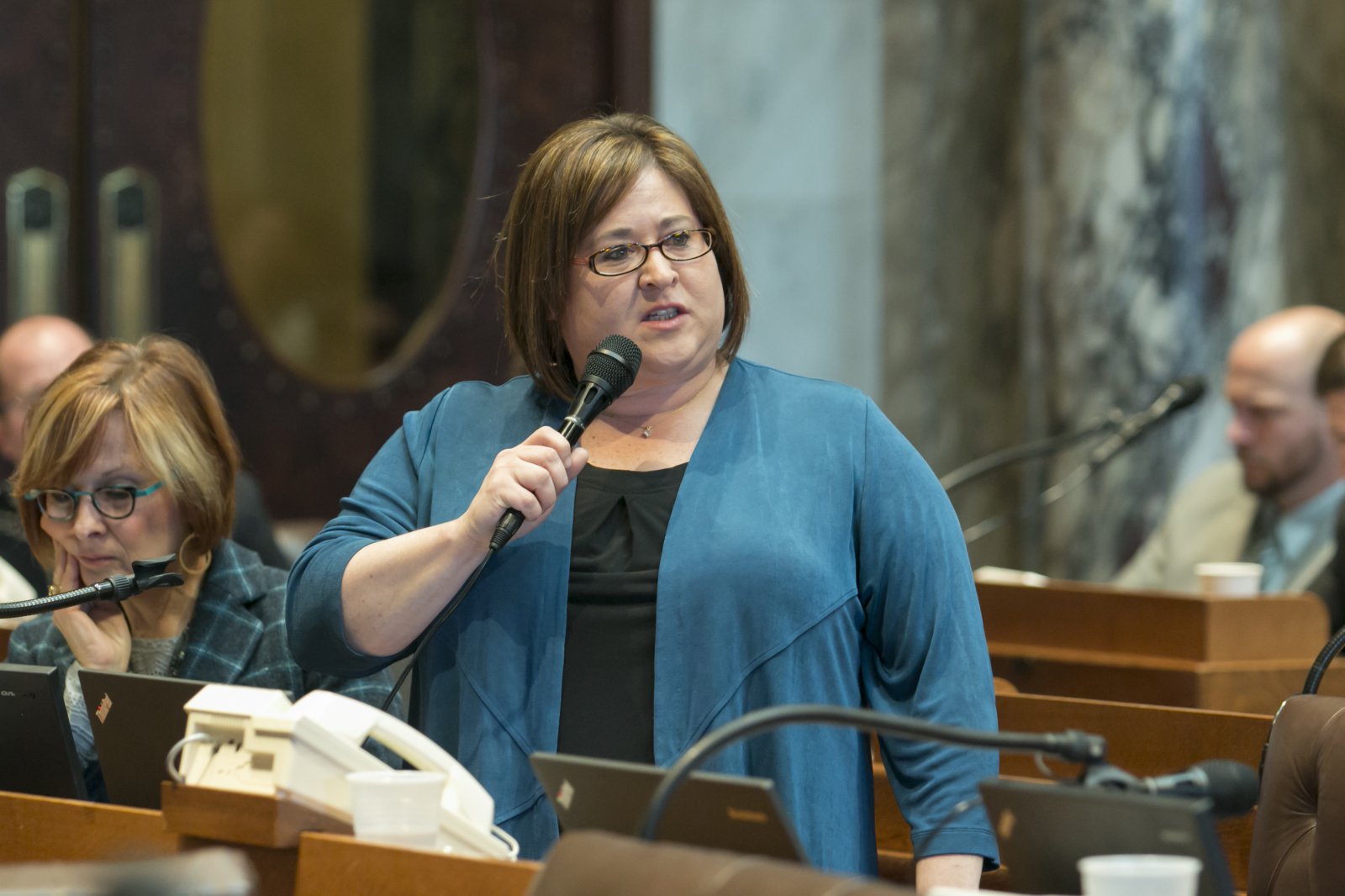 Nov 30th, 2017 by State Rep. Lisa Subeck
"My proposed bill puts the power back into the hands of our city and town leaders and local law enforcement officials..."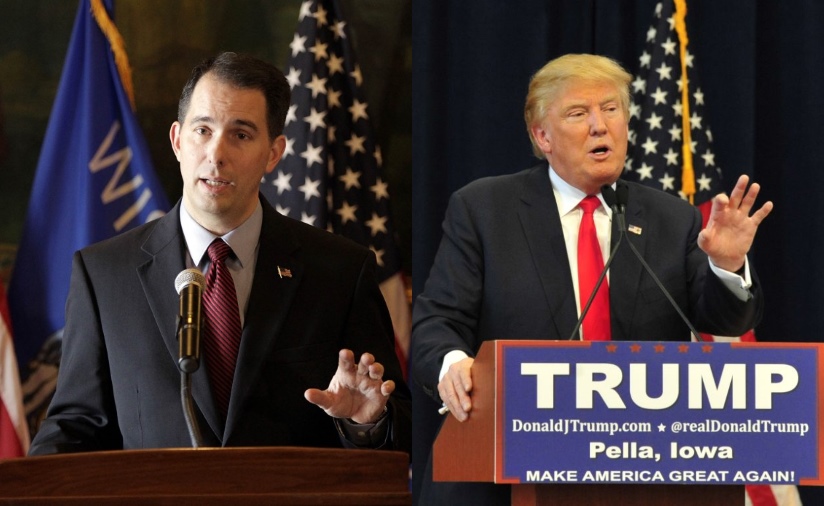 Nov 9th, 2017 by State Rep. Lisa Subeck
When not catering to the whims of the wealthy in 2017, Republicans have focused on an extreme social agenda.