Press Release
Representative Lisa Subeck Testifies on Pair of Bills Addressing Food Allergies
MADISON – Today, Representative Lisa Subeck (D-Madison) urged lawmakers on the Assembly Committee on Consumer Protection to support of a pair of bills to mitigate the risk of food allergies on consumers by preventing unnecessary exposure to allergens at restaurants. Assembly Bills 240 and 241 (AB 240 and AB 241), authored by Rep. Pat Snyder (R-Schofield) and Rep. Subeck, would require certain retail food establishments to display posters with information about how staff should handle food allergies and would require a statement on menus instructing customers to inform staff of any food allergies.
"While I believe that most restaurant staff work hard to ensure high standards of food safety in relation to customers with food allergies, too often they do not have the information they need to do so," said Rep. Subeck. "As someone who has experienced an anaphylactic reaction as the result of a food allergy, I know firsthand the critical importance of arming food service workers with knowledge of safe practices to prevent unintentional exposure to allergens."
According to FARE, Food Allergy Research and Education, an estimated 32 million people in the United States have food allergies, including 5.6 million children. Each year in the United States, 200,000 people require emergency treatment for food-related allergic reactions.
"Exposure to certain foods poses a serious and sometimes life-threatening danger to individuals with food allergies," said Rep. Subeck. "While food allergies cannot be cured, these two bills can help mitigate their impact by reducing the risk of exposure and may even save lives." said Subeck.
Rep. Subeck's testimony is available here.
Mentioned in This Press Release
Recent Press Releases by State Rep. Lisa Subeck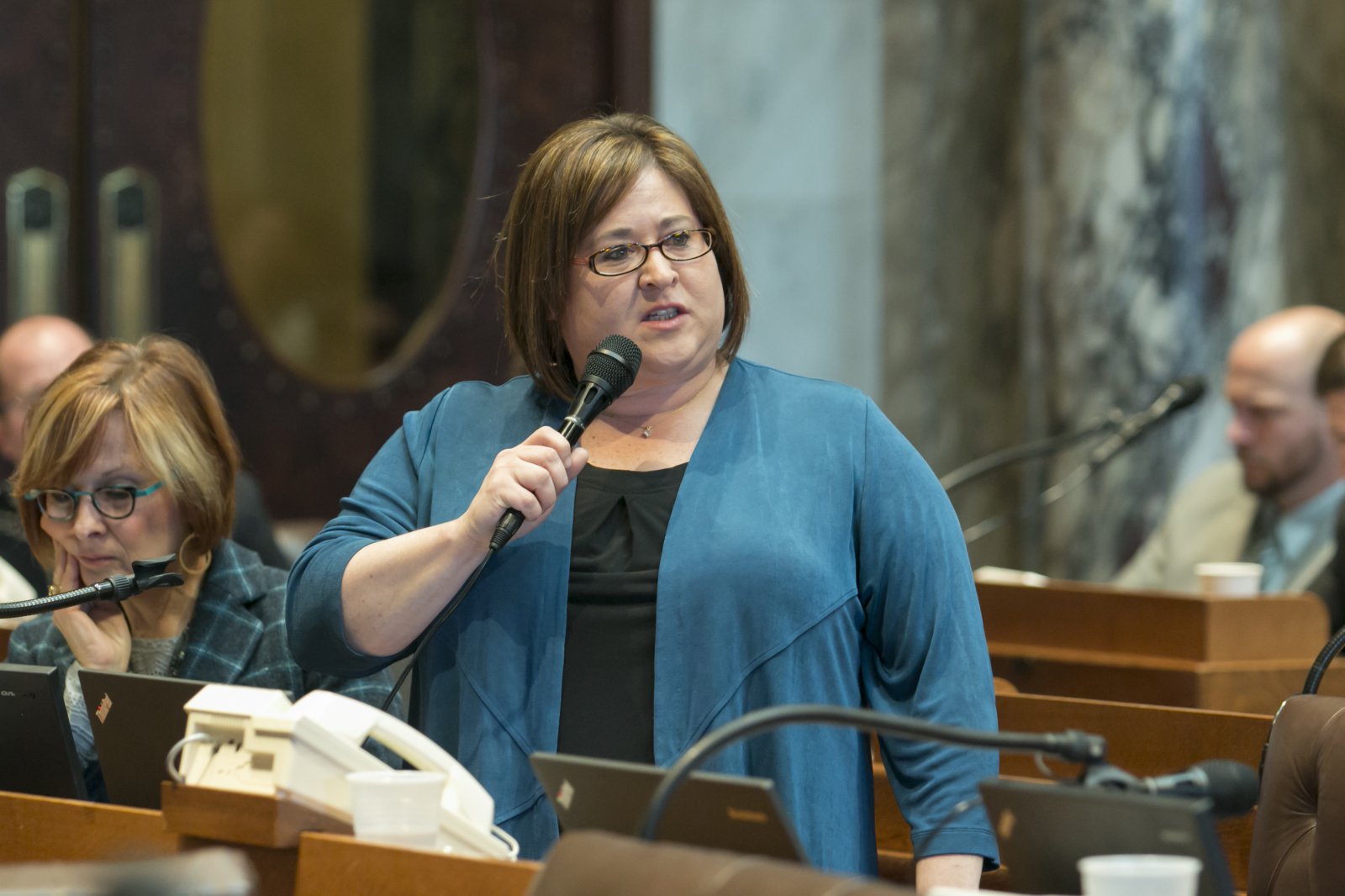 Jan 12th, 2021 by State Rep. Lisa Subeck
Democrats are ready to put people first on Wisconsin's road to recovery