Press Release
Representative Lisa Subeck Questions Fast-Tracked Hearing on Proposed Abortion Ban
Republicans play politics with women's health, taking options away from pregnant women in medical crisis
MADISON –Representative Lisa Subeck (D-Madison) released the following statement in response to a joint Senate and Assembly hearing scheduled on AB 237/SB179 less than 2 weeks after introduction of the bill.
"Republicans are playing politics with women's health, inserting themselves into decisions that should be made privately between a woman and her doctor. We must protect a woman's freedom to make her own health care decisions without interference from politicians.
Abortions after 20 weeks of pregnancy are rare and often involve serious complications that threaten the life or health of a woman or severe fetal abnormalities that cannot be detected before the 20th week. It is unconscionable that Republicans would take medical options away from the most vulnerable women and families when they face such crises.
Fast-tracking a blatantly unconstitutional abortion ban is yet another attempt by Republican legislators to advance the most extreme agenda to help Scott Walker cement votes from the far right in a presidential primary and to provide a convenient distraction from a harmful proposed Republican budget."
Mentioned in This Press Release
Recent Press Releases by State Rep. Lisa Subeck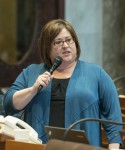 Jan 18th, 2018 by State Rep. Lisa Subeck
"After eight years of Scott Walker's so called 'reforms,' families across Wisconsin are still living paycheck to paycheck and struggling to make ends meet."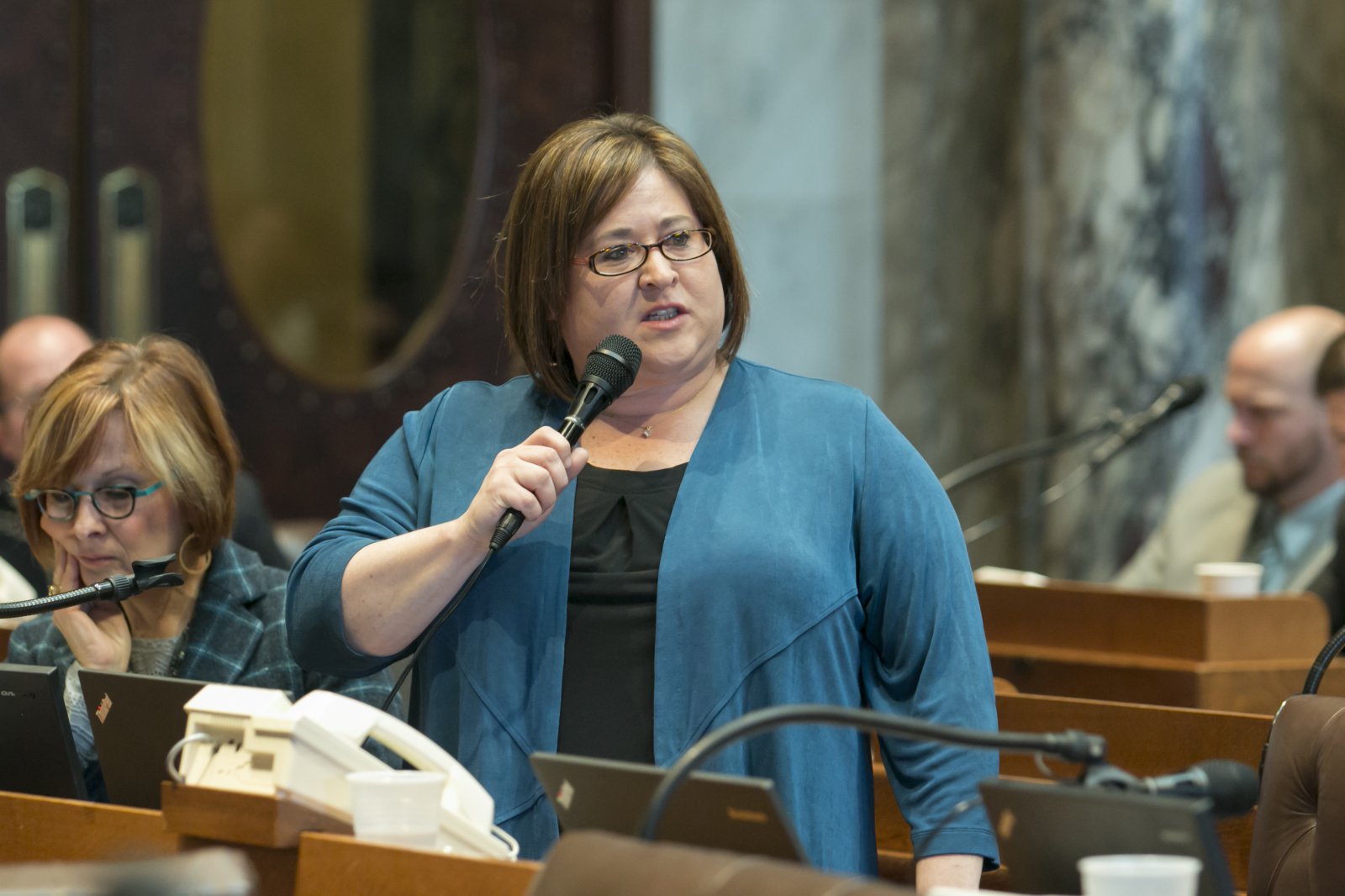 Jan 16th, 2018 by State Rep. Lisa Subeck
The bill is supported by the League of Wisconsin Municipalities and the Wisconsin Towns Association.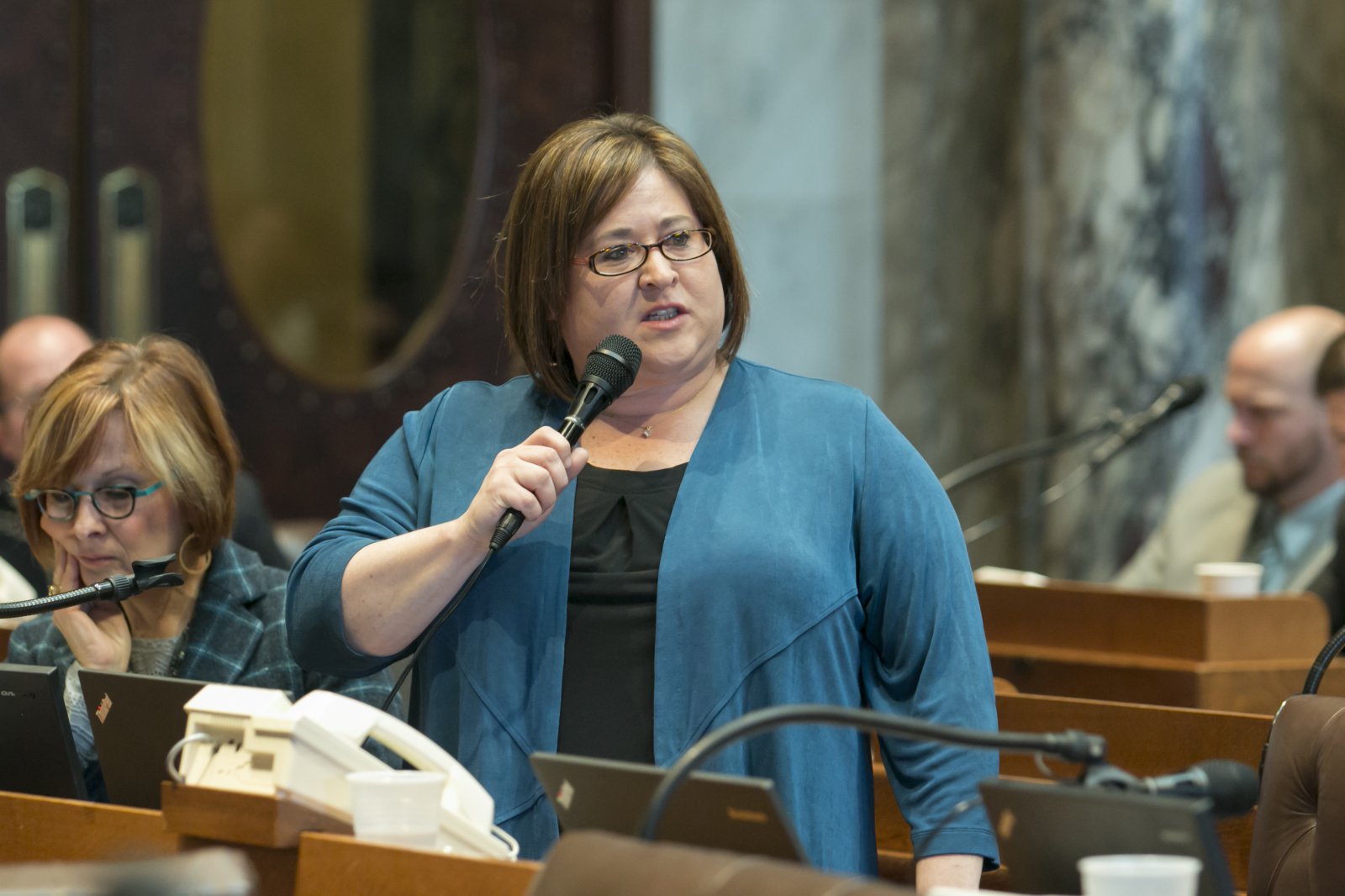 Dec 5th, 2017 by State Rep. Lisa Subeck
The rate of CNAs leaving the profession continue to increase as they leave the industry for jobs with higher wages and better benefits.