Press Release
Representative JoCasta Zamarripa on Federal Injunction Against Protecting Transgender Students
"Governor Walker and his Republican colleagues need to take a step back and evaluate why they're spending so much time and taxpayers' money attacking some of the most vulnerable young people among us."
Madison – Upon news that a federal judge in Texas has issued a nationwide injunction against enforcement of Obama Administration guidance that recommended public schools should allow students to have their choice of which gender bathroom to use, State Representative JoCasta Zamarripa (D – Milwaukee) issued the following statement:
"It's astounding to me that in 2016, there can still be such strong sentiment against protecting transgender students from discrimination at school. This includes Governor Walker and Attorney General Brad Schimel, who chose to add our state to the list of those that sued the Obama Administration to block the guidance's implementation.
"Governor Walker and his Republican colleagues need to take a step back and evaluate why they're spending so much time and taxpayers' money attacking some of the most vulnerable young people among us. It's heartless.
"In general, when schools accept taxpayer funding, they agree to follow federal law, and the law defines the forcing of a transgender student to use a bathroom they feel uncomfortable in as discrimination. Transgender students already face harassment, are physically assaulted and commit suicide at rates far above that of their non-transgender peers. Schools are supposed to be a refuge from the bullying they receive from society, not a focal point for it.  It's time for good people to refuse to remain silent any longer in the face of these attacks on such vulnerable students, and put an end of this discrimination, which has no place in our schools in 2016."
Mentioned in This Press Release
Recent Press Releases by State Rep. JoCasta Zamarripa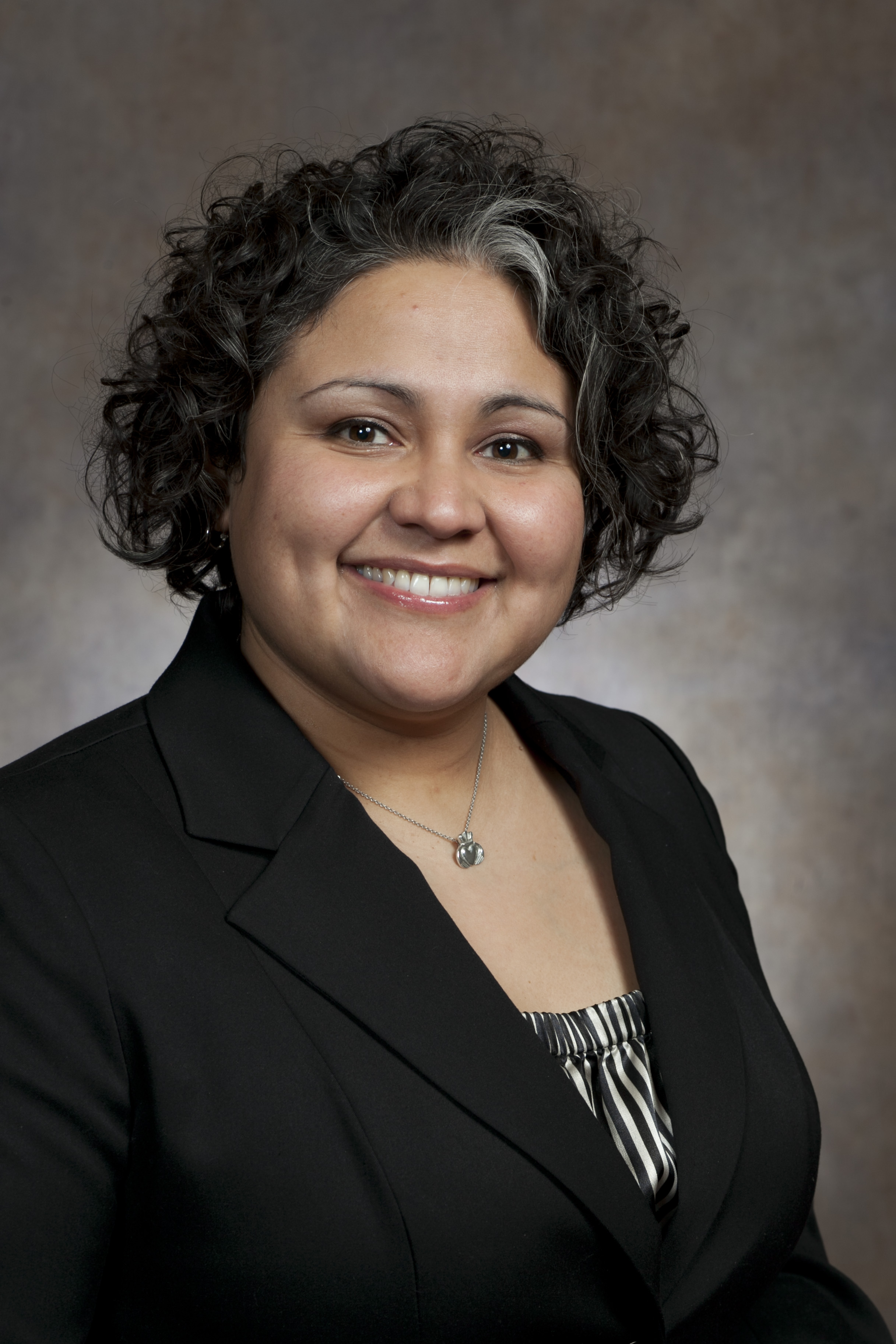 Nov 4th, 2019 by State Rep. JoCasta Zamarripa
"All our leaders should call out the horrifying racist ideology that has become a part of our political discourse. No one should be afraid of being attacked simply for being who they are."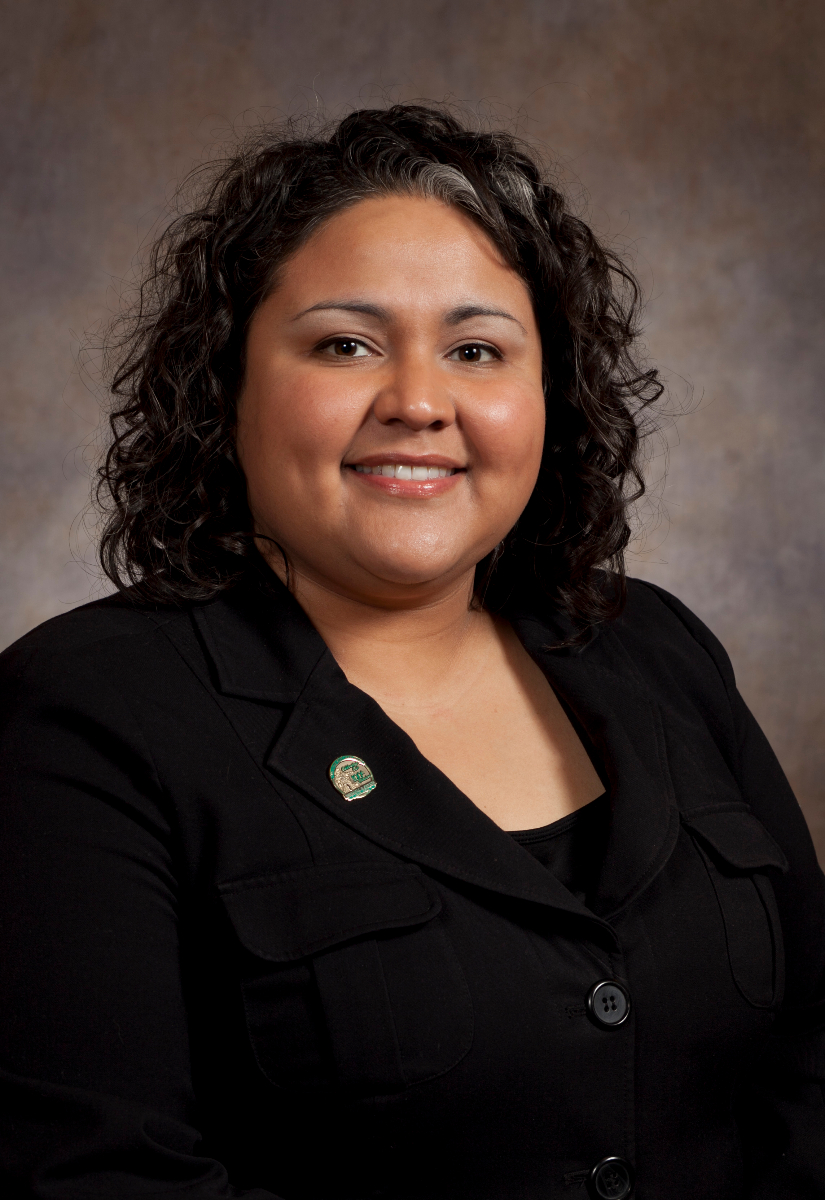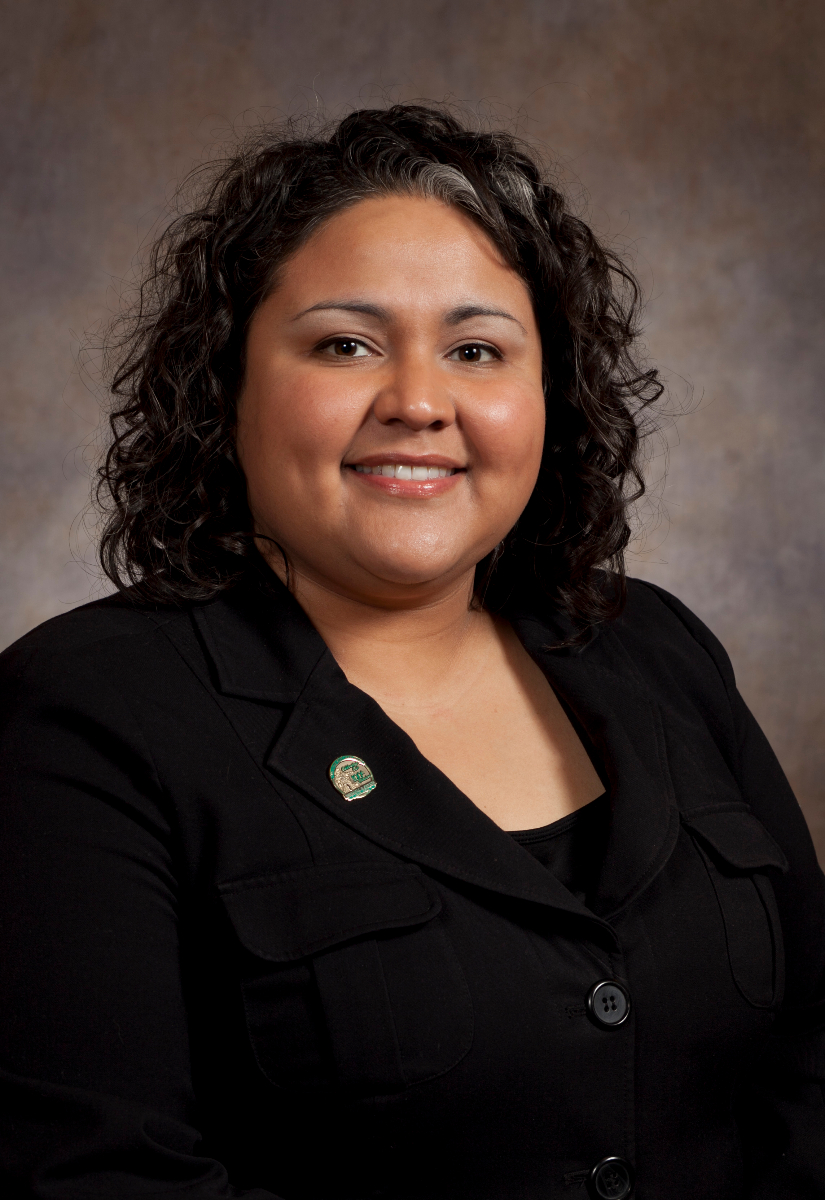 Jul 10th, 2019 by State Rep. JoCasta Zamarripa
"I'm so proud to welcome the nation's oldest and most widely respected Hispanic civil rights organization to my hometown."