Press Release
Representative JoCasta Zamarripa on Federal Injunction Against Protecting Transgender Students
"Governor Walker and his Republican colleagues need to take a step back and evaluate why they're spending so much time and taxpayers' money attacking some of the most vulnerable young people among us."
Madison – Upon news that a federal judge in Texas has issued a nationwide injunction against enforcement of Obama Administration guidance that recommended public schools should allow students to have their choice of which gender bathroom to use, State Representative JoCasta Zamarripa (D – Milwaukee) issued the following statement:
"It's astounding to me that in 2016, there can still be such strong sentiment against protecting transgender students from discrimination at school. This includes Governor Walker and Attorney General Brad Schimel, who chose to add our state to the list of those that sued the Obama Administration to block the guidance's implementation.
"Governor Walker and his Republican colleagues need to take a step back and evaluate why they're spending so much time and taxpayers' money attacking some of the most vulnerable young people among us. It's heartless.
"In general, when schools accept taxpayer funding, they agree to follow federal law, and the law defines the forcing of a transgender student to use a bathroom they feel uncomfortable in as discrimination. Transgender students already face harassment, are physically assaulted and commit suicide at rates far above that of their non-transgender peers. Schools are supposed to be a refuge from the bullying they receive from society, not a focal point for it.  It's time for good people to refuse to remain silent any longer in the face of these attacks on such vulnerable students, and put an end of this discrimination, which has no place in our schools in 2016."
Mentioned in This Press Release
Recent Press Releases by U.S. Rep. Gwen Moore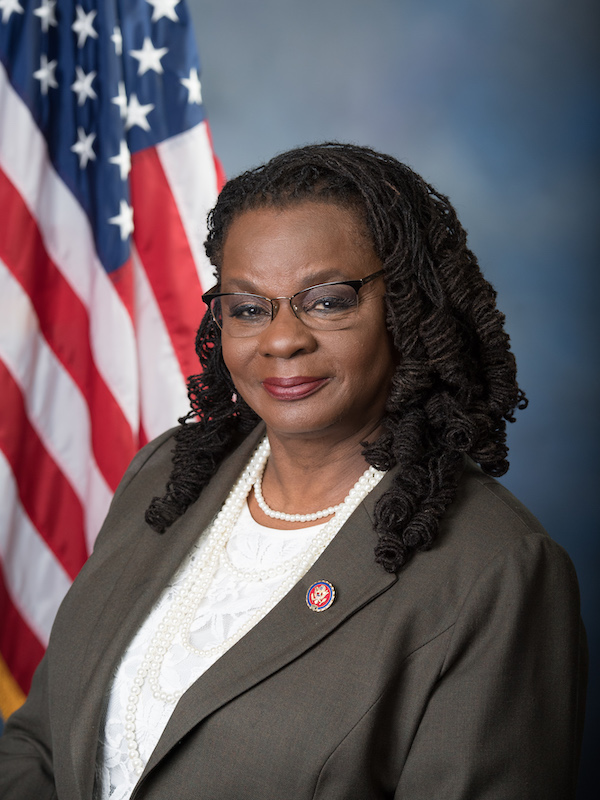 Dec 6th, 2019 by U.S. Rep. Gwen Moore
"I am pleased to join my colleagues in introducing this legislation that respects Tribal sovereignty and meets our trust obligation to Native Americans by providing funding for low-income housing."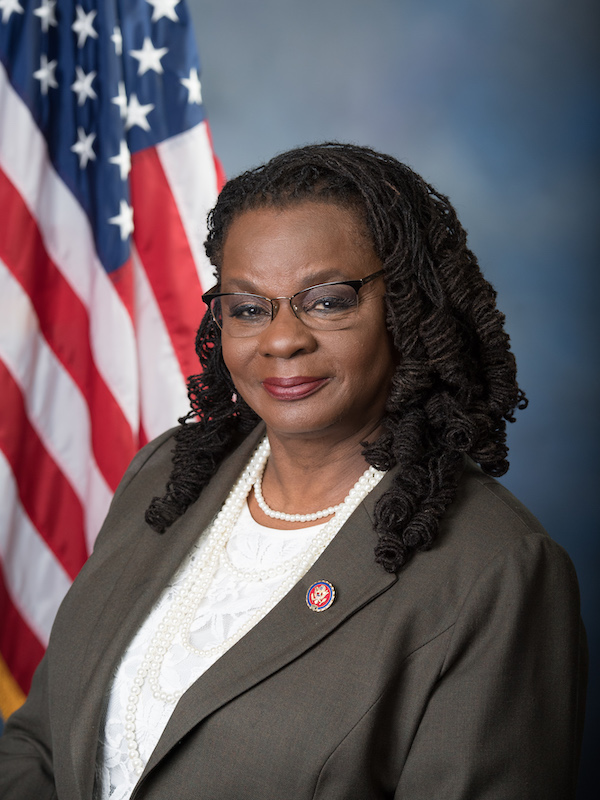 Dec 5th, 2019 by U.S. Rep. Gwen Moore
"Trump engaged in an unprecedented abuse of power for personal political gain, at the expense of our national security and the integrity of our elections."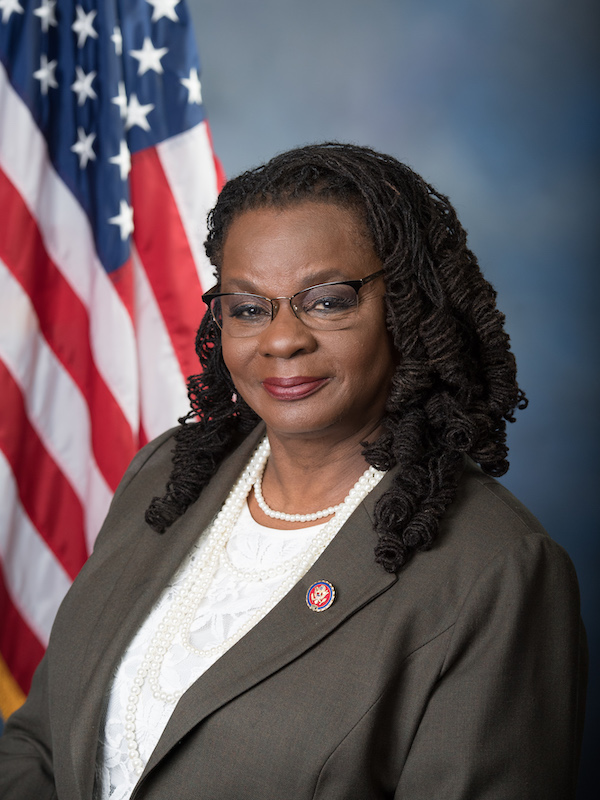 Oct 28th, 2019 by U.S. Rep. Gwen Moore
"These disturbing findings betray the trust of American families, who rely on baby's food to provide adequate nutrition that benefits their wellbeing."