Press Release
Rep. Wachs Statement on Kelly Supreme Court Appointment
"To say that I'm disappointed in Governor Walker's appointment of Dan Kelly would be an understatement."
MADISON – Today Governor Scott Walker named Waukesha attorney Daniel Kelly to fill the Wisconsin Supreme Court seat vacated by retiring Justice David Prosser. Rep. Dana Wachs (D-Eau Claire), ranking Democratic member of the Assembly Committee on Judiciary, issued the following statement after the announcement:
"To say that I'm disappointed in Governor Walker's appointment of Dan Kelly would be an understatement. Kelly has said that affirmative action is the moral equivalent of slavery. He condemned the U.S. Supreme Court for striking down bans on same-sex marriages, and stated that legalizing same-sex marriages has robbed the institution of marriage of any meaning. In court, he defended the Legislative Republicans in their likely unconstitutional gerrymandered redrawing of the state's legislative districts. Since his graduation from Pat Robertson's Regent University School of Law, he has had an unremarkable legal career with no judicial experience, whatsoever.
"What Kelly does have, however, is decades of work advancing conservative and Republican legal causes, and I suspect that is the only qualification that Governor Walker was looking for. He's active in ultraconservative legal organizations like The Federalist Society and the Wisconsin Institute for Law and Liberty. While it's unsurprising to me that Governor Walker would pick a conservative to fill this seat, what is surprising is picking such a combative, divisive and polarizing figure. Wisconsin citizens want a justice they can trust to apply the law equally and without prejudice. Dan Kelly most certainly does not inspire confidence in this regard."
Mentioned in This Press Release
Recent Press Releases by State Rep. Dana Wachs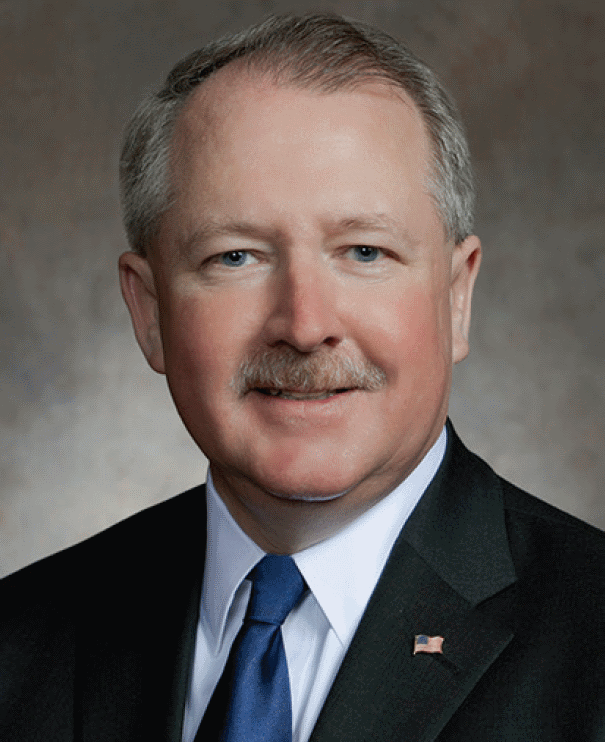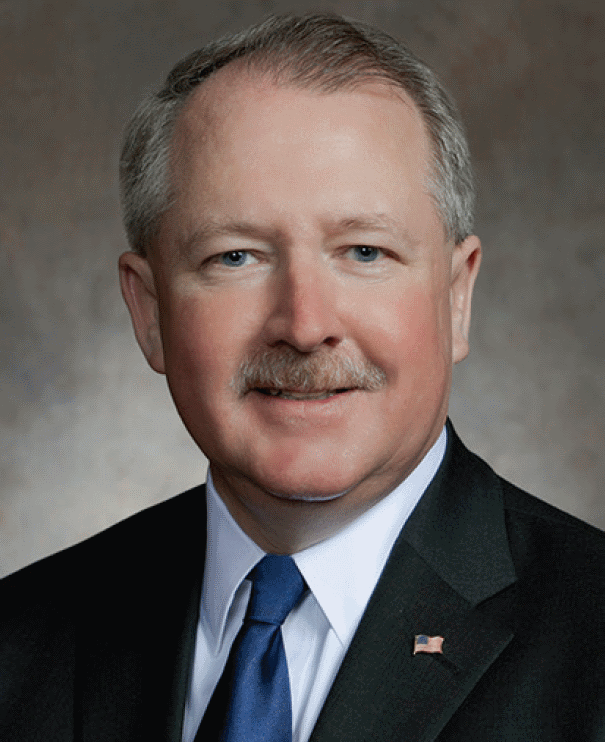 Jun 12th, 2018 by State Rep. Dana Wachs
"It's about time that every worker be able to earn a fair, living wage at a safe job with decent working conditions."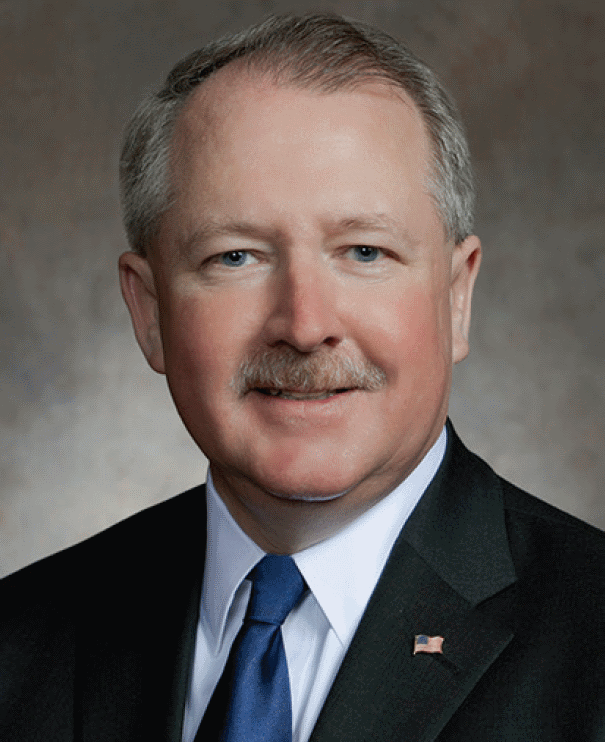 Jun 11th, 2018 by State Rep. Dana Wachs
"Their challenge was ridiculous and that's why the Elections Commission rejected it."