Press Release
Rep. Taylor statement on Attorney General campaign
"I love my job as a state representative."
MADISON – Rep. Chris Taylor (D-Madison) today released the following statement regarding the race for Attorney General:
"Over the past several weeks, I've been humbled by the encouragement and support I've received from family, friends and supporters as I've considered a campaign for Attorney General.
"Wisconsinites have witnessed an increased politicization of the state's Attorney General position under J.B. Van Hollen. The Attorney General is not just the 'top cop,' but also must defend our most fundamental constitutional rights. In this regard, Mr. Van Hollen has failed miserably at his job. The next Attorney General must not be afraid to stand up for Wisconsinites, even when it means standing up to their own political party.
"While defending people's civil rights is a passion of mine, I've decided after careful consideration, I will not be a candidate for Attorney General at this time. I love my job as a state representative. With such critical work to be done in the legislature, I will continue to focus my efforts on representing the people of the 76th Assembly district."
Mentioned in This Press Release
Recent Press Releases by State Rep. Chris Taylor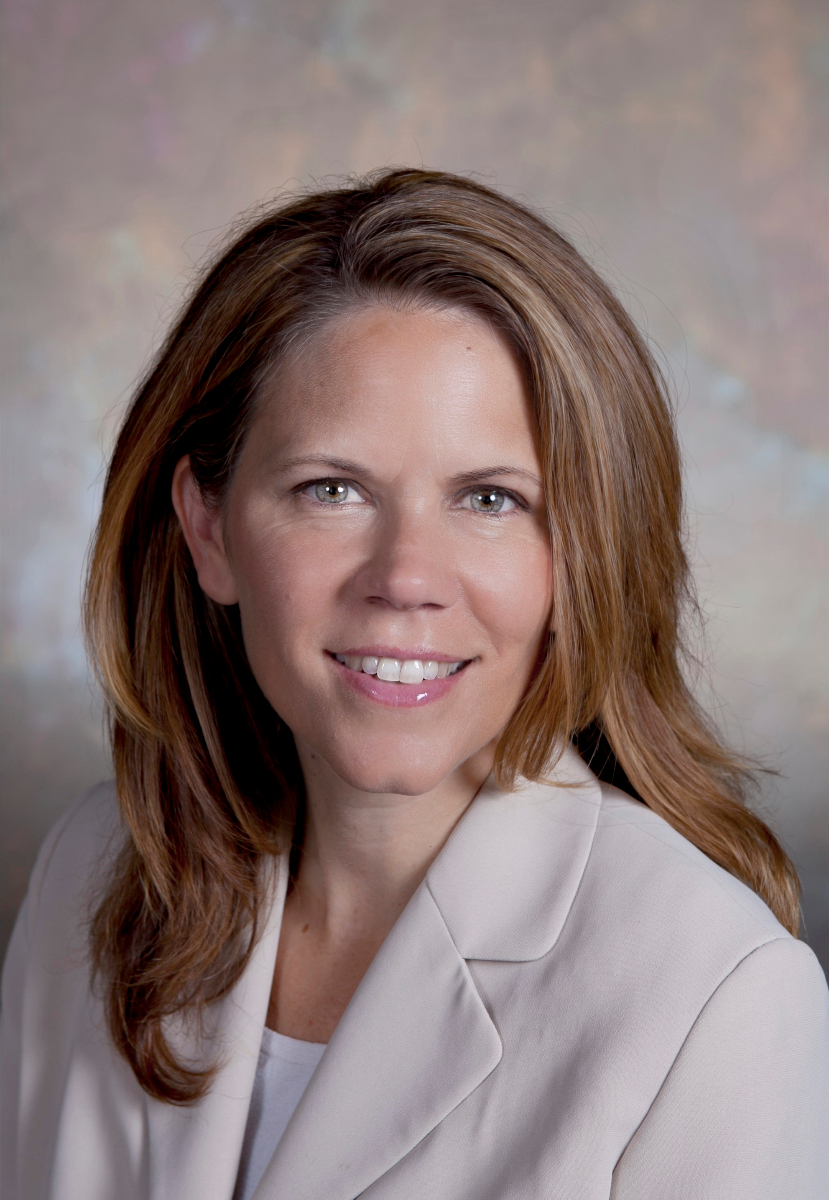 Oct 12th, 2017 by State Rep. Chris Taylor
Proposals to Take Politics out of Medical Decisions, Repeal Harmful Abortions Restrictions and Improve Health Center Safety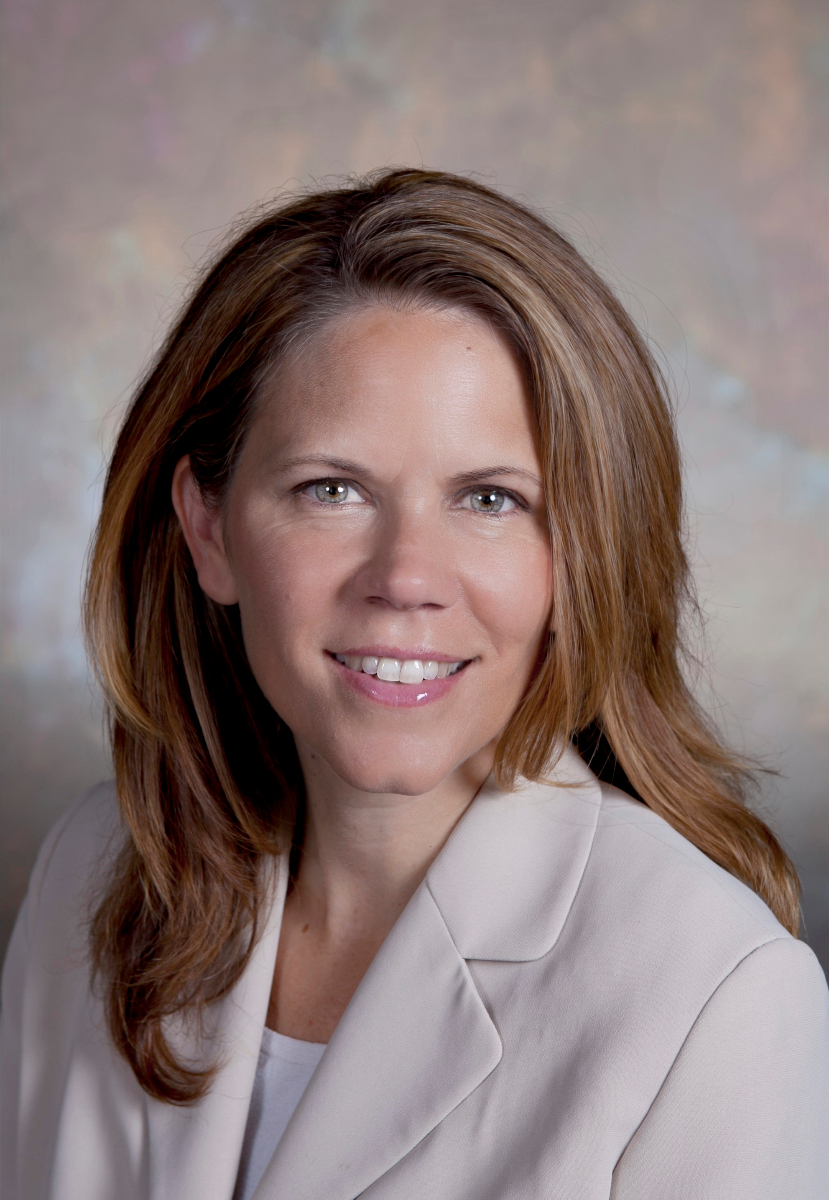 Oct 5th, 2017 by State Rep. Chris Taylor
State Representatives introduced legislation today banning bump-fire stocks in Wisconsin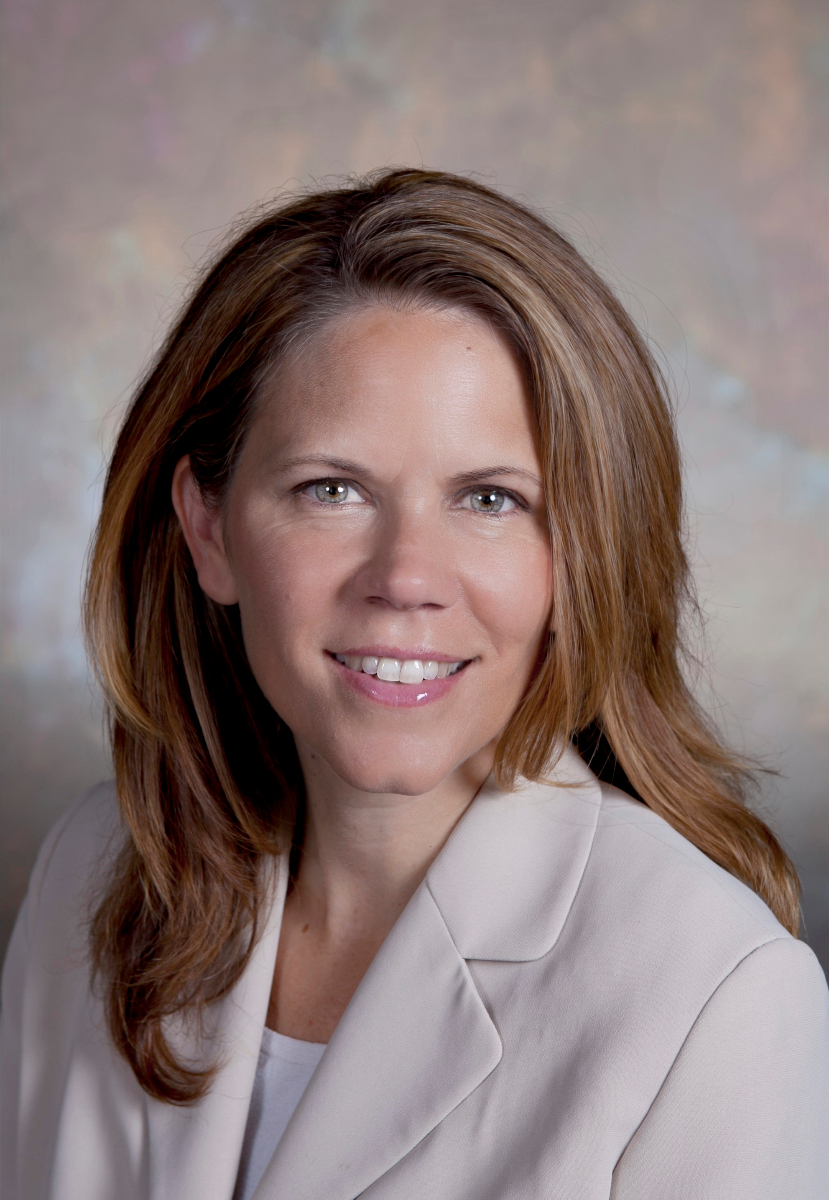 Aug 21st, 2017 by State Rep. Chris Taylor
Governor Walker's Foxconn legislation authorizes up to $2.85 billion payments to Foxconn.