Press Release
Rep. Stuck Statement on DOT's Solvency Report and Impact on Fox Cities Projects
"The most glaring piece of this report is that if the DOT continues funding our roads at the rate requested by Governor Scott Walker, than the Transportation Fund will be $852 million short over the next decade..."
MADISON – Today, the Wisconsin Department of Transportation (DOT) issued a report on the solvency of the state Transportation Fund required by Legislators in the 2015-17 Budget. This report reviewed current and projected transportation revenues and their impact on scheduled projects.
"The most glaring piece of this report is that if the DOT continues funding our roads at the rate requested by Governor Walker, than the Transportation Fund will be $852 million short over the next decade, causing a decline in the quality of our roads, bridges, airports, transit, harbors, and freight rail systems. In addition, a significant number of state and local projects would go unfunded."
"If we continue on the path set out for the state by Governor Walker and with support of Republican Senators, we will see a direct and immediate impact right here in the Fox Valley. The DOT's report states that if we follow the Governor's path, the completion of the Highway 10/441 project will be delayed yet again, for another 2 years, and the planned Highway 15 project in Appleton-Greenville will face a 1 year delay."
"Our community knows that we can't wait for yet another delay on the completion of the Highway 10/441 project. The ongoing construction work causes delays, increased costs for local governments, and concerns about safety from each and every person who drives across the bridge. I would encourage Governor Walker and Republican Senators to come up to my district and drive across the Highway 10/441 Bridge over Little Lake Butte des Morts and the surrounding area so they can see for themselves what our community is dealing with before they say that we can't find a solution to funding our roads."
The Full Text of the Report may be Found Here: DOT Solvency Report
Mentioned in This Press Release
Recent Press Releases by State Rep. Amanda Stuck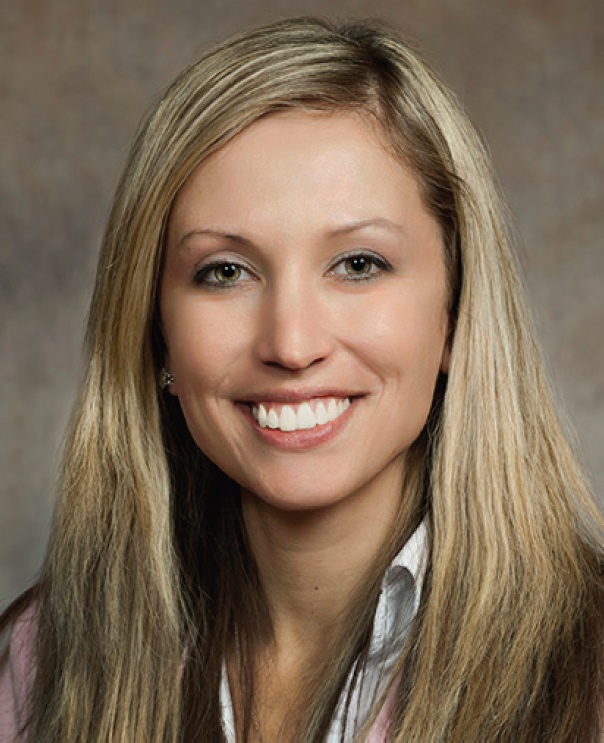 May 4th, 2017 by State Rep. Amanda Stuck
"The newest healthcare plan put forward by Speaker Ryan, Republican Congressional Leaders and approved by President Trump is anything but affordable..."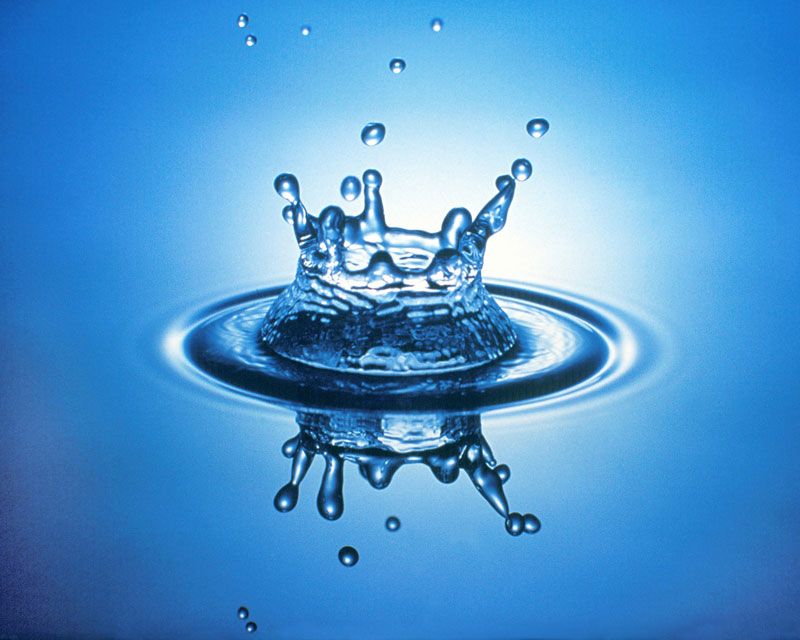 Mar 22nd, 2017 by State Rep. Amanda Stuck
Democratic legislators reintroduce anti-privatization bill and announce Save Our Water Tour