Press Release
Rep. Sargent: Statement on the Republican Plan to Increase the EITC
Republicans Take Credit for Putting Out Fires They Started
(MADISON) – Representative Sargent released the following statement regarding Governor Scott Walker and the GOP's supposed plan to increasing the Earned Income Tax Credit:
"Maybe if Republicans hadn't cut the Earned Income Tax Credit in their 2011-13 budget, we wouldn't need to have this "plan." This is classic GOP politics: they start fires, watch them burn, then put the fires out, and take credit for being the heroes who save the day. All the while, Wisconsin's working families get burned in the process.
"We need an economy that works for all of us. Republicans would rather give backdoor tax breaks to their rich friends instead of creating a tax system that can help Wisconsin's hard-working, low-income families.
"Republicans think people won't remember that they put Wisconsin families on the chopping block to save money mere years ago. Republicans have shown time and again they've been irresponsible and dishonest with Wisconsinites about our state's budget crisis, and it is high time for him to stop feeding Wisconsinites these fairytales."
Mentioned in This Press Release
Recent Press Releases by State Rep. Melissa Sargent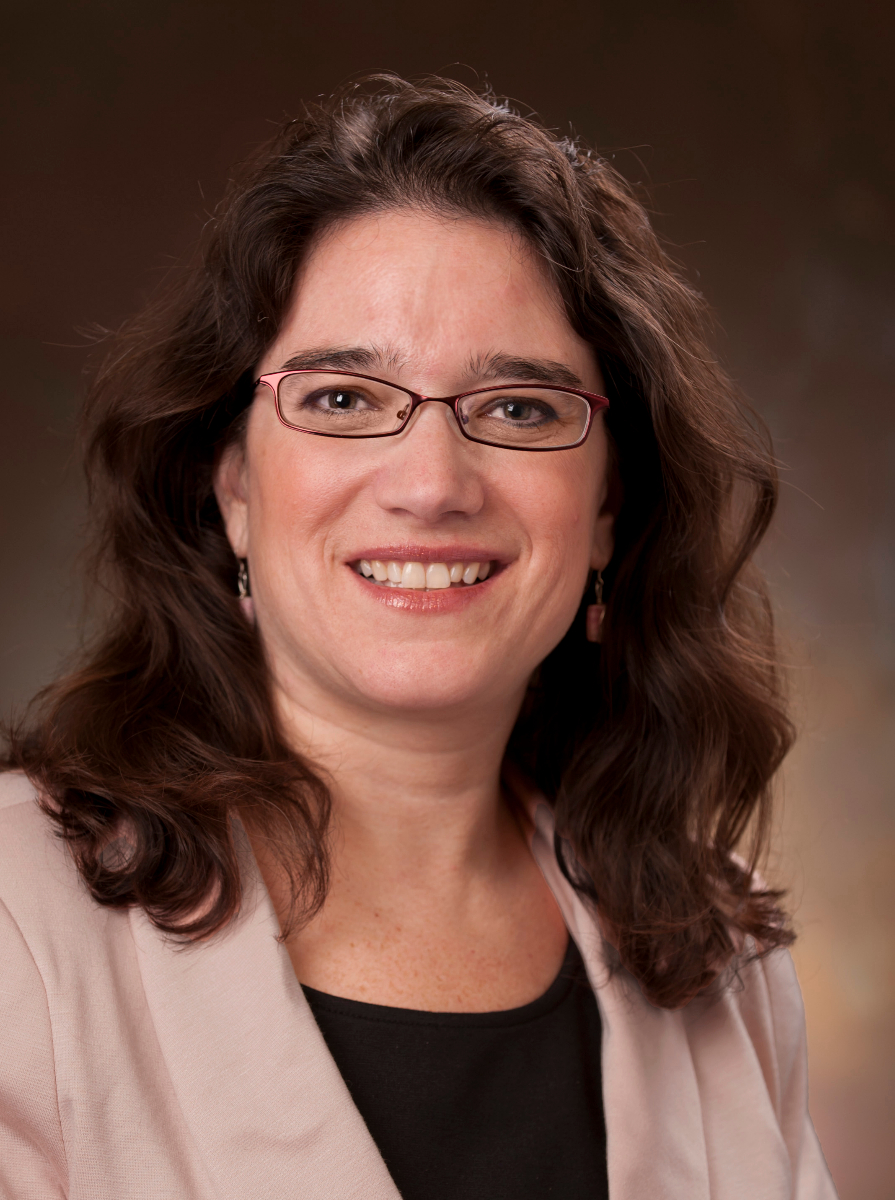 Dec 14th, 2017 by State Rep. Melissa Sargent
Assembly bill would add restrictions to local governments raising money for transportation projects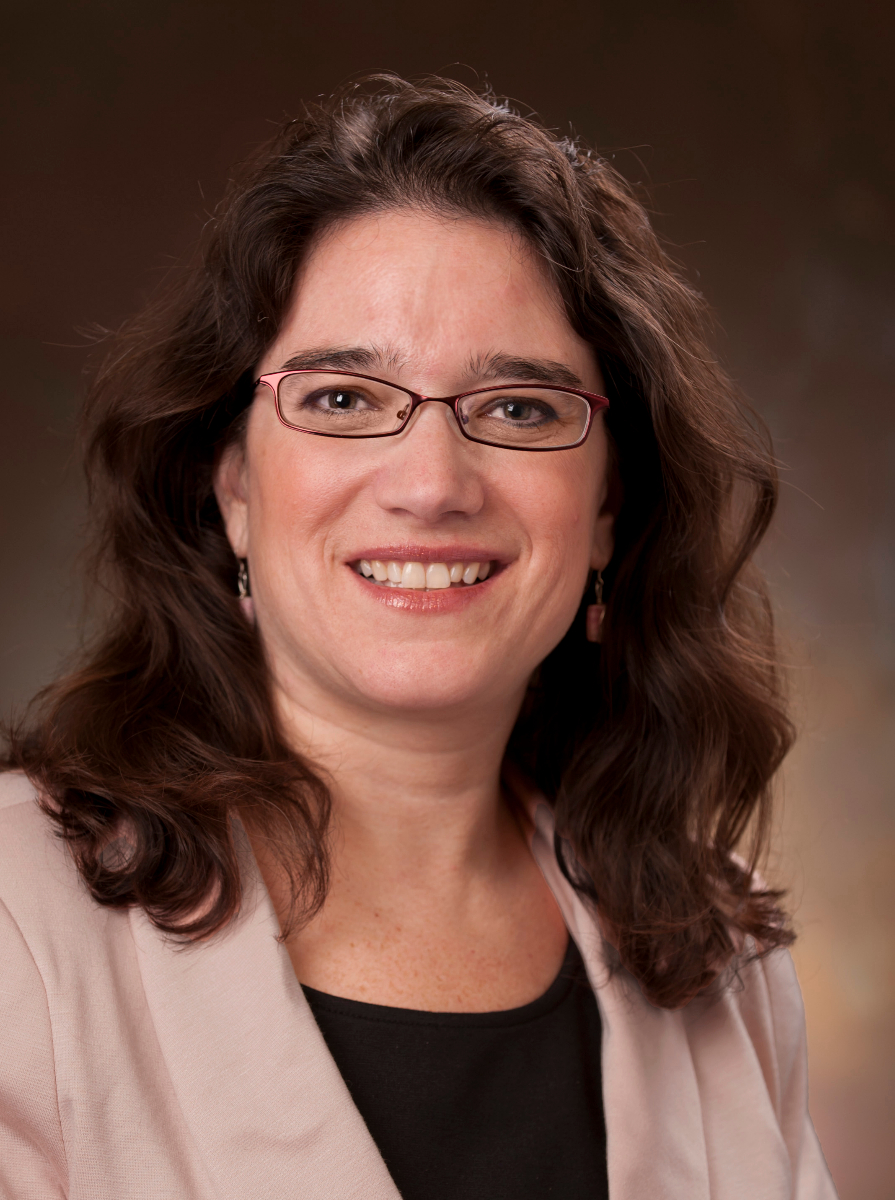 Nov 17th, 2017 by State Rep. Melissa Sargent
Legislation introduced today would increase Wisconsin's minimum wage, tie minimum wage to inflation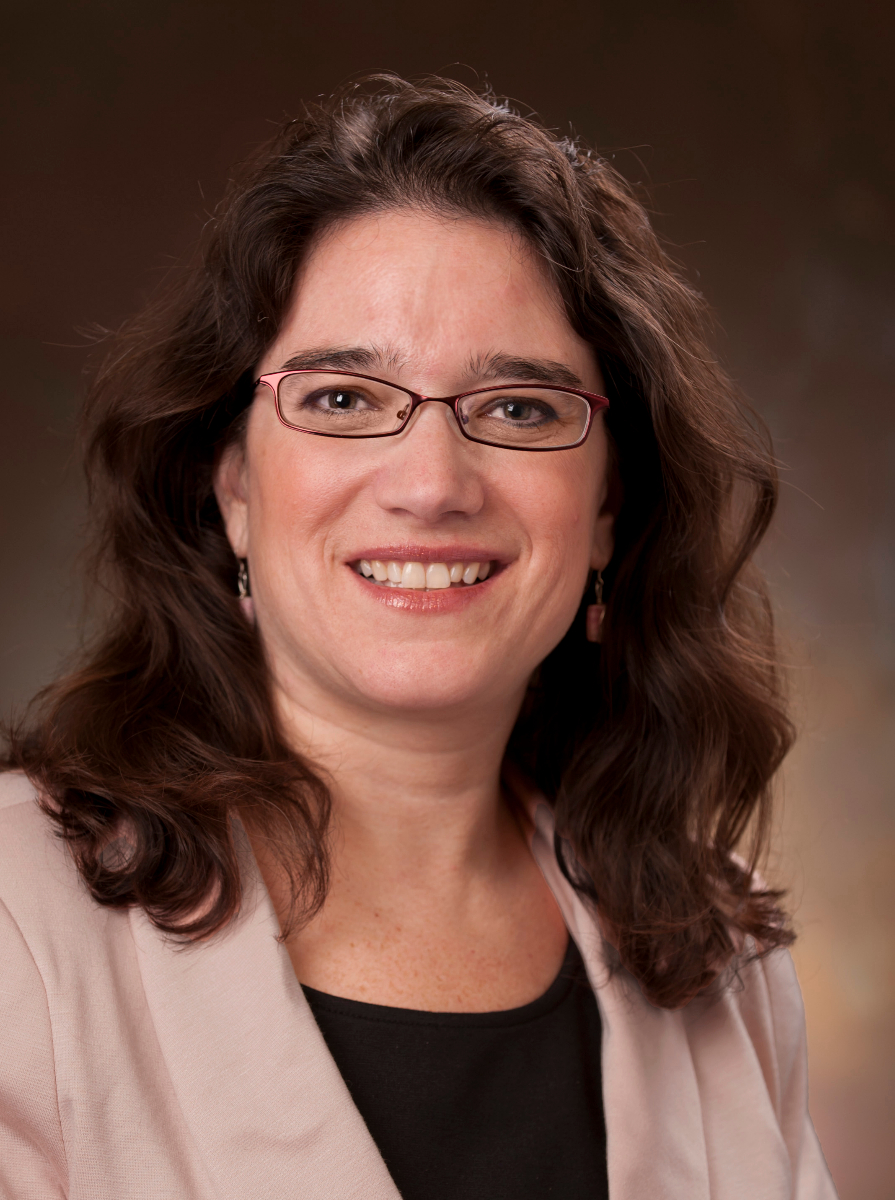 Nov 7th, 2017 by State Rep. Melissa Sargent
There's no excuse for the lack of transparency or accountability with this much on the line for Wisconsin taxpayers.