Press Release
Rep. Mark Spreitzer unanimously elected Assembly Democratic Caucus Chair
Rep. Spreitzer will begin his second term representing the 45th Assembly District in Janua
MADISON- On Tuesday, November 15, State Representative Mark Spreitzer (D-Beloit) was unanimously elected by fellow Democratic representatives to serve as their Caucus Chair in the Wisconsin State Assembly during the 2017-18 legislative session. Following the vote, Rep. Spreitzer released the following statement:
"I am honored and humbled to have earned the support of my fellow Democrats to take on this leadership role in our caucus for the upcoming session. This role comes with a great responsibility and a clear goal: to help return Assembly Democrats to a governing majority. Although it will not happen overnight, I am eager to help bring a new message that resonates with people throughout Wisconsin.
"Although not reflected by our share of seats in the Assembly chamber, Democratic ideals are as popular as ever. Wisconsinites support rebuilding a roaring middle class economy and long-lasting infrastructure, fully funding public education, caring for seniors and children, protecting our environment, and making our government clean, efficient, and transparent.
"I look forward to working with my colleagues to stand up for Wisconsin values and advance an alternative to the way Wisconsin has been governed the past six years."
Rep. Spreitzer will begin his second term representing the 45th Assembly District in January. In the 2015-16 session, Rep Spreitzer served on eight committees and was selected as co-chair of the Assembly Democratic Freshman Caucus. Prior to taking office, Rep. Spreitzer served as Beloit City Council President, and worked for his alma mater, Beloit College. The 45th Assembly District includes portions of Rock and Green counties, and includes the communities of Brodhead, Albany, Evansville, Orfordville, and Beloit.
Mentioned in This Press Release
Recent Press Releases by State Rep. Mark Spreitzer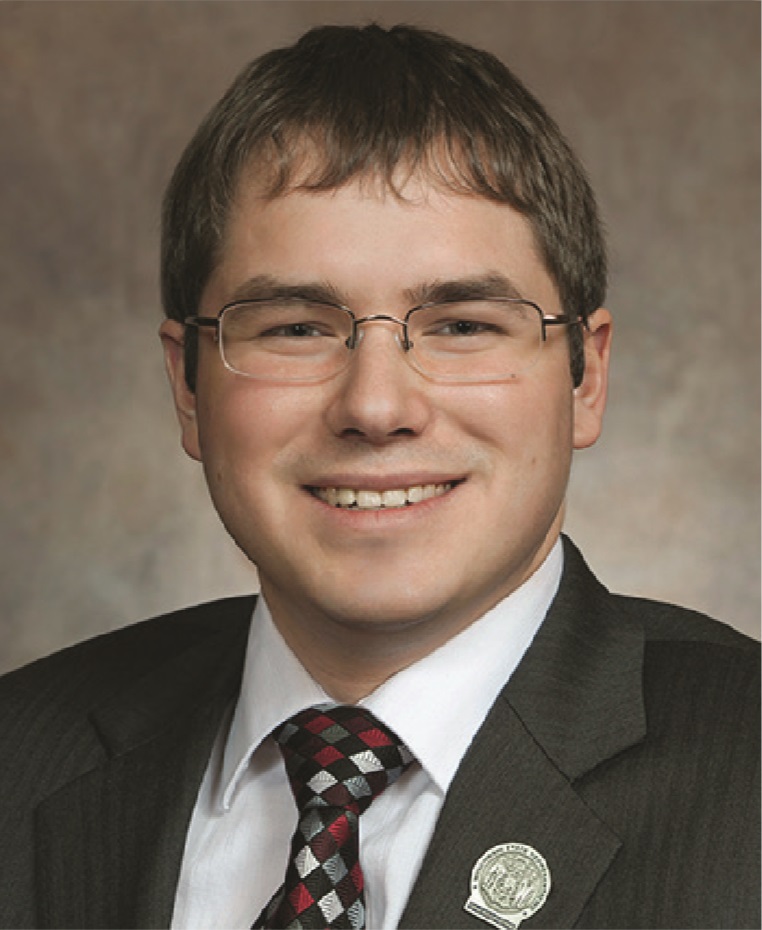 Nov 30th, 2017 by State Rep. Mark Spreitzer
Wisconsin, along with the rest of the United States, has learned that trickle-down economics do not work.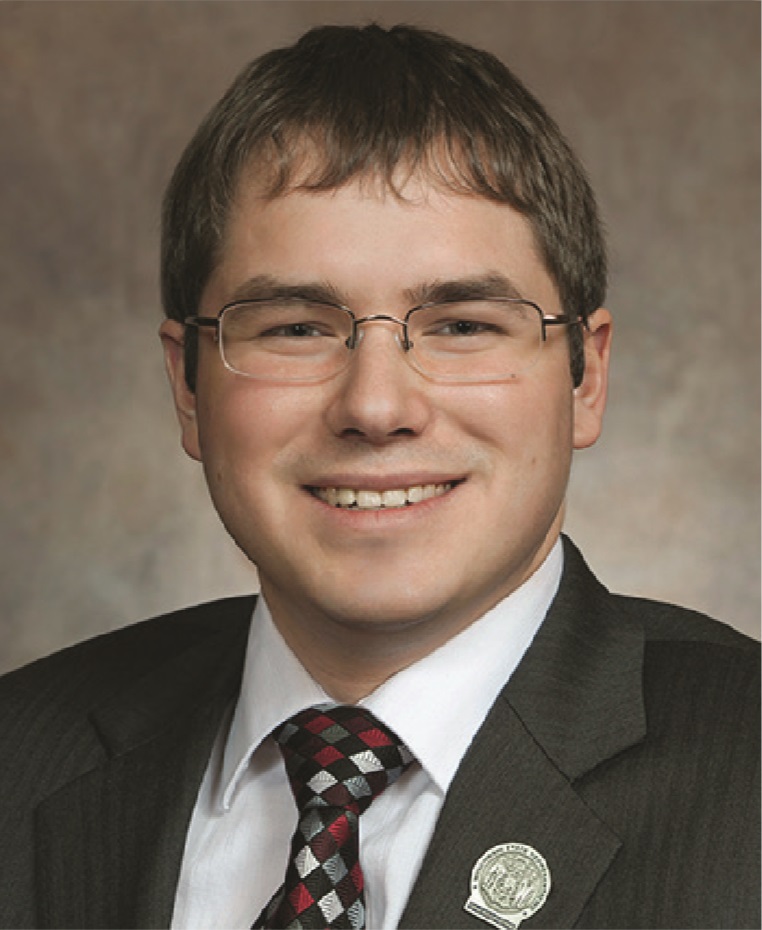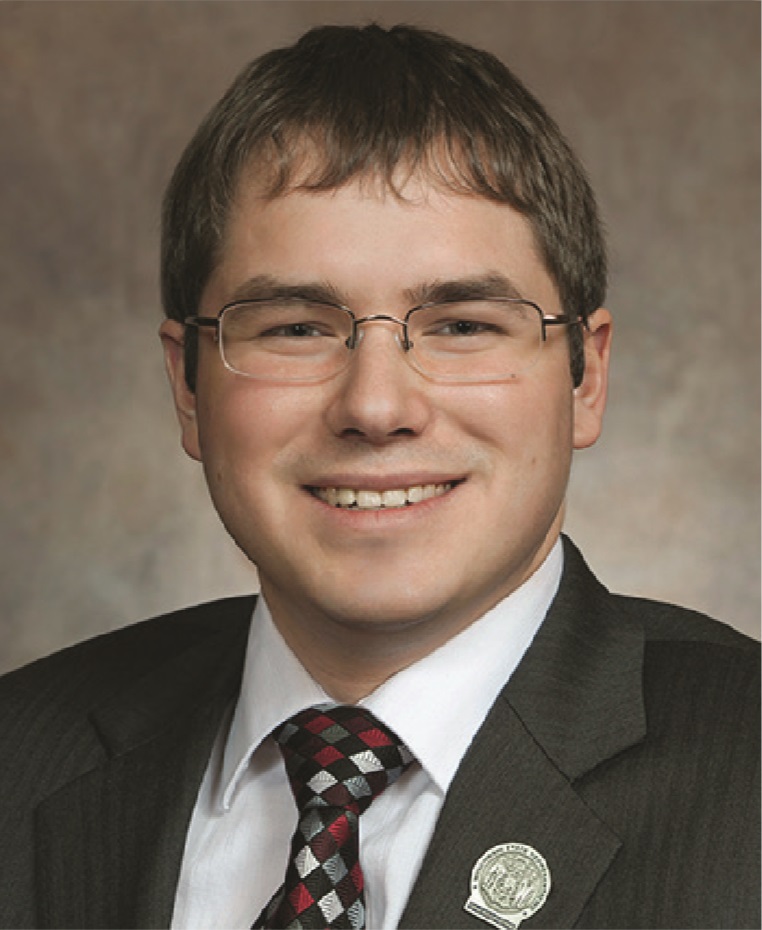 Aug 17th, 2017 by State Rep. Mark Spreitzer
"Due to Governor Walker's weak negotiating, Wisconsin will be forced to use taxpayer dollars to write Foxconn yearly checks for up to $312 million..."