Press Release
Rep. Goyke Thanks Senator Harris Dodd for Serving Milwaukee
"I will miss serving alongside her. I wish her and her family all the best."
MADISON – State Representative Evan Goyke (D-Milwaukee) released the following statement after Sen. Nikiya Harris Dodd's (D-Milwaukee) announcement that she would not seek re-election this year:
"On behalf of myself, and the residents of the 18th Assembly District, I would like to thank Sen. Harris Dodd for her service to our community and steadfast dedication to the constituents we both serve."
"Senator Harris Dodd's commitment to improving community safety, education, and opportunities for families in Milwaukee will long be remembered by her colleagues. Sen. Harris Dodd will always be a servant to our community no matter what role she has or office she holds. Her passion for our community was evident in every floor speech she delivered, letter written, and community meeting held."
"Senator Harris Dodd and I were elected on the same day in 2012 – before she added the Dodd! Senator Harris Dodd is not only a legislative colleague but also a personal friend. I will never forget our time serving together in office, from building urban gardens together three summers ago to just last week passing an important piece of legislation for our community."
"I will miss serving alongside her. I wish her and her family all the best."
Mentioned in This Press Release
Recent Press Releases by State Rep. Evan Goyke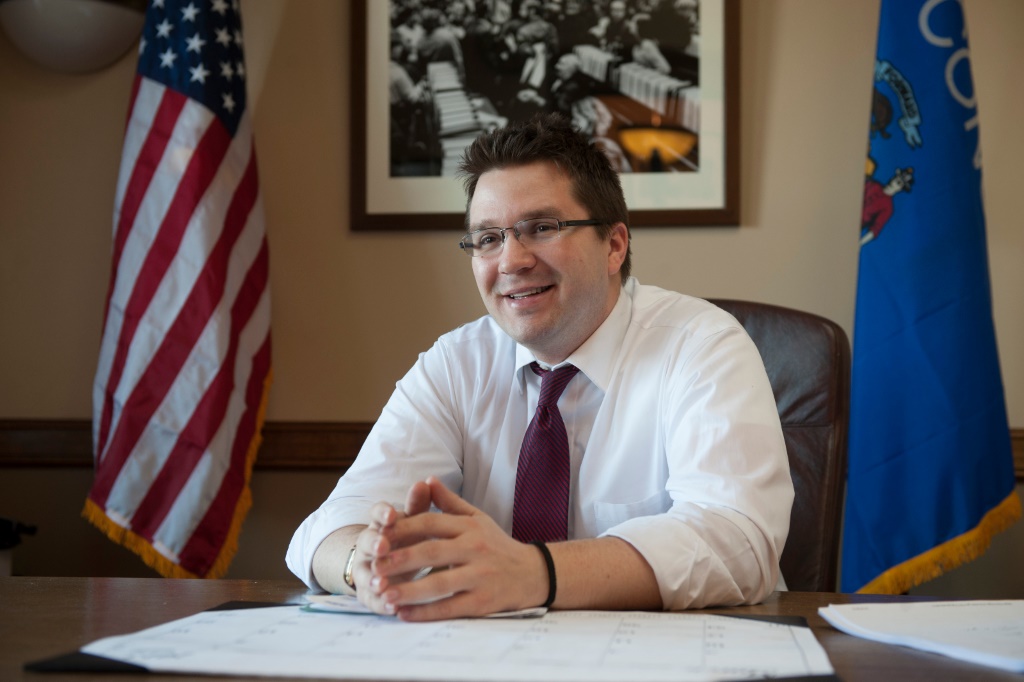 Nov 5th, 2019 by State Rep. Evan Goyke
"On Thursday we honor a mother, neighbor, and public servant who came to the rescue of a child in danger."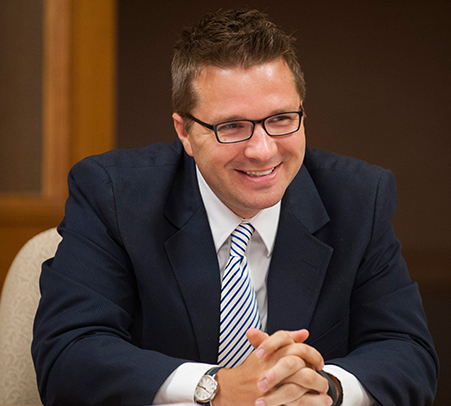 Apr 11th, 2019 by State Rep. Evan Goyke
Citizens from across Wisconsin testify before the Joint Finance Committee in Oak Creek in support of Governor Evers' budget request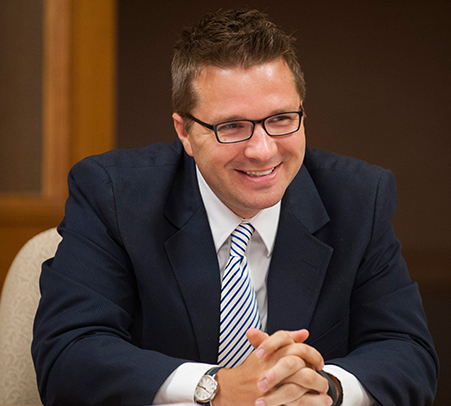 Apr 3rd, 2019 by State Rep. Evan Goyke
Governor Evers Invests in Wisconsin's Transportation Infrastructure & Public Transit