Press Release
Rep. Goyke Statement on Passage of 2013-2015 State Budget
State Representative Evan Goyke released the following statement in response to the Wisconsin State Assembly's passage of the 2013-2015 biennial budget
MADISON – State Representative Evan Goyke (D-Milwaukee) released the following statement in response to the Wisconsin State Assembly's passage of the 2013-2015 biennial budget:
"In my neighborhood everyone is invested in the success of one another – we celebrate new neighbors moving in, we gather to clean up after the winter thaw, and together we bear loses, setbacks, and tragedies. The neighborhoods I represent are making positive progress every day. Boards are coming off windows, kids are enjoying the summer outside, and businesses are relocating back to the central city of Milwaukee. I love living in a community where all hands are on deck."
"In the weeks preceding the budget debate, I met with dozens and dozens of my Republican colleagues in the Assembly and Senate. I pleaded the case of the City of Milwaukee and spoke about the personal experiences of my friends and neighbors."
"Despite the personal plea, my Republican colleagues moved forward with a disastrous state budget. Today Republicans borrowed a billion dollars to build big road projects in the suburbs, while continuing to underfund our public schools. Republicans also expanded Wisconsin's police powers and welcomed back bail bondsmen despite every member of the criminal justice system objecting. But the worst was the political payback of removing a local government's ability to establish residency requirements. Removing residency now, right as we gain great momentum, serves no other purpose than to repay a political debt."
"Over the coming weeks and months I look forward to going door to door in my district and the neighborhoods that I love to share with my constituents how this harmful budget affects them and their families. I will continue to work side by side with them to improve our communities and to reverse the devastating policies enacted by the Republican controlled legislature today. Together we will build a brighter future for the 18th Assembly District and all of Wisconsin."
Mentioned in This Press Release
Recent Press Releases by State Rep. Evan Goyke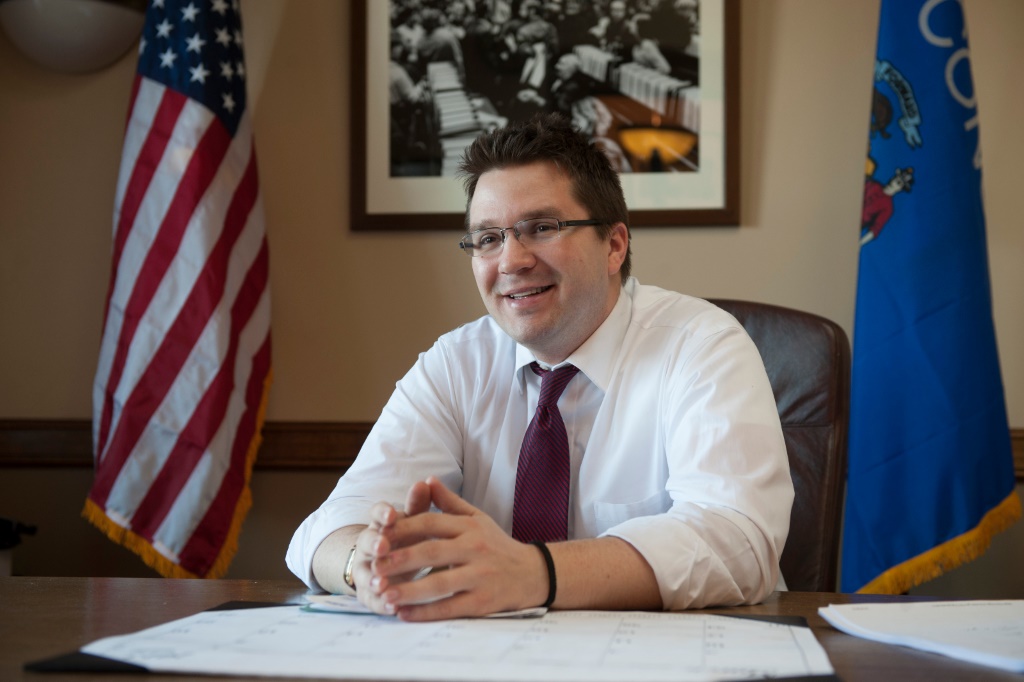 Nov 5th, 2019 by State Rep. Evan Goyke
"On Thursday we honor a mother, neighbor, and public servant who came to the rescue of a child in danger."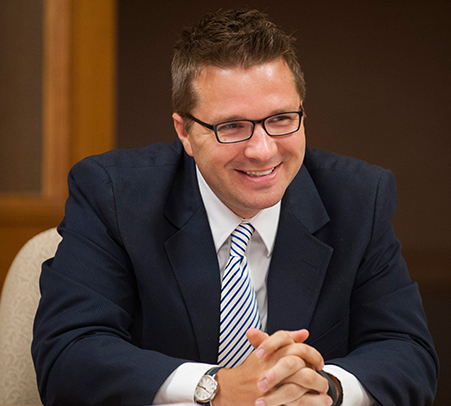 Apr 11th, 2019 by State Rep. Evan Goyke
Citizens from across Wisconsin testify before the Joint Finance Committee in Oak Creek in support of Governor Evers' budget request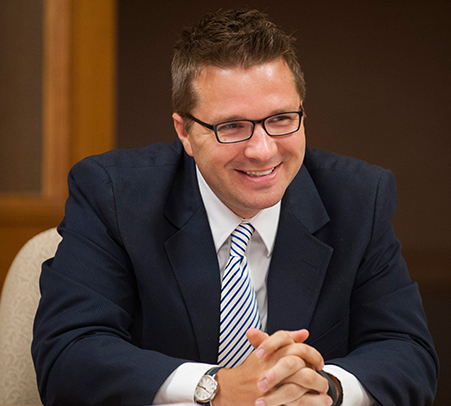 Apr 3rd, 2019 by State Rep. Evan Goyke
Governor Evers Invests in Wisconsin's Transportation Infrastructure & Public Transit