Press Release
Rep. Goyke Commends Secretary Thompson & Governor Evers on Transportation Investments
Governor Evers Invests in Wisconsin's Transportation Infrastructure & Public Transit
MADISON – Today the Joint Committee on Finance (JFC) received public testimony from Secretary Craig Thompson regarding the vital investments made by Governor Tony Evers in Wisconsin's transportation budget. JFC Democratic member State Rep. Evan Goyke (D-Milwaukee) released the following statement following today's testimony:
"Today Secretary Thompson made clear the need for the investments outlined in Governor Evers' budget – for both urban and rural communities. After eight years of putting off needed investments to improve our State's roads and find sustainable solutions for transportation funding by the majority party, Governor Evers budget delivers sustainable solutions to our transportation needs.
Two critical investments are local road aids and public transit. The investment in roads will help repair what's broken, like filling potholes that are getting worse and worse. Public transit is essential to the community I represent and many others throughout our State. This budget provides a 10 percent increase in state assistance to the operation of mass transit compared to the previous budget. This is one of many examples where this budget directly invests in the community I represent.
As a member of the Joint Committee on Finance I look forward to working with Governor Evers and my colleagues on his budget request moving forward and advocating for its passage. I stand with Governor Evers and these important investments in our State's future."
Mentioned in This Press Release
Recent Press Releases by State Rep. Evan Goyke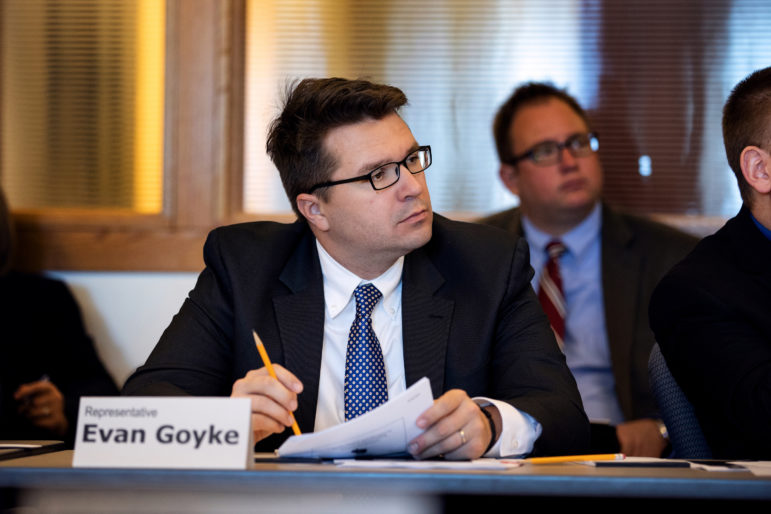 Jan 22nd, 2020 by State Rep. Evan Goyke
Governor Evers Continues to Lead Wisconsin –Republicans Still Trying to Catch Up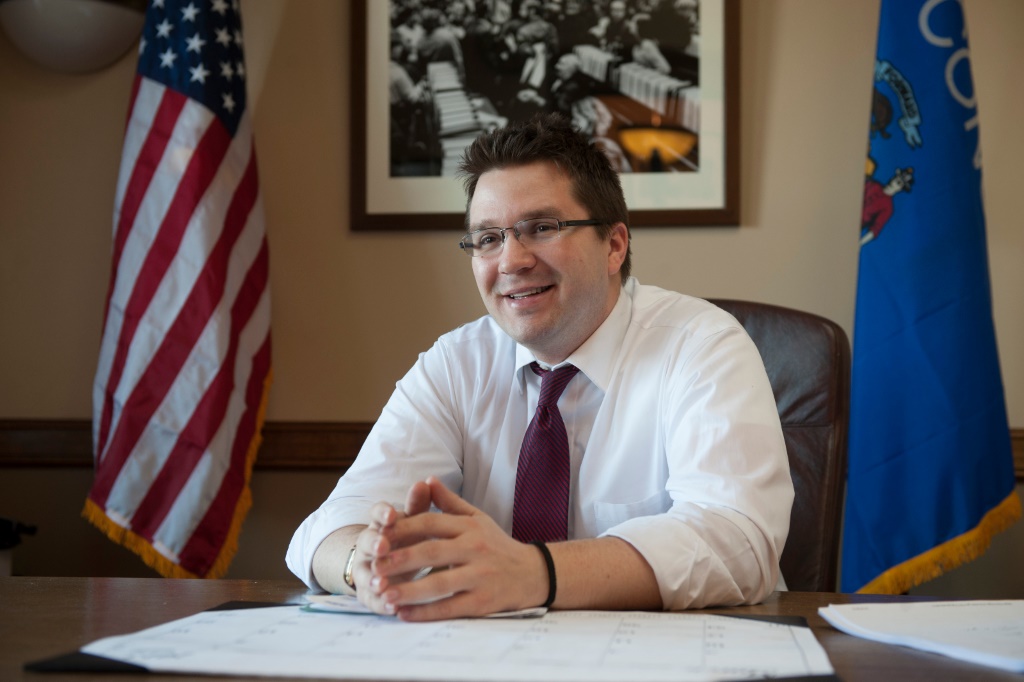 Nov 5th, 2019 by State Rep. Evan Goyke
"On Thursday we honor a mother, neighbor, and public servant who came to the rescue of a child in danger."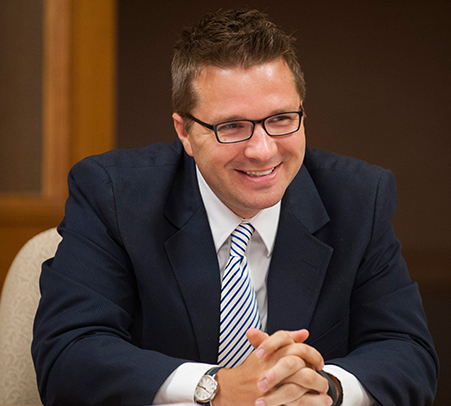 Apr 11th, 2019 by State Rep. Evan Goyke
Citizens from across Wisconsin testify before the Joint Finance Committee in Oak Creek in support of Governor Evers' budget request