Press Release
Rep. Bowen to attend Wauwatosa West forum after principal's insensitive comments toward Students of Color
"After being notified of this issue by a family member of a student, I cleared my calendar in order to help develop an authentic dialogue among students, faculty, and parents who are discouraged by this situation."
MILWAUKEE – Rep. David Bowen (D-Milwaukee) will attend a forum this afternoon hosted by the Wauwatosa West Black Student Union following insensitive comments by the school principal.
"After being notified of this issue by a family member of a student, I cleared my calendar in order to help develop an authentic dialogue among students, faculty, and parents who are discouraged by this situation," Bowen said. "Regardless of zip code, we need to do better by listening to our students and making sure their ideas and solutions are acted upon so they are included and not made to feel invisible in their school environment."
"Thanks to Thomas Leonard, members of the Black Student Union, and student services faculty for co-hosting this important conversation. It is great to see students of color standing up for themselves, demanding accountability, and encouraging inclusivity in their school. I intend to continue this conversation as it affects students who attend schools throughout the Milwaukee area.
"I also want to thank Principal Calarco for taking the time to meet with me today and having a fruitful, positive conversation. I am encouraged by his willingness to be open about this situation and to address the concerns of his student body with action and by being a leader in working toward a more inclusive school climate."
Mentioned in This Press Release
Recent Press Releases by State Rep. David Bowen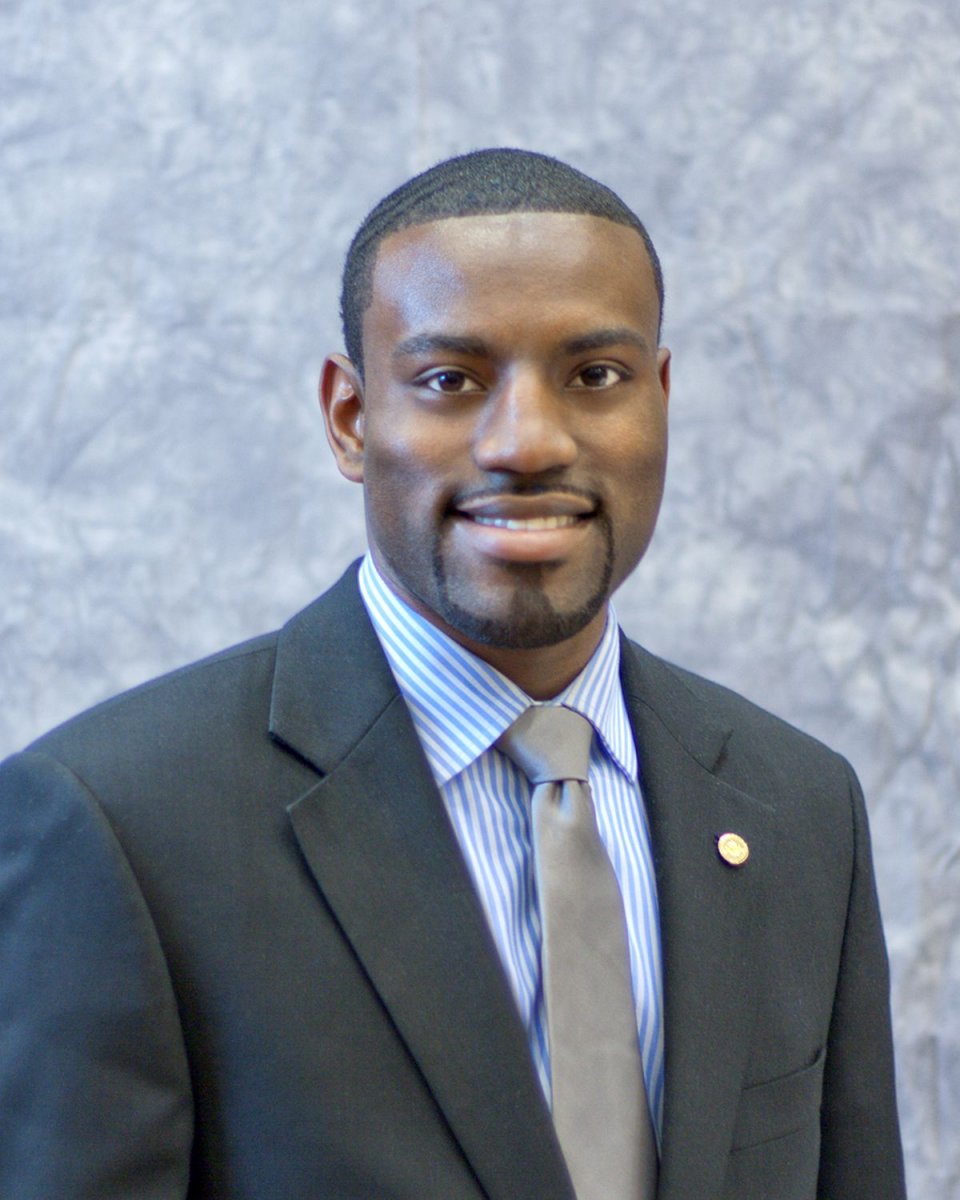 Mar 20th, 2018 by State Rep. David Bowen
"...first and foremost, it does nothing to keep guns out of the hands of dangerous criminals and those who shouldn't legally have them."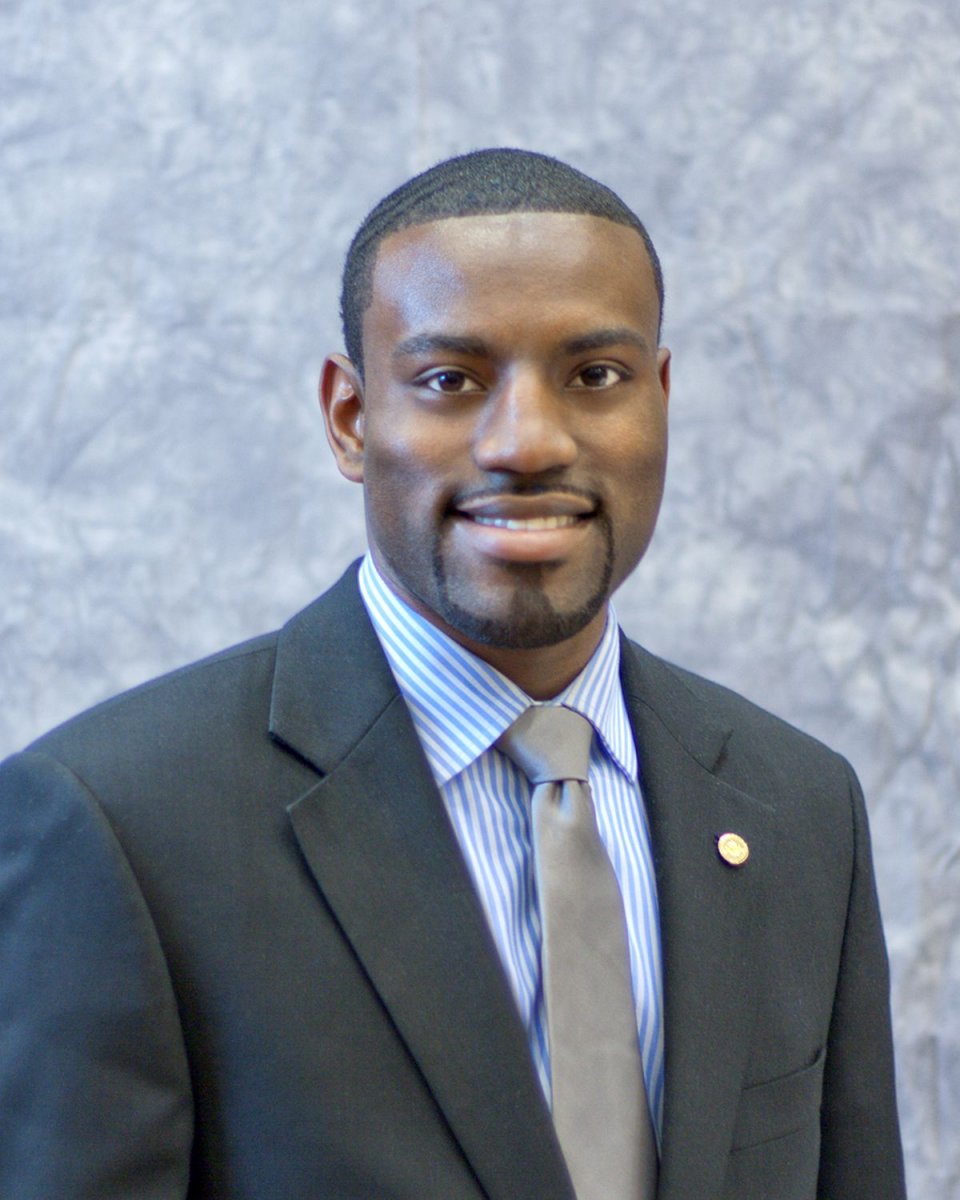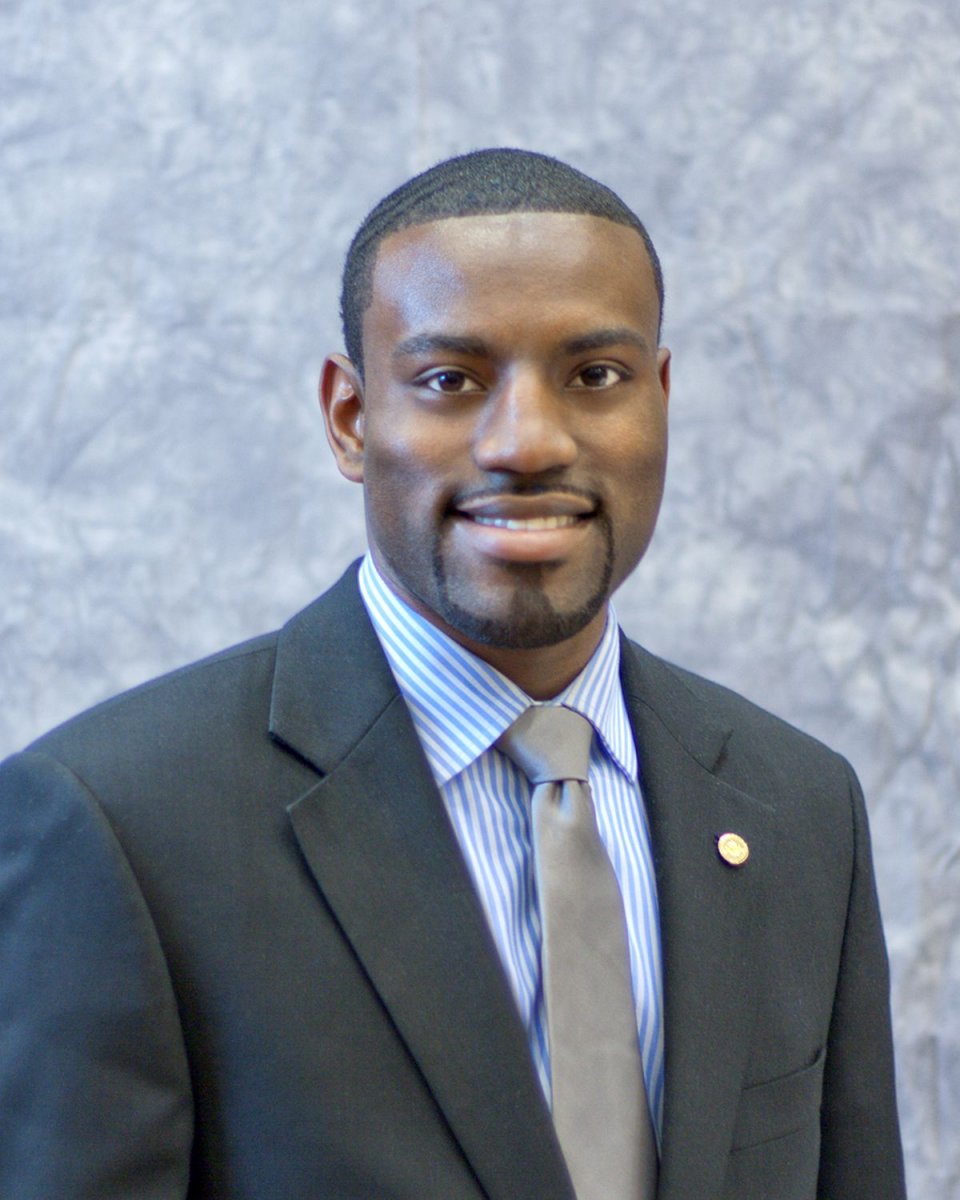 Feb 21st, 2018 by State Rep. David Bowen
Bill forces city to keep discharged officers facing criminal charges on payroll