Press Release
Rep. Bowen Statement on Announcement of Wauwatosa Police Chief Barry Weber's Forthcoming Retirement
"I Look Forward to a Welcome Change in Leadership"
MILWAUKEE – State Rep. David Bowen (D-Milwaukee) released the following statement in response to the announcement that Wauwatosa Police Chief Barry Weber will retire in June of this year:
"In this moment of national reckoning over the deep-rooted and long-lasting legacy of racism and lack of accountability in policing, the long-term goal of many who have raised their voices in protest is simple: to see leaders, especially in law enforcement, who will listen and embrace reform measures and much-needed systemic change to treat Black lives with the dignity we deserve.
Unfortunately, Chief Weber's legacy will not be one of change or a willingness to listen and adapt – instead, his legacy will be one of overt and outright hostility to even the suggestion of reform, to the detriment of the community and the possibility of progress. His eagerness to demonize protesters marching for justice and his willingness to weaponize the
Wauwatosa Police Department
is a stain on Wauwatosa, and I look forward to a welcome change in leadership.
As the Wauwatosa Police and Fire Commission embarks on their search for a new police chief, I urge them to learn from the mistakes of the past, and to commit to a transparent, community-oriented search process that will focus on finding new leadership who will actively engage and work with the community and advocates to bring the positive transformation Wauwatosa deserves. The time is now to begin building a new, bold, and equitable future for the City of Wauwatosa and all who live, work, and frequent there."
Mentioned in This Press Release
Recent Press Releases by State Rep. David Bowen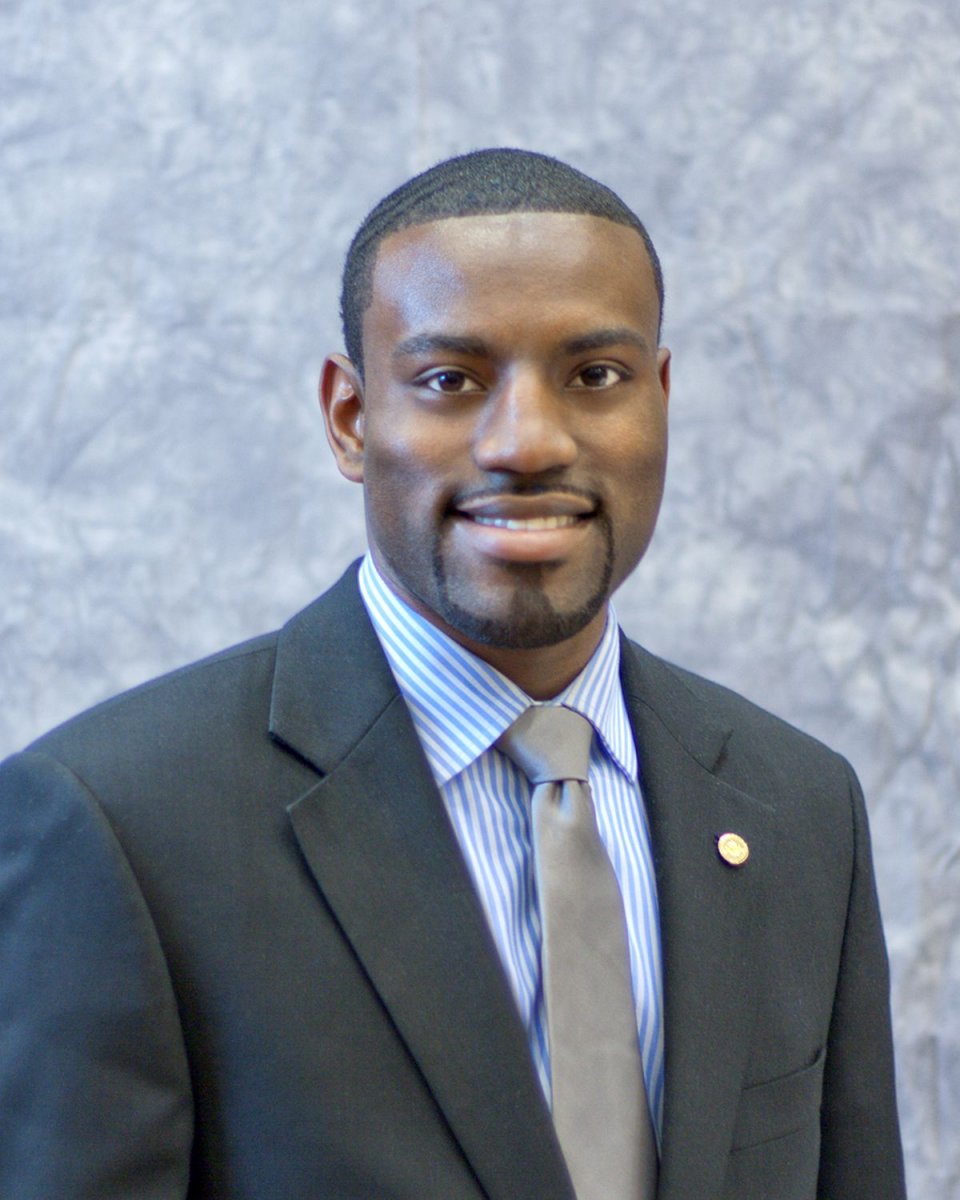 Feb 16th, 2021 by State Rep. David Bowen
"Budget Takes Bold Steps, Includes Numerous Reforms Requested by Rep. Bowen"