Press Release
Rep. Bowen looks ahead to new dynamic of balanced government
"Since 2011, our state has endured the turmoil of a toxic political environment that sought to harm the minority party, but in doing so harmed real Wisconsin lives."
MILWAUKEE – Rep. David Bowen (D-Milwaukee) extended his congratulations Wednesday to the winning candidates in last night's elections, offering to work together in Wisconsin's newly balanced government for the benefit of all Wisconsinites.
"Wisconsin made it clear last night that we are ready to move beyond an era of one-party rule and into one where elected officials from both parties collaborate toward solutions in order to make our state the best it can be," Bowen said. "It won't always be easy, but it is time we leave our partisan hats at the door and work together to improve the lives of our constituents."
Rep. Bowen decried the divisiveness of the past eight years, and thanked voters for the opportunity to move beyond it, calling on lawmakers to join him in embracing that opportunity.
"Since 2011, our state has endured the turmoil of a toxic political environment that sought to harm the minority party, but in doing so harmed real Wisconsin lives," Bowen said. "I am eager to put those years behind us. A new day is here, and I encourage my colleagues on both sides of the aisle to hear each other's ideas and work pragmatically with one another and the new Governor-elect for a better Wisconsin. My door is always open."
Mentioned in This Press Release
Recent Press Releases by State Rep. David Bowen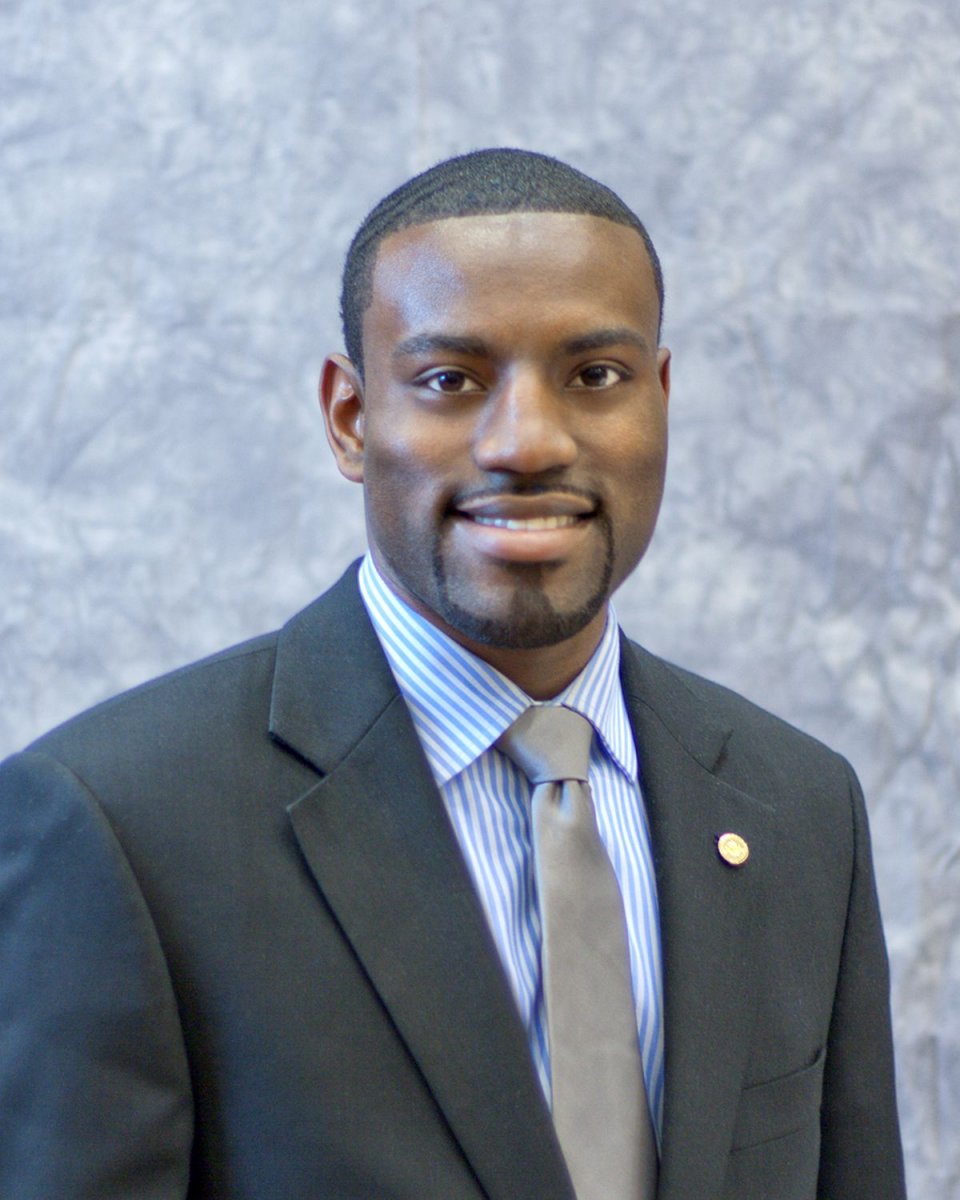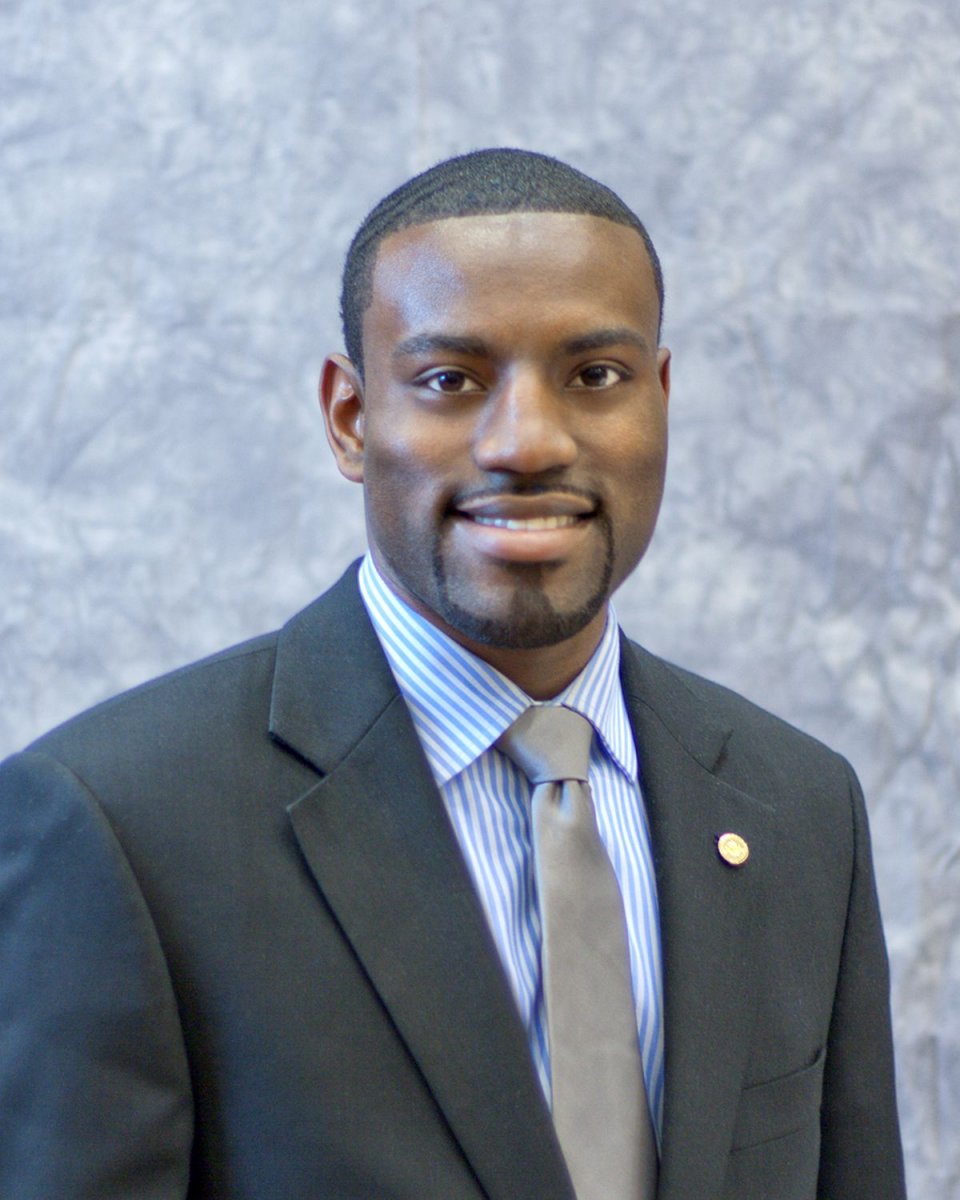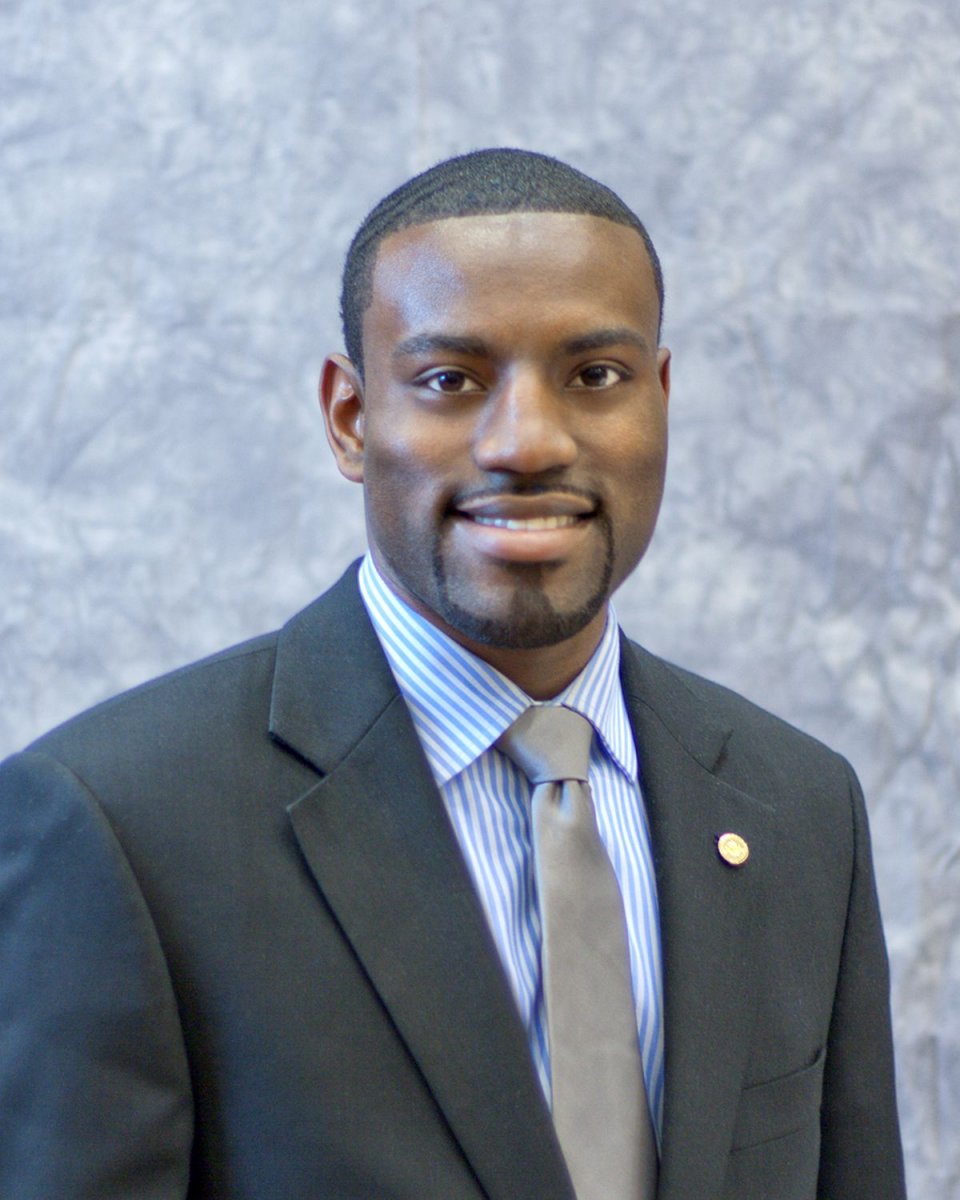 Apr 8th, 2021 by State Rep. David Bowen
"These Actions Are Not Only Welcome, They Will Undoubtedly Save Lives"