Press Release
Rep. Barca Statement on Republican Proposals to Change Campaign Finance Laws
"Republicans want to make it easier for corporations to 'participate in our democracy'."
MADISON – Assembly Democratic Leader Peter Barca (D-Kenosha) today released the following statement on the Republican proposal to make drastic changes to Wisconsin's campaign finance laws:
"While we are taking time to review this extensive proposal to re-write our campaign finance laws, I find the Republican leadership priorities for the fall session disturbing and I believe citizens will react very negatively when they learn Republicans think we need even more money in our elections and that corporations need an even greater influence over our elections and state government.
"Republicans want to make it easier for corporations to 'participate in our democracy' at the same time they have made it increasingly difficult for citizens to do so, by degrading voters' rights and threatening our open records laws."
Mentioned in This Press Release
Recent Press Releases by State Rep. Peter Barca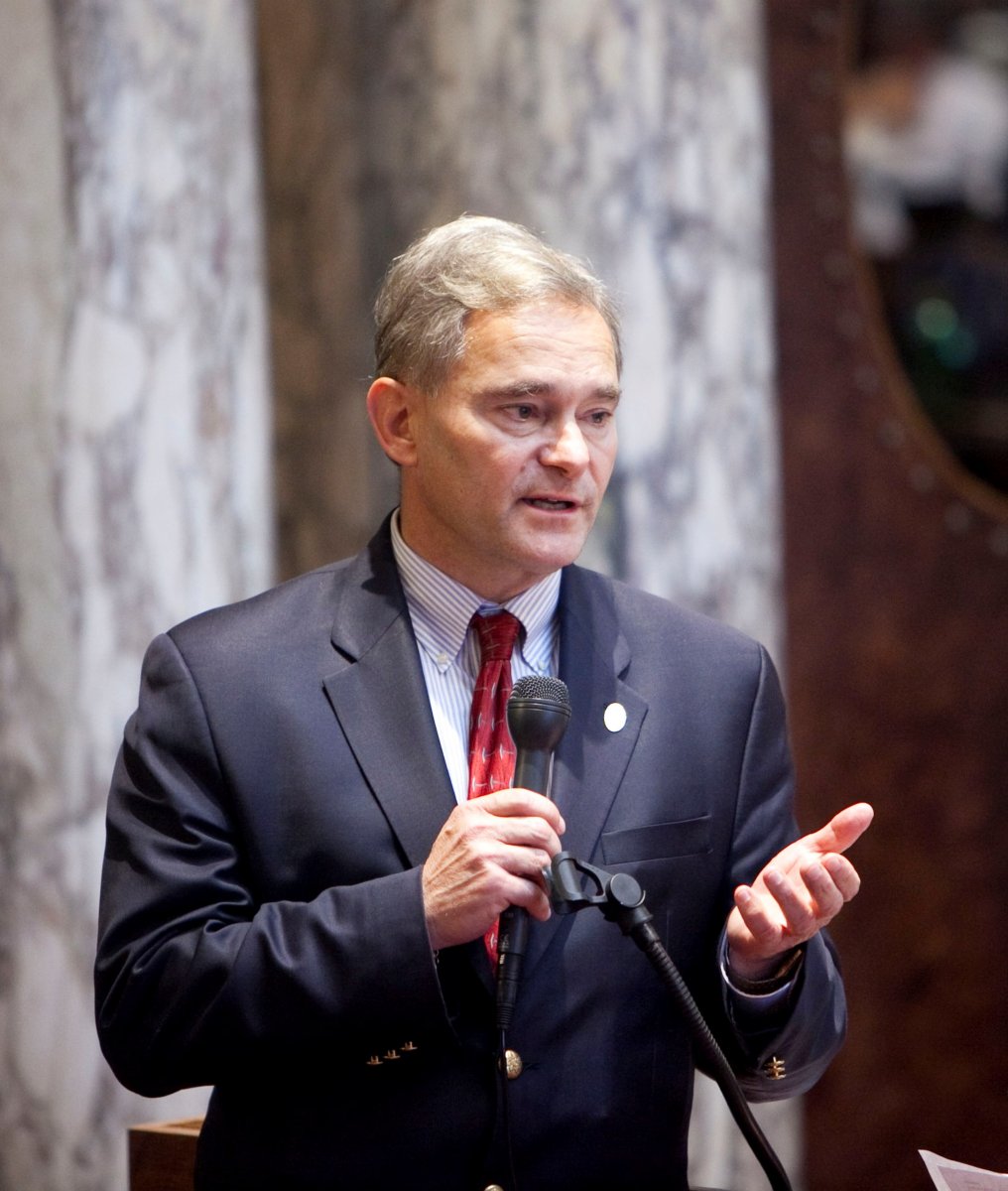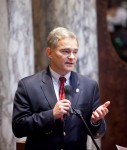 Aug 17th, 2017 by State Rep. Peter Barca
"Along with my Democratic colleagues, I'll work tirelessly to make this a better deal."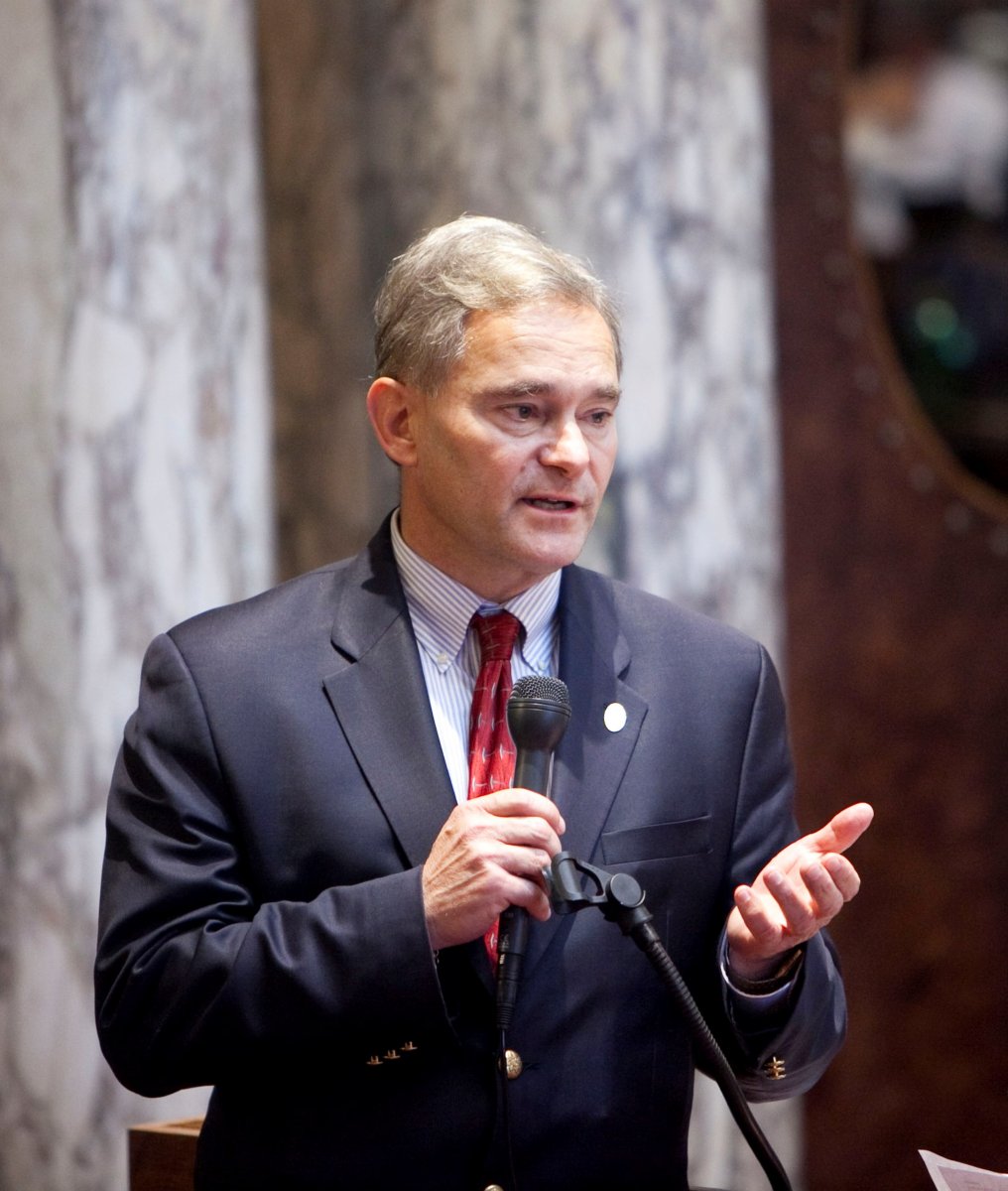 Aug 11th, 2017 by State Rep. Peter Barca
"It's clear that Republicans are trying to rush through the process to avoid as much scrutiny as possible."