Press Release
Randy Bryce Releases Statement on Stopgap Funding Bill
"The last few days were D.C. dysfunction at its worse."
RACINE, WI – Democratic congressional candidate Randy Bryce released the following statement on the stopgap funding bill passed by Congress today. Bryce is challenging Speaker Paul Ryan in Wisconsin's First Congressional District.
"The last few days were D.C. dysfunction at its worse. Children's health insurance, Dreamers and our military were used as bargaining chips and talking points in a 48-hour blame game. And while the government is now open, at least for the next several weeks, Dreamers still don't know if they will be forced to leave the only country they've ever known. Ever since Donald Trump ended DACA in September, Dreamers have waited through rounds and rounds of insider political games, only to be told each time that they need to wait a little longer. They have waited long enough. It's time for them to be the priority, not the bargaining chip. We have to pass a clean DACA bill, now. An open government does little good if it remains as dysfunctional as it has been."
About Randy Bryce
Randy Bryce is a U.S. Army veteran, cancer survivor, and union ironworker. He was raised in southeastern Wisconsin, and went to public schools. Randy's father was a police officer, and his mother worked in a doctor's office. After graduation, Randy enlisted in the U.S. Army, and was posted to Honduras, where he earned the Army Achievement Medal. After returning stateside, Randy was diagnosed with cancer, which he survived, but only after struggling through the bankruptcy that came with the medical bills. Once in remission, Randy found his way to an apprenticeship as an iron worker, a trade he's now been practicing and fighting to protect from anti-labor laws for nearly 20 years. Randy currently resides in Caledonia, WI with his son, Ben, who attends public schools like his dad. Randy joined the race for Wisconsin's 1st Congressional District in Summer 2017.
Randy Bryce for Congress
Mentioned in This Press Release
Recent Press Releases by Randy Bryce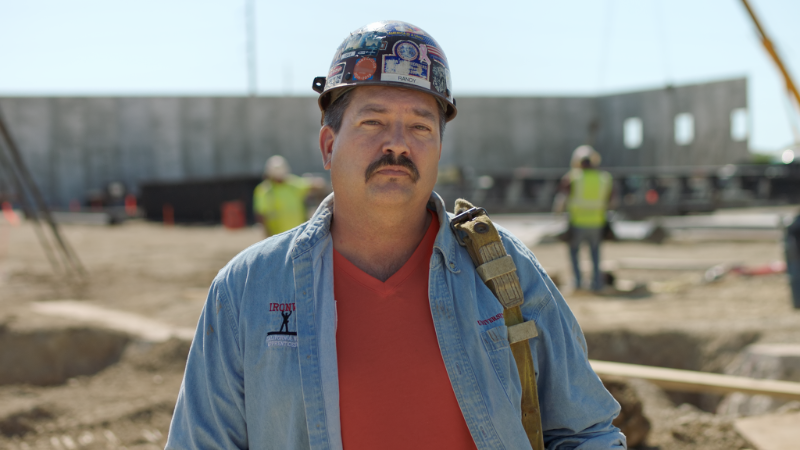 Oct 23rd, 2018 by Randy Bryce
The poll finds Randy Bryce at 45% and Bryan Steil at 44%.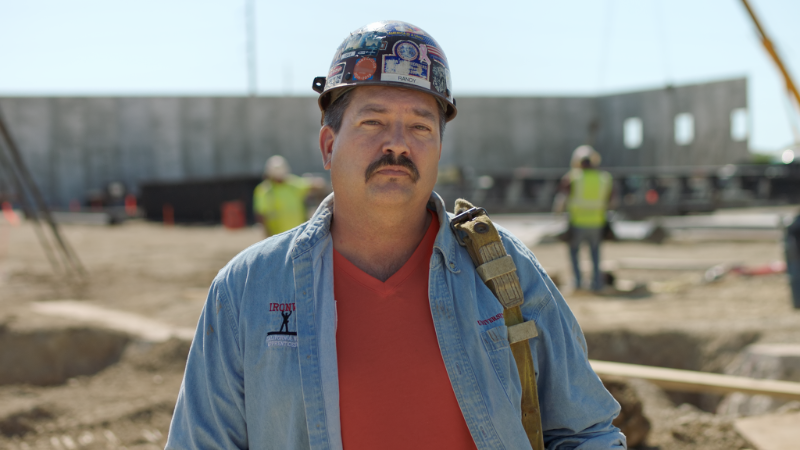 Aug 16th, 2018 by Randy Bryce
"I know the real threats to this country-- and I can tell you the free press is not the enemy."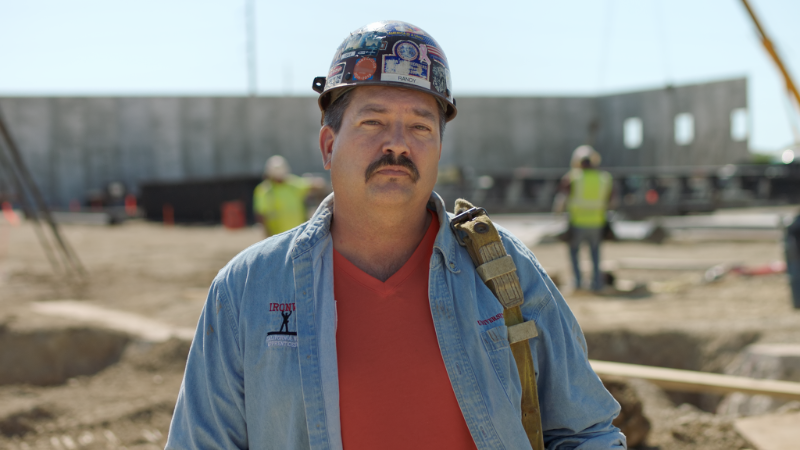 Aug 9th, 2018 by Randy Bryce
"Healthcare was one of the main reasons I got into this race."