Press Release
Randy Bryce Launches Campaign for Congress
Bryce, a local community activist, and life-long resident of southeast Wisconsin posts strongest challenge to Speaker Paul Ryan in 2018

RACINE—U.S. Army veteran, cancer survivor, and union ironworker Randy Bryce jumped into the race for Wisconsin's 1st Congressional District today, providing what observers are calling the strongest challenge to date for Speaker Paul Ryan.
"My values are my neighbors' values, and we know that Washington has gotten way off track," said Bryce, the single father of one son. "Whether it's healthcare, jobs, national security, education, or the environment, there's not one issue where Paul Ryan and Donald Trump are headed in the right direction. It's time for a change in Congress."
Bryce is a well-known community activist who previously made two runs for the state legislature, serves as political coordinator of Ironworkers Local 8, and who has allied with progressives on a range of issues.
"My mother has multiple sclerosis, my father is in assisted living, and I survived cancer in my 20s to have a miracle child in my 40s," said Bryce. "What Paul Ryan and the Republicans are doing to take health care away from millions of us, to make it cost more and cover less, and to allow the protections we've gained to be stripped away – it's just unacceptable."
Bryce's mother worked in a doctor's office, and his father was a police officer. Bryce's sister is a public school teacher and his brother is also a police officer. Bryce noted his family was lifted into the middle class by the training and stability of a union job.
"After I served overseas in the U.S. Army, I had to make my own way in the world, and it was the union that gave me the training I needed and the stability my son needs," said Bryce. "Every American deserves a good-paying job, health care security, and the ability to have hard work pay off.
"We can't trust Paul Ryan and his radical party on national security, and that's sad," said Bryce. "We have to acknowledge climate change threatens human existence, and we need to do something about it in a way that uses the opportunity to create hundreds of thousands of jobs building a new economy.
"As a product of public schools, I know we need to invest in our children's future, and we need to make our government work again," said Bryce. "I will fight every day for regular people like myself, to build a strong democracy, a strong economy, and a strong America."
Bryce's campaign for Congress can be found online at randybryceforcongress.com, at facebook.com/RandyBryce2018 and on Twitter at @IronStache.
Randy Bryce for Congress
Mentioned in This Press Release
Recent Press Releases by Randy Bryce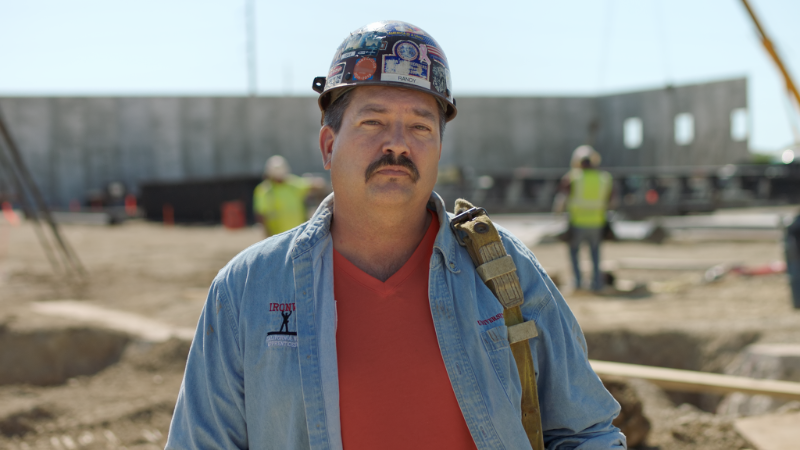 Oct 23rd, 2018 by Randy Bryce
The poll finds Randy Bryce at 45% and Bryan Steil at 44%.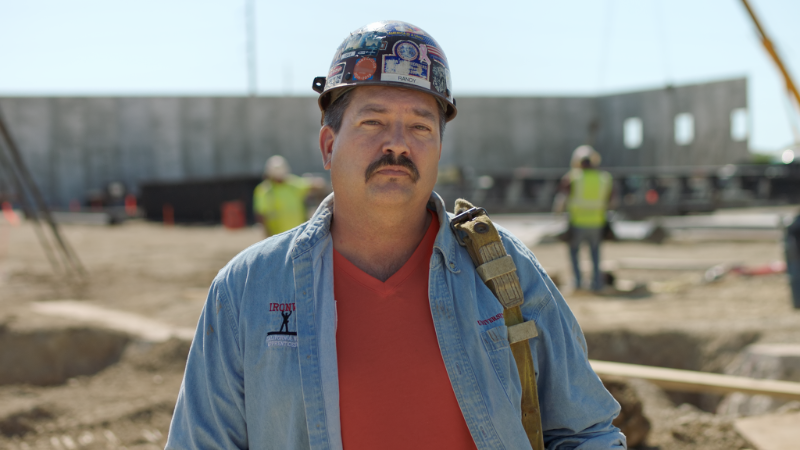 Sep 21st, 2018 by Randy Bryce
The debates will be held across the district in order to allow voters from every corner of Southeastern Wisconsin an opportunity to hear Randy's vision for building a bigger table.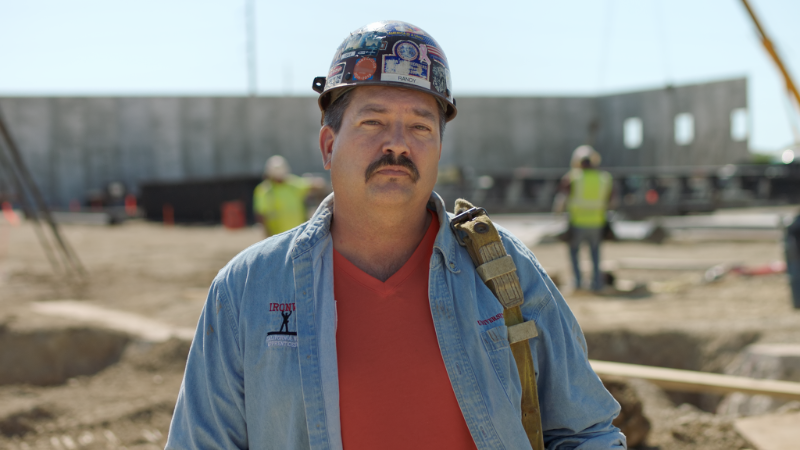 Aug 16th, 2018 by Randy Bryce
"I know the real threats to this country-- and I can tell you the free press is not the enemy."